The Clean Greens organic superfoods blend from Rheal makes it easy for you to get your daily super greens with just one spoonful. Designed to support immunity and digestive health, this tasty blend contains 8 superfoods rich in natural vitamins and minerals. Read on to find out more!
This blog post has been written in collaboration with Rheal Superfoods. As always, all thoughts and opinions expressed are our own. Thank you for supporting the brands that make it possible for me to do what I love: ride my bike and be the healthiest version of me that I can.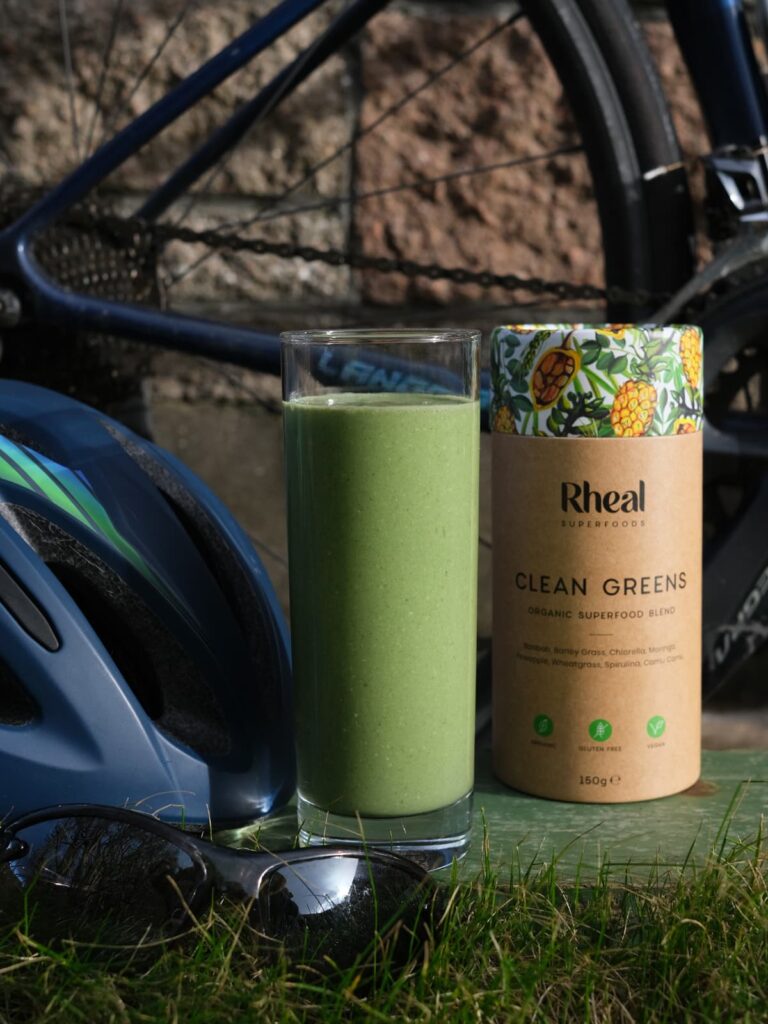 Post-cycle Protein Shake
If you'd told me, at the start of the first lockdown, that I would end up becoming an avid cyclist before the year was out, I never would have believed you.
Now, nearly two years down the road, I'm living with my cyclist and cycle performance coach boyfriend (who I met between lockdowns), and between us, we have 24 bicycles.
There are plans for more.
Cycling is a big part of our lives, and as such, we need to fuel for these rides, and we need fuel for recovery. Part of our routine is to put some porridge oats to soak in almond milk before we head out for our rides, so they're softened and easier to blend when we get back.
To this, we add a small banana, a spoonful of peanut butter and a generous pinch of ground turmeric. He puts fresh berries in his, I don't.
However, our go-to post-cycle protein shakes have recently gone next level with the addition of Clean Greens.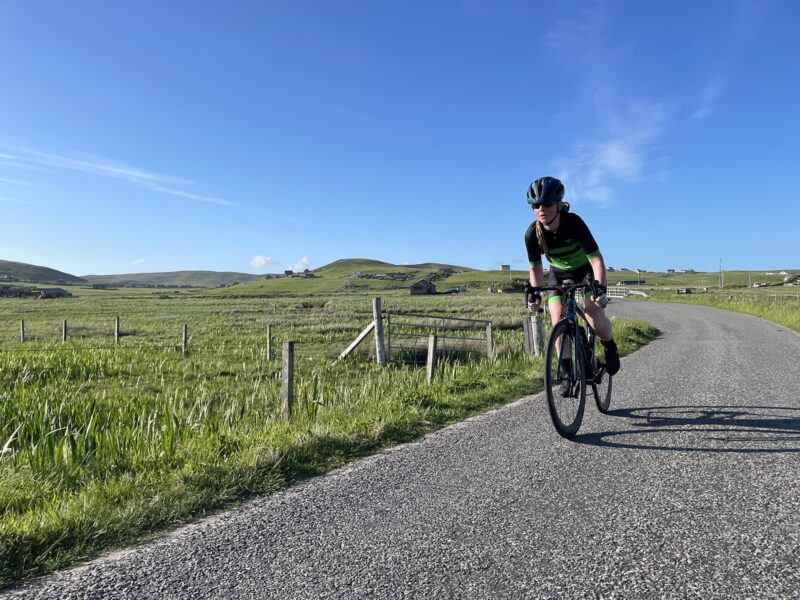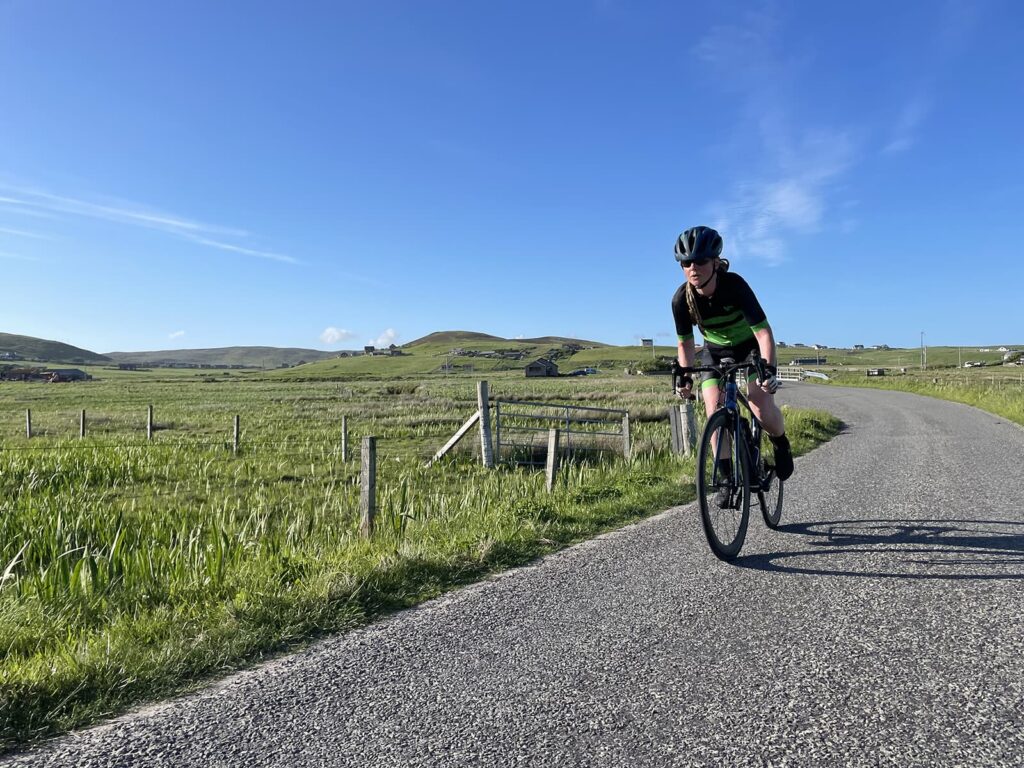 I've just come back from a two-hour afternoon ride – not pictured above, that was in June last year, a marked difference to the 1.8 °C winter ride I've just been on! I have to say, my post-cycle protein shake, sipped in the shower as I slowly warmed up from the cold ride, was utterly fantastic.
It was a vibrant green colour, with a gentle sweetness. Very moreish, and not just because I was rather hungry after the ride. It felt rather virtuous too, with the addition of the Clean Greens.
What are Clean Greens?
The Clean Greens immunity booster from Rheal is a blend of 8 superfoods, including the nutrient-dense greens spirulina, chlorella, moringa, wheatgrass and barley grass. It contains no sweeteners, flavourings or fillers of any kind: just super greens.
So many of us still don't include enough greens in our diet. Clean Greens is a simple, easy way to make sure we're boosting our greens intake.
Clean Greens comes as a vibrant green powder in a fully recyclable cardboard container. Each container contains 150 grams of Clean Greens, enough for 30 servings, and retails for approximately £25.
This works out to be approximately 83 pence per serving.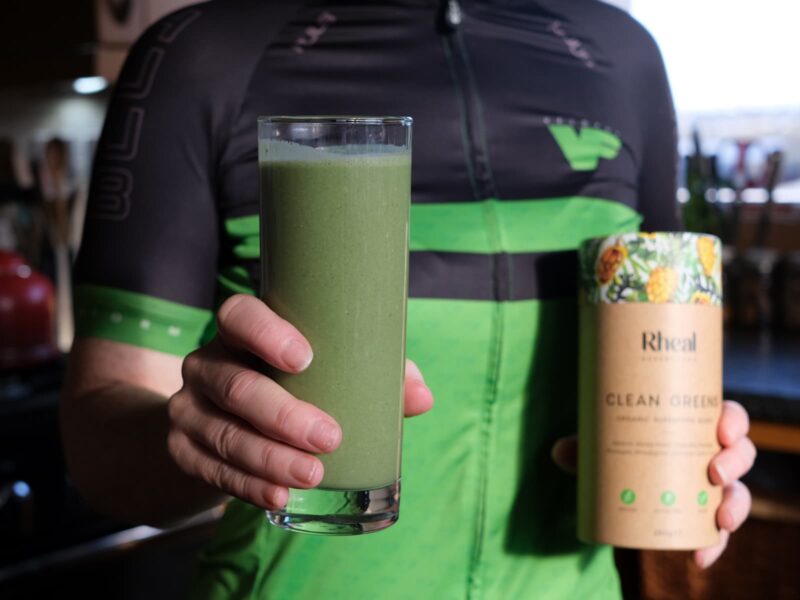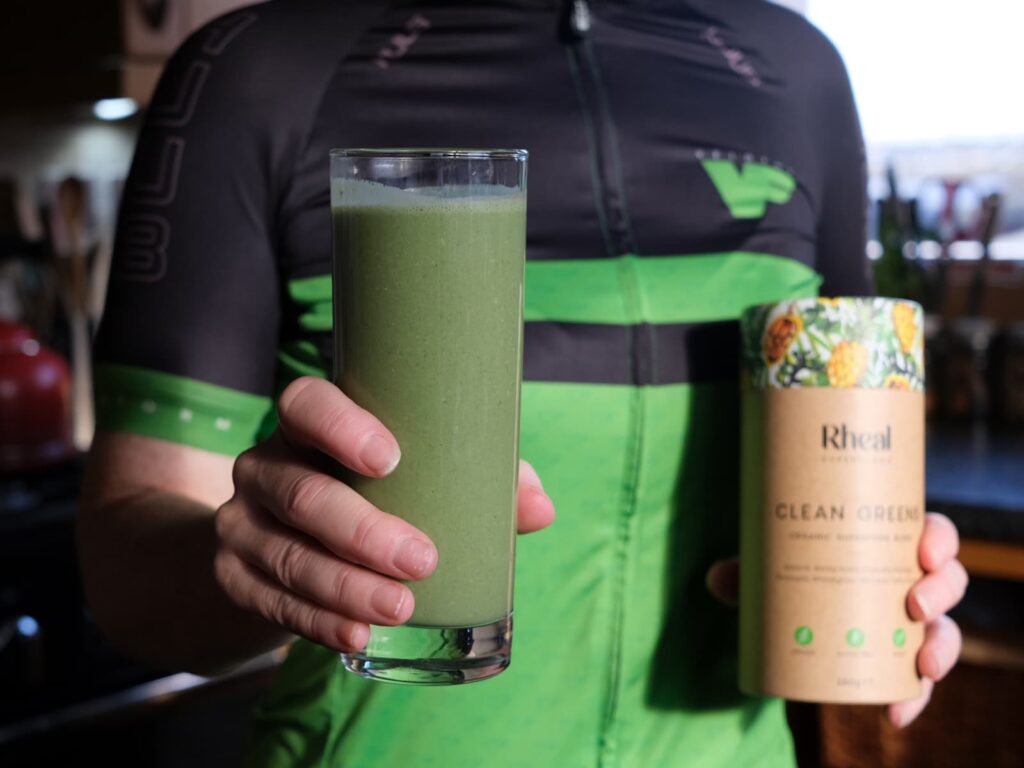 What exactly is in Rheal Superfoods Clean Greens?
Organic Baobab – native to the African savannah, the nutrient-dense fruit of the baobab tree, also known as the 'tree of life' provides a whole spectrum of vitamins and minerals as well as nutrients that may help balance blood sugar levels.
Barley Grass – harvested before the barley grain has grown so it remains naturally gluten free, this supergreen is rich in protein, fibre and iron. It may also help aid digestion and boost energy.
Chlorella – this freshwater algae is renowned for its health-boosting properties. High in vitamins, minerals and antioxidants it can help boost immune function and aid digestion.
Moringa – the leaves of the moringa tree, native to North India, have been used in traditional medicine for centuries. This superfood contains a whole host of vitamins and minerals.
Pineapple – providing plenty of vitamins A, C and K, this tropical fruit also contains the anti-inflammatory enzyme bromelain. It may also help digestion and gut health.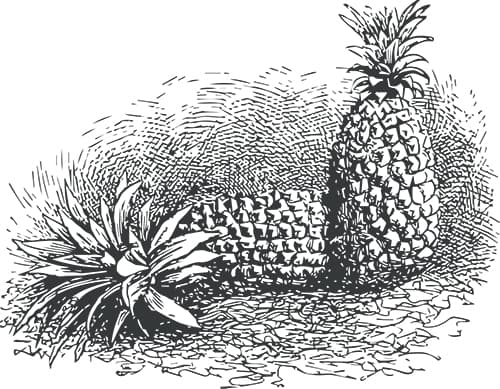 Wheatgrass – packed full of vitamins, minerals and amino acids, this superfood may help support immine health and aid digestion.
Spirulina – this unique, nutrient-rich freshwater algae is widely praised for its nutritional benefits.
Camu Camu Berry Powder – grown in the Amazon forest, this berry contains nutrients that can reduce inflammation and aid immune function.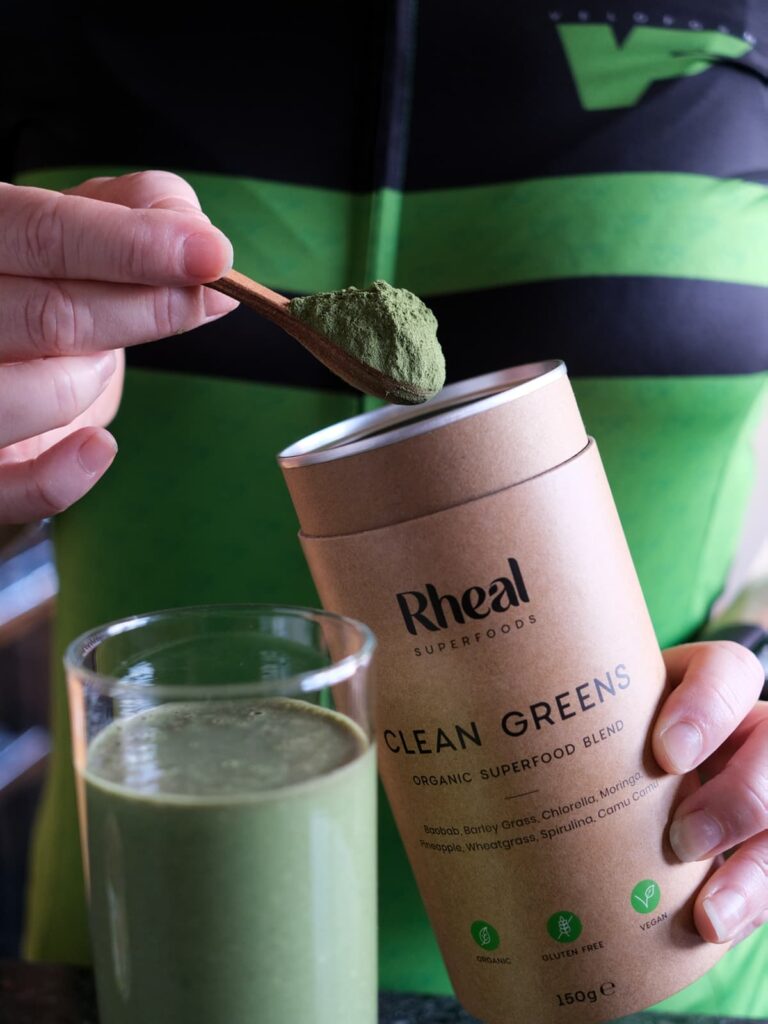 How do you include Clean Greens in your diet?
Add a 5-gram teaspoonful of Rheal Superfood Clean Greens to a glass of cold water, stir well and then add a squeeze of lemon or lime.
Alternatively, add a spoonful to your favourite breakfast smoothie or post-workout shake.
What does it taste like?
Clean Greens tastes earthy yet fresh, with a delicate sweetness. It is very palatable; not at all like you might expect a green smoothie to taste.
Where can you buy Clean Greens?
You can buy Clean Greens directly from the Rheal Superfoods website, alternatively, you can find it on Amazon.
About Rheal Superfoods
Rheal Superfoods is a small British company founded by Charlotte & Sean who have both experienced, first-hand, the benefits of natural superfood ingredients.
They produce a range of 8 superfood blends that include berries, greens, functional mushrooms, adaptogens and plant-based protein. Their mushroom coffee is one of my favourites!
For every order placed through their website, Rheal plants one tree through their collaboration with One Tree Planted – a non-profit organisation working directly with re-forestry groups.
To find out more, visit the Rheal Superfoods website.
This is a paid advertorial in collaboration with Rheal Superfoods, although all thoughts and opinions expressed are our own. Thank you for supporting the brands that make it possible for me to do what I love: mess up my kitchen and ride my bike.