We're a family of avid readers. From a very young age I was eagerly devouring the contents of my mother's book shelf and I am delighted to have passed this trait onto my own children. We can never get enough! There are no fewer than five overflowing book shelves in our house! Sadly though, many children don't have this access to books, and World Book Day tries to combat this by encouraging children to explore the pleasures of books and reading by providing them with the opportunity to have a book of their own.
To help encourage these budding readers Eggnogg founder, writer and illustrator Kate Edmunds has released, on the 17th annual World Book Day, a special colour-in printable picture book free to download for today only. After the 6th of March there will be a nominal fee of 99 pence per download.
Download link >>
Under the Weather Wendy 

<< Download link
We were fortunate enough to have had the opportunity to review this book prior to its release on World Book Day (6th March 2014). The story features the little girl Wendy who is having a bad day after her little brother made her cross. Her bad mood follows her like a thundercloud throughout the day until inexplicably, it disappears – but where did it go?

Filled with engaging, easy to colour illustrations and great story telling this quirky little book is sure to bring delight to your children. It certainly did with ours! So much so that as a family we scanned the coloured-in pages and made a narrated video of the story! Our daughter, Amelie (age 7) did all the colouring and narrating whilst our youngest (age 5) plays the voice of the little brother. My husband over at AudioBoy Productions put it all together and added music and sound effects. We hope you enjoy it!
Download the free book (on World Book Day 2014 only – otherwise it's 99 pence) for your children to colour in and share their creations online through Eggnogg's social media network. You can find them on Facebook and Twitter.
Go #ColourCrazy on #WorldBookDay with @Eggnoggcards
About Eggnogg – Former TV graphic designer, Kate Edmunds, became a full-time illustrator after the birth of her children. Greatly influenced by Tim Burton, Kate has always loved writing and illustrating her own children's stories, conjuring up weird and wonderful characters. Her love of textiles is a bit of an obsession which she also incorporates into her designs. Eggnogg has grown from developing a range of greeting cards to keeping little people busy with a unique range of colour-in products. The products have a no-nonsense attitude that both children and adults adore. The bold designs allow for scribbles to find their way between the lines, helping challenge the senses through colour, texture and humour.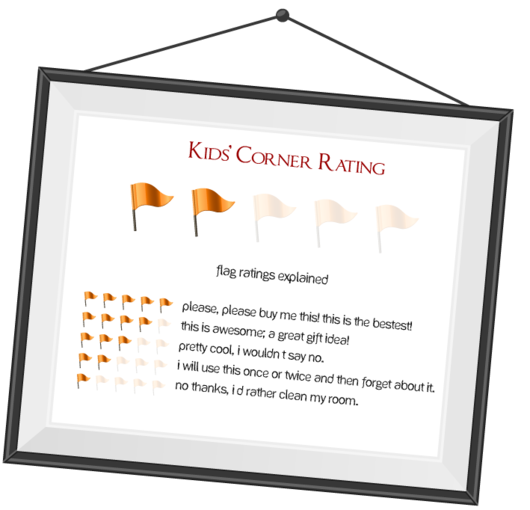 Elizabeth's Kitchen Diary was sent a copy of Under the Weather Wendy to review. All opinions (and videos) are our own. This is not a paid post.