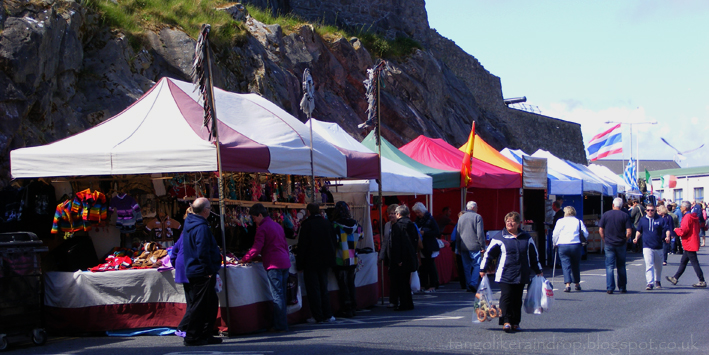 Last year I blogged about the fantastic experience I had at the continental market  held on Commercial Road in Lerwick, the main town here in Shetland.
I am delighted to announce that they are returning again this year! Delicious home made baklava and exotic cheese – here I come! 
I am also going to be on the hunt for ingredients to develop a specific recipe: my entry to the Tuscany Now Cook-Off Competition. I've never visited Tuscany so my knowledge of their food is limited. I've been asked to participate, if I could, and I'm hoping the lovely Italian stall will be returning to the market in Shetland this year for inspiration!
Watch this space… I will be taking lots of photos!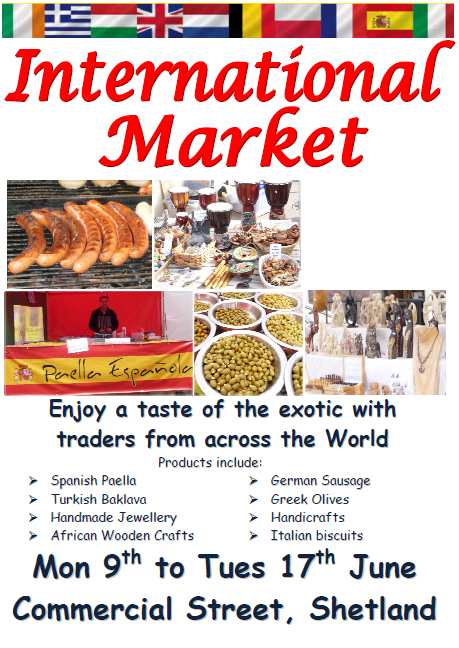 Elizabeth's Kitchen Diary has shared this digital poster on behalf of the organizers of the International Market in Shetland. This is not a paid post.