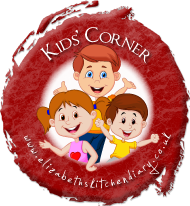 Well, that's the very first week of Kids' Corner completed! I have to say my new blogging challenge hasn't taken the parent blogging world by storm as much as I'd hoped. It's really hard to get noticed in such a massive community, and there are so many fabulous linkys out there already!
I am making a compilation of these linky pages for reference, so if anyone hosts a blogging linky of their very own please do let me know!  > UK Bloggers Linky Collection<
A massive thank you to Cheryl over at Madhouse Family Reviews who was the first person to link up with my new challenge – thank you Cheryl for your support and encouragement!
We loved your family review about the Skips CrossWord and CrossMaths Books – they look like something our seven year old could really get into and would keep her occupied for hours and hours! I'm going to keep an eye out for them when we head south for our summer holidays on the mainland this year.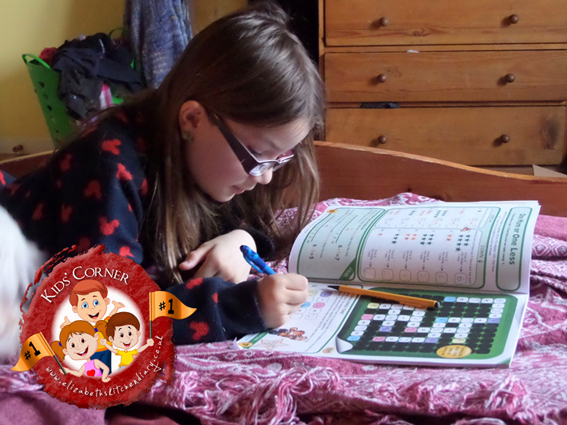 What have your children been reviewing this week? Link up and let us know! The entry with the most number of votes will be featured on next weeks linky and will get a Voted #1 Winner's badge! This is a Blog Hop, so feel free to grab the code, and even better if you included the Kids' Corner badge and linked back to this post!