Fundraising for Cancer Research UK.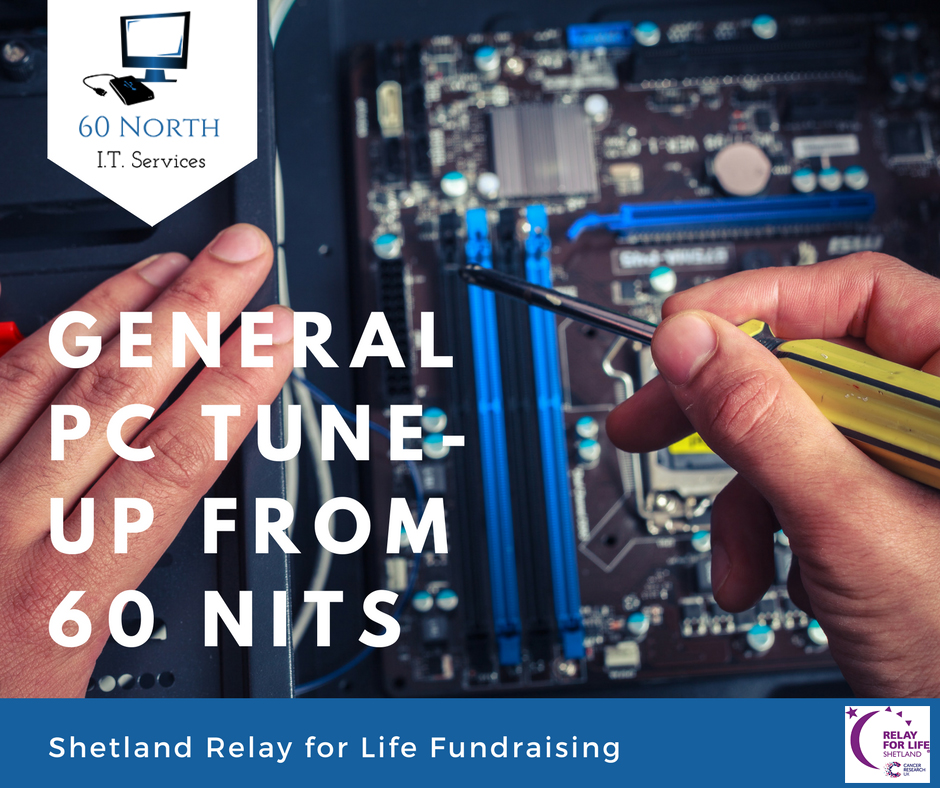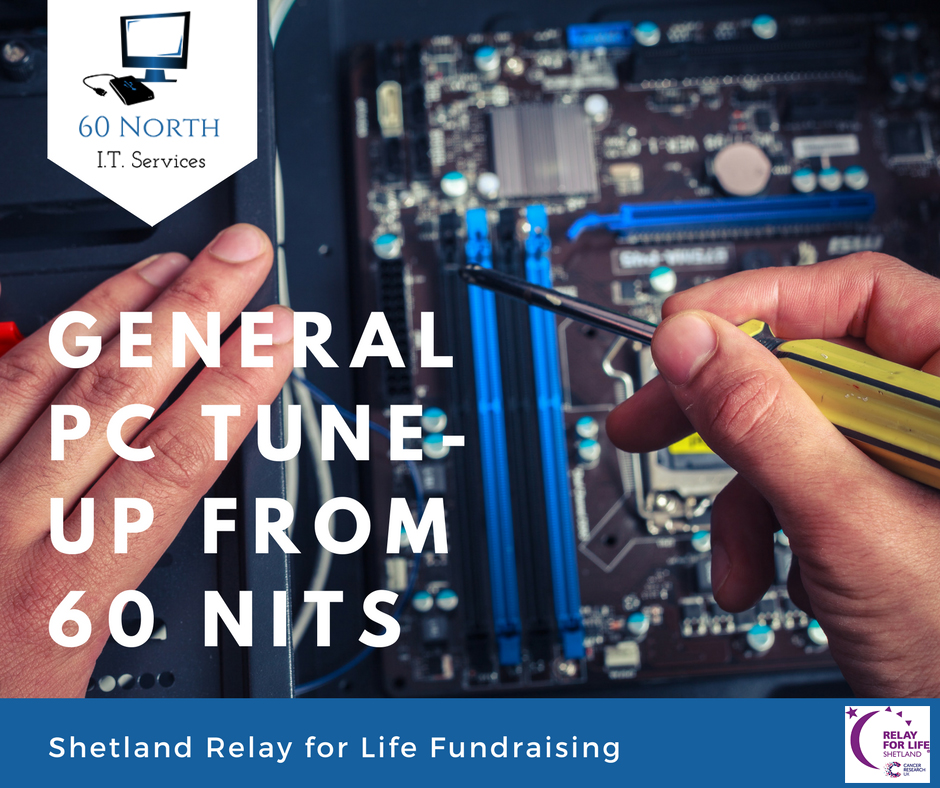 One in three people in the UK will hear the words "You've got cancer". That's one person every two minutes.
Although my recent biopsy results came back benign (I wrote about my experience here), I've subsequently learned that the type of tumour I have can often present as benign. The mixed cell morphology of a pleomorphic adenoma in a minor salivary gland means it's a bit like biopsying a banana and hoping to get one of the black malignant dots among the benign white flesh. It isn't until they remove it and do the final pathology report that they can make an official diagnosis, so we're (ok, I'm) back in the 'trying not to panic while we wait' stage.
My husband, children, some friends and I have set up a team for this year's Cancer Research UK (CRUK) Relay for Life in Shetland in an attempt to help raise vital funds for Cancer Research here in Scotland, and so I can distract myself with something useful and helpful while I wait for my surgery (it's scheduled for early May). We've got a few ideas for fundraising, the first of them being a General PC Tune-up offered by my tech-savvy husband over at 60 North IT Services (60 NITS for short).
Where does your money go?
CRUK is the worlds leading cancer charity dedicated to saving lives through research. The charity pioneering work into the prevention, diagnosis and treatment of cancer has saved millions of lives.
CRUK receives no government funding for its life-saving research. Every step it makes towards beating cancer relies on every pound donated. CRUK has been at the heart of the progress that has already doubled survival rates in the last forty years. CRUK supports research into all aspects of cancer through the work of over 4000 scientists, doctors and nurses; Together with its partners and supporters, CRUKs vision is to bring forward the day when all cancers are cured.
In Scotland, £34 million a year is spent on some of the UK's leading scientific and clinical research.
In Aberdeen, scientists are researching protein in cells that make sure our DNA does not become damaged and is copied without mistakes when cells divide. Understanding how these proteins go wrong may help develop new ways to treat cancer in the future.
In Dundee, scientists are doing groundbreaking cancer research, with a focus on bowel, breast and skin cancers. CRUK currently spend nearly £4 million each year on their life-saving work.
In Edinburgh, scientists are also particularly interested in understanding how cancer spreads and becomes resistant to drugs. they are developing new imaging techniques to monitor cancer spread and, crucially, to find ways to slow or stop the process.
Glasgow is home to a thriving community of world-class cancer scientists and doctors, who are working to reduce the devastating impact this disease, not only locally, but around the world. Last year, CRUK invested more than £24 million in Glasgow alone.
All the money that is raised in Shetland is used to fund Research projects in Scotland.
CRUK Fundraising: General PC Tune-Up (worth £45) from 60 NITS
If your computer isn't performing as well as it should or if you're constantly getting error messages chances are your computer is in need of a tune-up. The following services are included to help solve your performance issues:
Install latest Operating System updates and security fixes
Update hardware drivers
Remove temporary files
Optimise hard drives
Dust removal (for increased cooling and performance)
Remove bloatware (useless programs that take up valuable resources)
Check antivirus database is up to date and check for viruses/malware
So, if you're in Shetland and fancy having my husband help make your computer run more smoothly in exchange for a donation towards our team fundraising goals, contact us via email, or send my husband a message over on Facebook. Every penny helps.