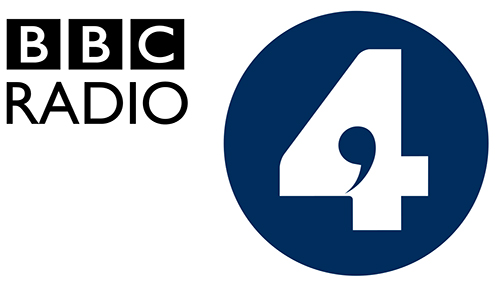 Elizabeth appeared on the BBC Radio 4 program Digital Human: Taste, which aired on the 18th of April 2016. The episode, should you wish to hear it, can be downloaded for one full year from that date.
---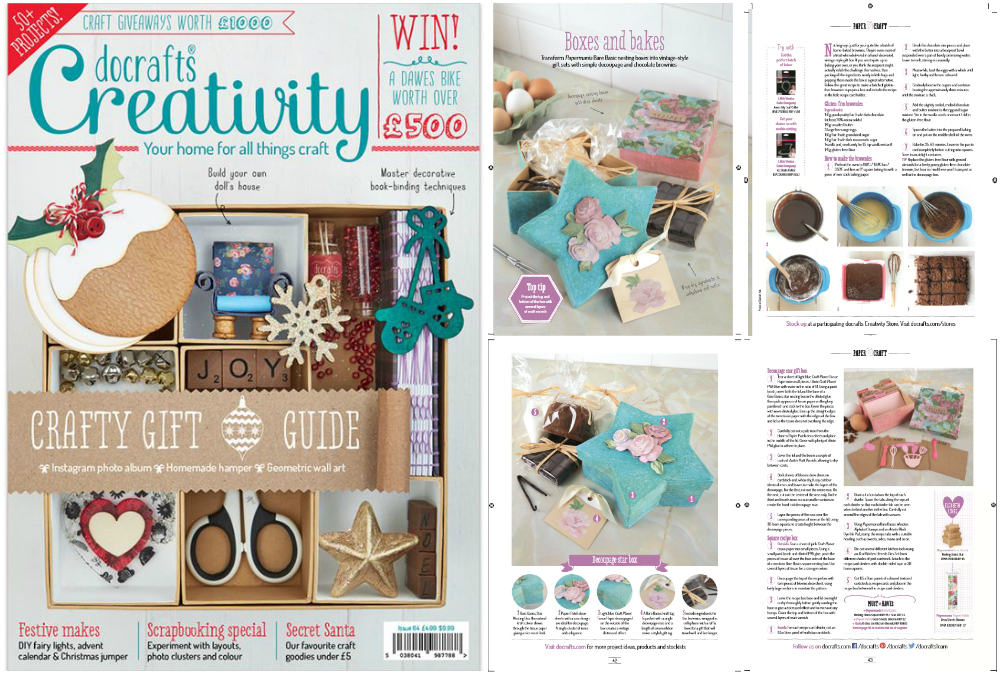 A gluten free brownie recipe and a craft tutorial feature in November 2015's DoCrafts Creativity Magazine.
---
Elizabeth's first appearance in a UK-wide magazine was in the Superfood magazine, available from the 29th of September 2015 in all supermarkets throughout the UK! She also appeared in the Christmas issue available from the 29th of October!
---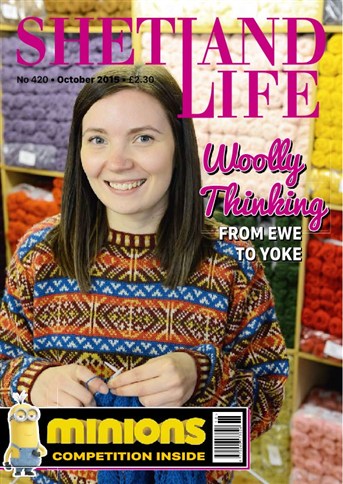 An article on Elizabeth and one of her recipes were featured in the October 2015 issue of the Shetland Life magazine, including a competition encouraging people to make her recipe!
---

In January 2014 Shetland.org launched their food blog A Taste of Shetland. Elizabeth is a regular contributor to this website, featuring recipes and foodie stories from Shetland, a remote island archipelago in the North Sea!
---

Elizabeth has written a series of articles on sustainable fishing in Shetland for Fish on Friday.  This project, initiated by the Fishmongers' Company, one of the Great Twelve Livery Companies of London: integral to the UK's fishing industry for nearly a thousand years, has been developed to promote and encourage sustainable fishing.
Elizabeth's first article in the series, Northern Light, is about Britain's most northerly chippie (voted #1 in Scotland!). The second article features the world's first MSC certified King scallops. The third piece, Miles Ahead, features five things you might perhaps not have known about the UK's #1 fish and chip shop!
---
Elizabeth contributed to the Summer 2014 issue of Promote Shetland's 60 North magazine available to buy in print or free to download. Two articles, one on seaweed foraging and the other on picnic ideas in Shetland are included.
Several articles included in the 60 North Winter 2014 issue, including an account of her adventures on The Shetland Food Trail. Magazine available to buy online here.
In the Summer 2015 issue Elizabeth visits artists on the Shetland Craft Trail and in Autumn 2015 she writes about cooking, and eating, outdoors.
---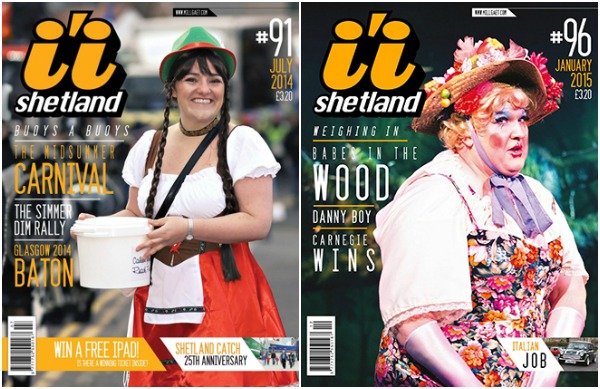 Elizabeth has occasionally contributed articles to  i'i Shetland – Shetland's popular monthly magazine.
---

Elizabeth has written a few guest book reviews for Helen over at Fuss Free Flavours. She is forever grateful to Helen for the advice and support she provided when Elizabeth started her blogging journey, and for the introduction to book publishers whom she now regularly works with.
---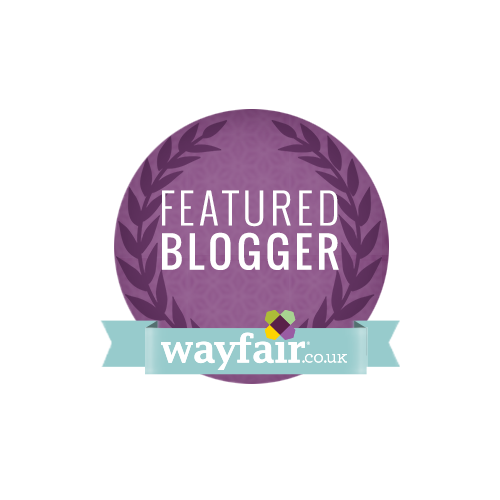 ---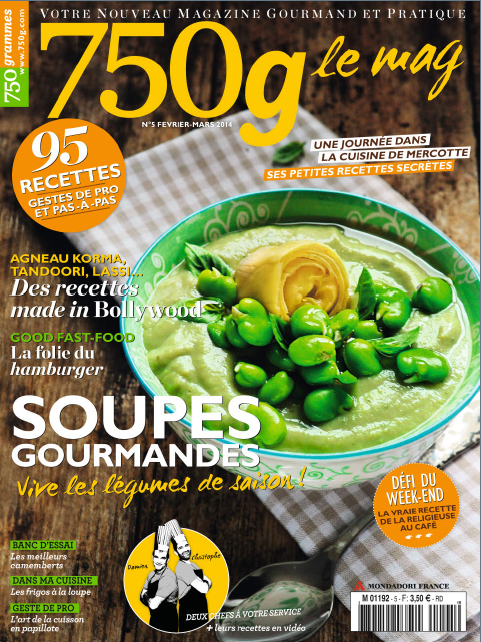 Featured in the February/March 2014 issue of 750g le mag in France!
---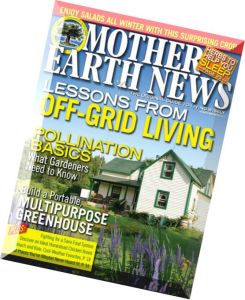 Featured in the October/November 2014 of Mother Earth News Magazine in the USA!
---
---

---