Toffifee – a hazelnut in caramel with creamy nougat and chocolate, the perfect treat to enjoy amongst family during a cosy night in. This post has been sponsored by Toffifee. All thoughts and opinions are my own.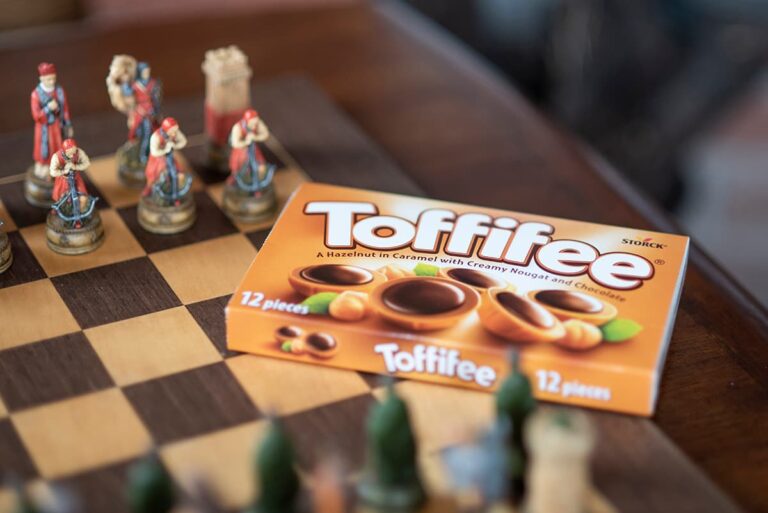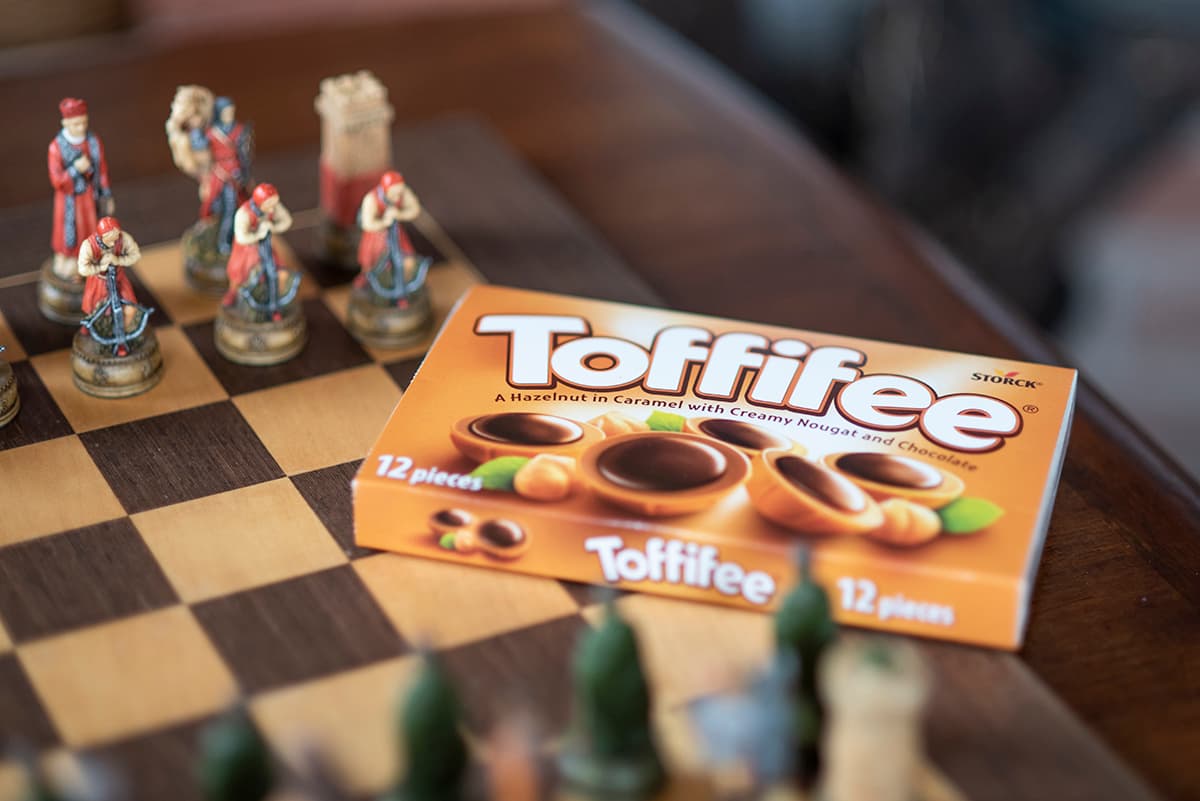 Cosy nights in with the kids
Whatever has happened to summer? One moment it's all outdoor adventures in the glorious sunshine, long hikes along the coastline and weekend camping trips and then the next it's freezing cold, the rain is lashing against the windows and the fire is needing lit.
There's no middle ground when it comes to the British weather, is there.
I don't mind the winter weather that much, truth be told. It's a time to slow down, get the fire on, dust the board games off and enjoy cosy evenings in with the kids with a wee treat.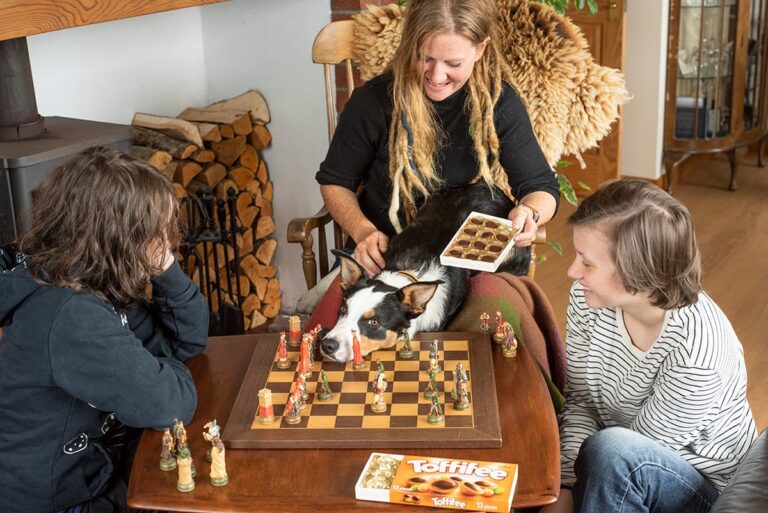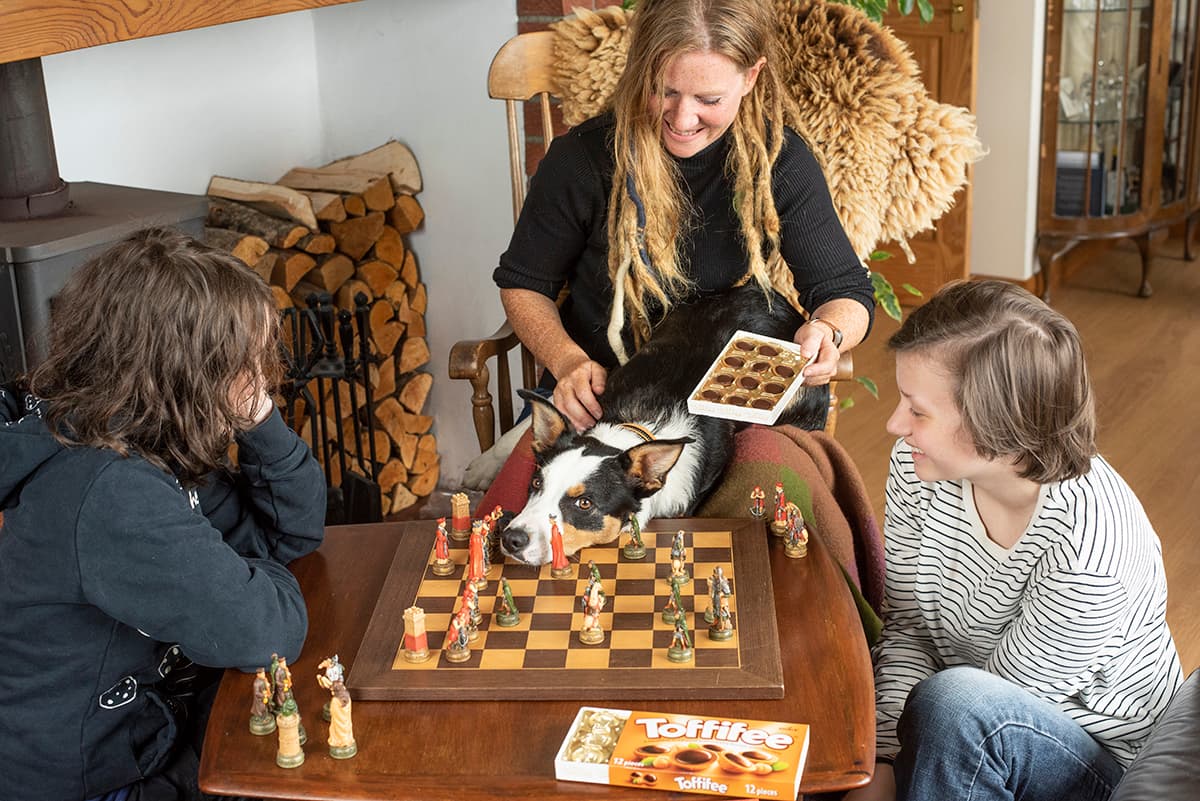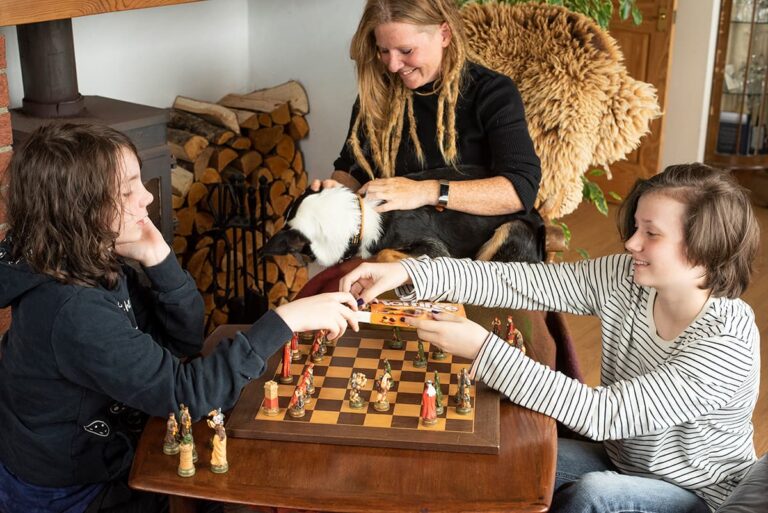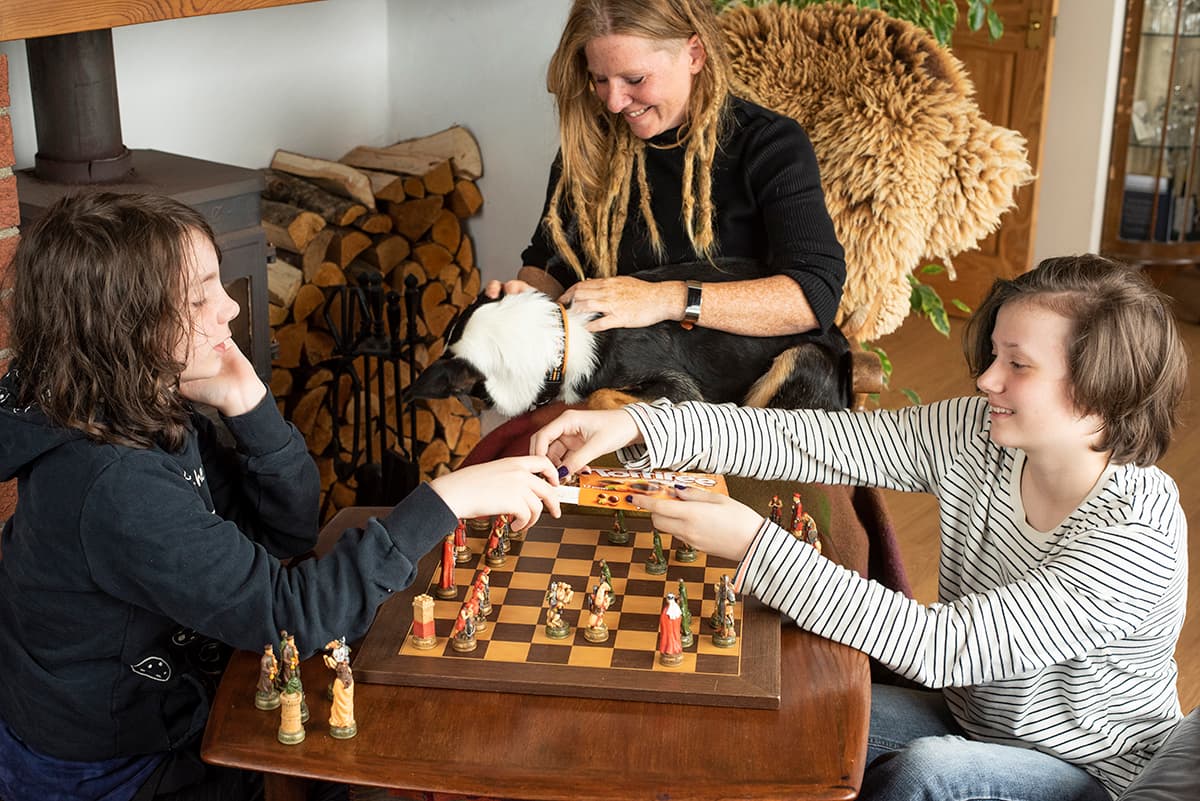 Toffifee
One of my kids' favourite sweets is Toffifee – with delicious ingredients for everyone. This unique sweet features a whole crunchy hazelnut nestled in a delicious caramel cup surrounded in a smooth hazelnut spread. It's finished off with a decadent drop of rich chocolate.
Toffifee comes in a handy 100-gram box too, with 12 pieces, making it a perfect sharing box for a big night in the with the family.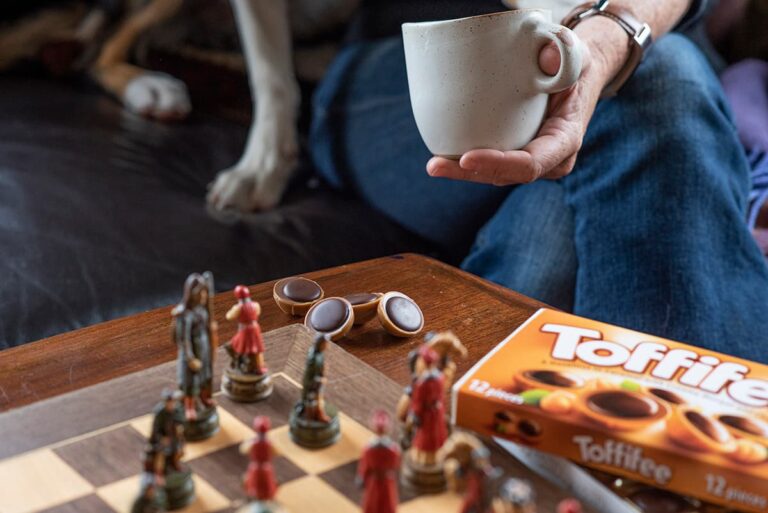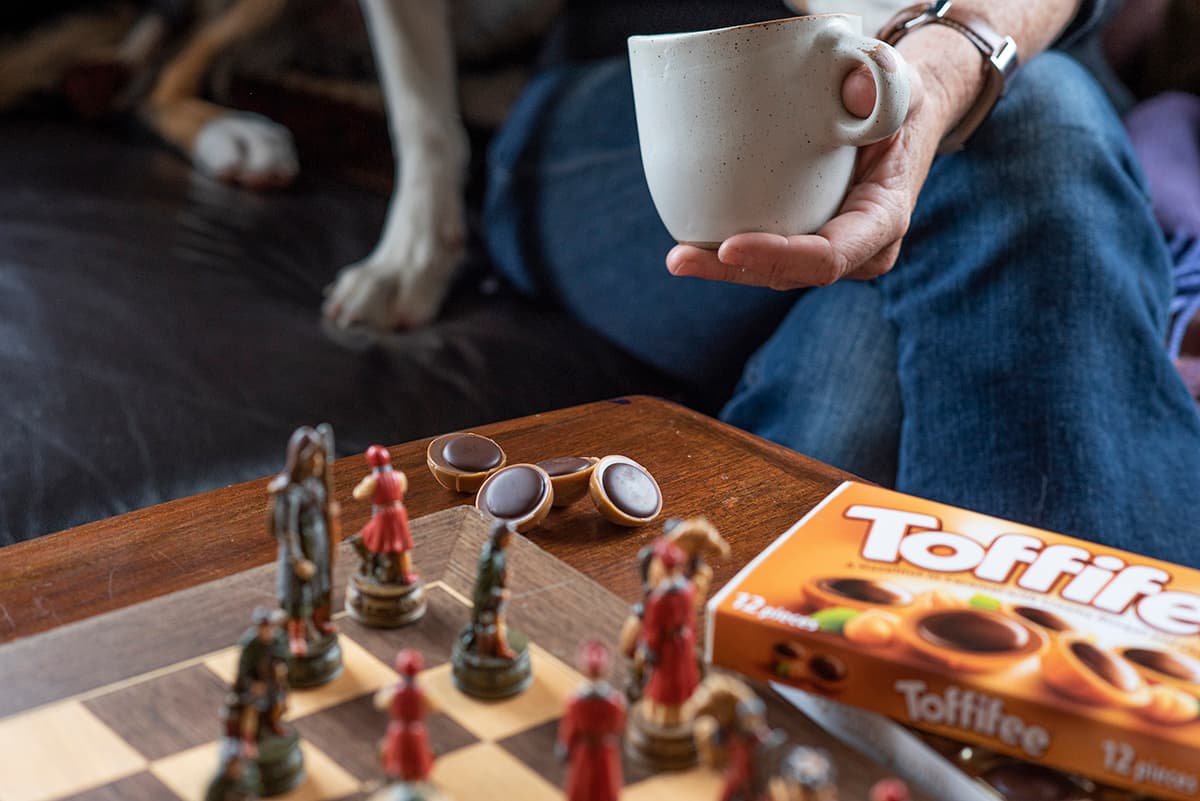 Try for free – Shopmium cashback campaign
Have you heard of Shopmium? It's a free app that enables you to access exclusive offers on everyday brands found in the supermarket – like trying a box Toffifee for free! As a user, you simply buy the featured product from your nearest store, take a picture of your receipt and get 100% cashback paid directly into your PayPal or bank account!
Offers in the app change weekly as Shopmium works with over 500 of the biggest supermarket product manufacturers who are featuring different products and providing Shopmium users with an exclusive offer to buy that product. More than 5 million people in the UK and France are already experiencing Shopmium. When will you try it?
This is a sponsored post in collaboration with Toffifee although all thoughts and opinions expressed are our own. Thank you for supporting the brands who make it possible for me to do what I love: mess up my kitchen and share food stories.