Part of the Legal & General "Technology in the Home" campaign.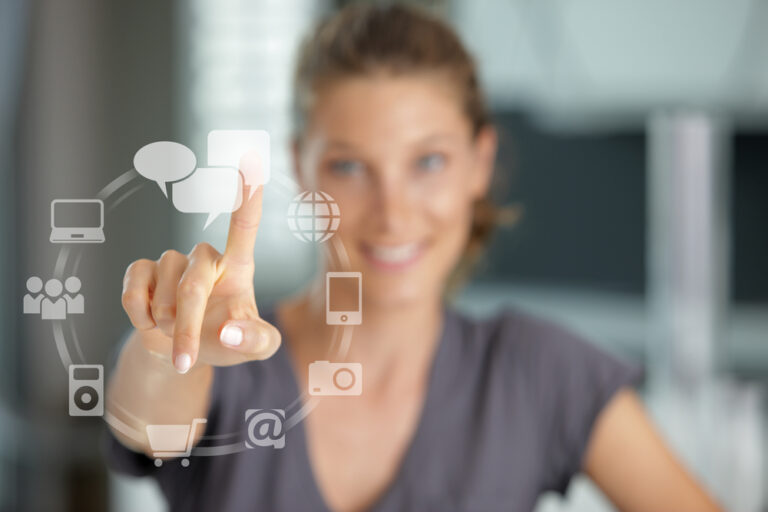 What a difference 30 years makes. How different my own childhood was compared to the one my children are currently experiencing. When I was little we had the great wide Canadian outdoors to play in. Forests, fields, lakes, rivers were our garden playgrounds. Summers were spent swimming, lounging in the sun and building tree houses with little more than scrap wood salvaged from the local hardware store, handfuls of nails purchased with birthday money and a rock for a hammer.
Technology back then was very limited, or at least it was in our household. We did have a colour television with three channels: two English and one French. To change the channel you had to move the aerial so it pointed in the right direction to pick up a signal. When I was 13 or 14 I got annoyed because the reception was poor and I broke the aerial. We were left with just two channels – one French and one English. None of us spoke French and the English channel played a disproportionate number of hockey games, so we rarely watched it. Outdoors, even in winter, was our location of choice. That, and I read a lot of books.
"When I was your age, television was called books."
― William Goldman, The Princess Bride
We didn't have a VCR when I was really young either. You could rent one, though, at the rural village shop which rented videos. For my 12th birthday we rented a VCR, The Princess Bride and Legend. Still two of my favourite films. I might be able to recite all the words… 🙂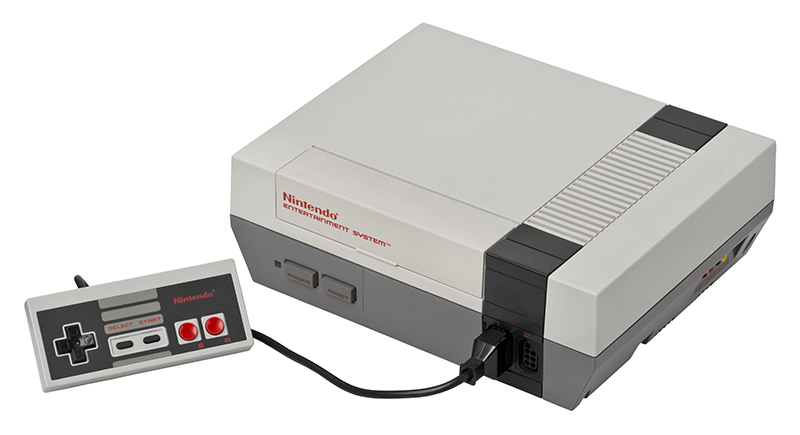 I remember when the Nintendo NES came out. My younger brother's even younger friend had the only one in the village, and all of us children all of a sudden befriended him so we could visit him after school and play it. Super Mario Bros was amazing, and then I discovered The Legend of Zelda and became a lifelong fan. For my 35th birthday I was gifted the 25th anniversary set from my husband – for the Wii, with the special motion sensor Wiimote. Brilliant! You actually feel like you're swinging a sword during gameplay and you get real muscle spaegie after an evening of fighting monsters!
Computers were not really part of our childhood. My grandparents had one and all I (and they!) ever did on it was play Solitaire and Mahjong. We had a computer class in school where we learned how to code to make a green dot blink on the screen. That was the extent of it. My grandparents were one of the first people in our area to get a satellite dish too – it was a giant NASA sized dish at the bottom of their garden. Now… Netflix!
Then I went to university in 1994 and found the Internet: knowledge at your fingertips, chat rooms with coloured lines of text on a black background with people around the world talking to each other. The world suddenly got smaller. Remember the sound of dial up? Remember having to get off the internet so you could use the phone?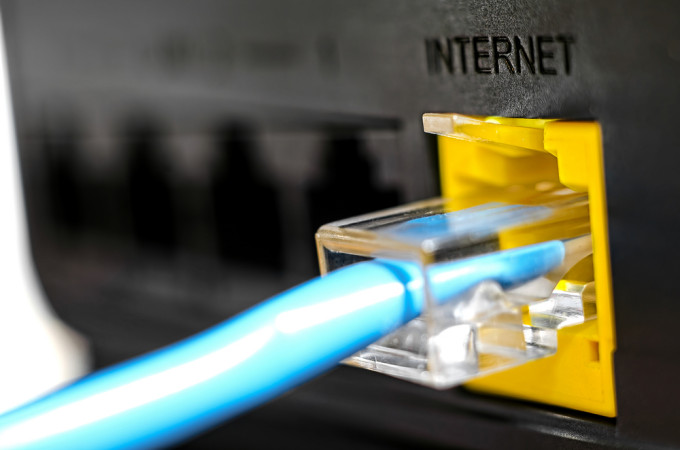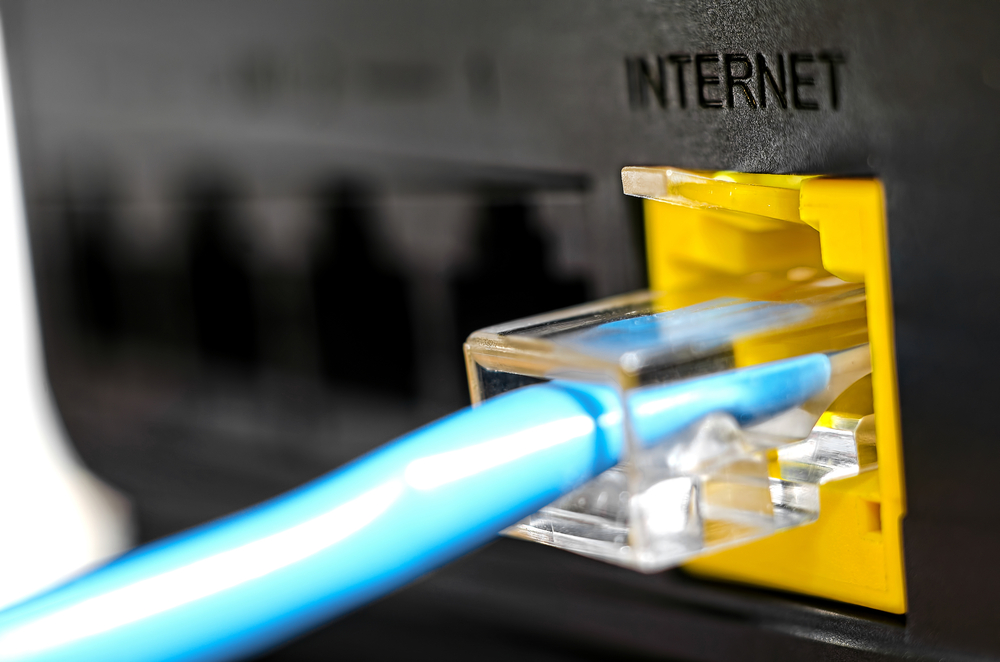 I rely quite a bit on technology now – sometimes I feel like we live in a futuristic world. Here are my top four favourite tech gadgets I currently use every day in my home:
1. HIGH SPEED INTERNET
Living on a remote island in the middle of the North Sea the internet is invaluable. It's allowed me to do so many things besides shopping and answering the million and one questions from my curious children – study for and graduate from the Open University in Scotland with a First Class BSc Hons Life Sciences, meet the love of my life (did you know one in five relationships in the UK begin online, and one in three US marriages have found each other using the internet!) and become self employed as a freelance writer from the comfort of my own kitchen.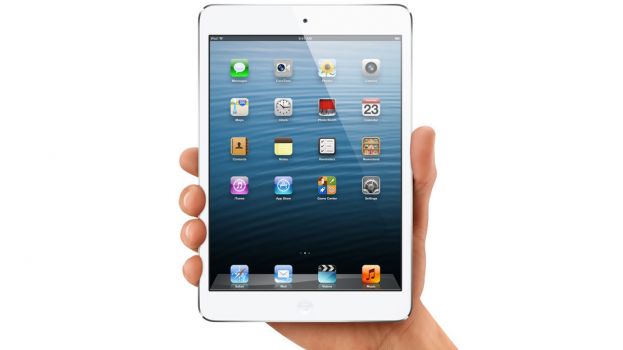 2. MY IPAD MINI
I won an iPad mini a few years back in a photography competition. I didn't even know what an iPad was then; I thought it was a phone, and when I realised what it was I had planned on giving it to my children as I'd just been gifted a brand new Kindle Fire HD (to download research papers on for my Open University studies). When it arrived I changed my mind – it was mine, and the Kindle was passed on to the kids. I use my iPad for everything – from banking, to social media, to fitness tracking, watching Netflix, checking the weather to see if today is a good food photography day, reading books and using Skype to keep in touch with friends and family around the world.
3. OPTIMUM 9400 BLENDER
This high powered gadget has changed my life! I use it nearly every day to make healthy soups, smoothies and juices. Its 6 blades and 3 horsepower motor can blitz kale into super smooth smoothies, grind almonds into flour for baking and puree a vegetable soup in a matter of seconds! If you haven't seen the video my talented sound engineer husband and I created for part of my review, do click play below (again, yay technology for making the video possible!).
4. FITBIT ONE
My latest love addiction! I've only had my FitBit One tucked snugly into my trouser pocket for the last week, but oh my goodness was a super little device! I've been trying to lose the extra weight I piled on over the last year when a foot injury cut short my running/gym habit.
Getting back to fitness is no easy feat, but this little gadget logs steps taken, floors climbed and calories burned through the day. Using your age, gender, height and weight you've logged when you set up an account (they have a free app!) you can set up a weight loss plan. I want to lose 2 lbs a week (because I'm impatient!) so I need a 1000 kcal calorie deficit per day. Logging my food (I'm keeping it simple for ease of keeping track) it'll tell me, at a glance, how many calories I've got left for the day. If I want a treat I'll have to work it off first!
They recommend you take at least 10,000 steps per day. I found myself one day pacing the house for the final 500, just to reach 10,000! I laughed through this article about 'owning' a Fitbit today which other Fitbit users might appreciate!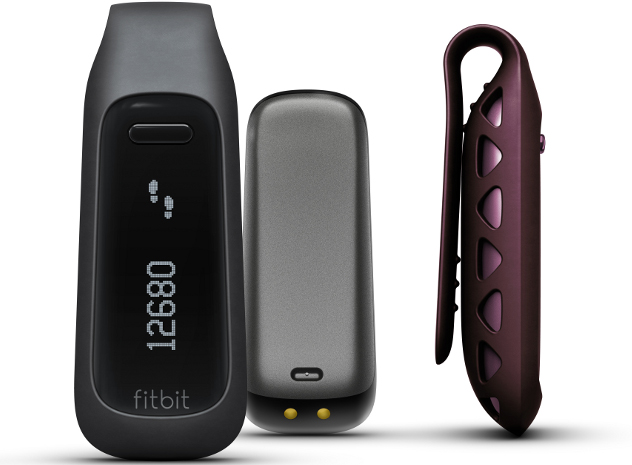 Our day-to-day lives have been drastically changed by technology, some aspects for good, some not. What's your favourite gadget at home?
If you want to be kept up to date on my recipes, occasional craft tutorials, adventure stories and giveaways then please subscribe to my weekly newsletter; it gets sent out every Monday morning if there is new content. Your email address won't be passed on to anyone, you will never be spammed and you are free to unsubscribe at any time, no questions asked. Make sure you confirm your subscription or you won't receive the newsletter – if it hasn't arrived check your junk mail folder.
[wysija_form id="1″]
Disclaimer: Elizabeth's Kitchen Diary received compensation to write this post.