The Shop Local Food Blogging Challenge round up.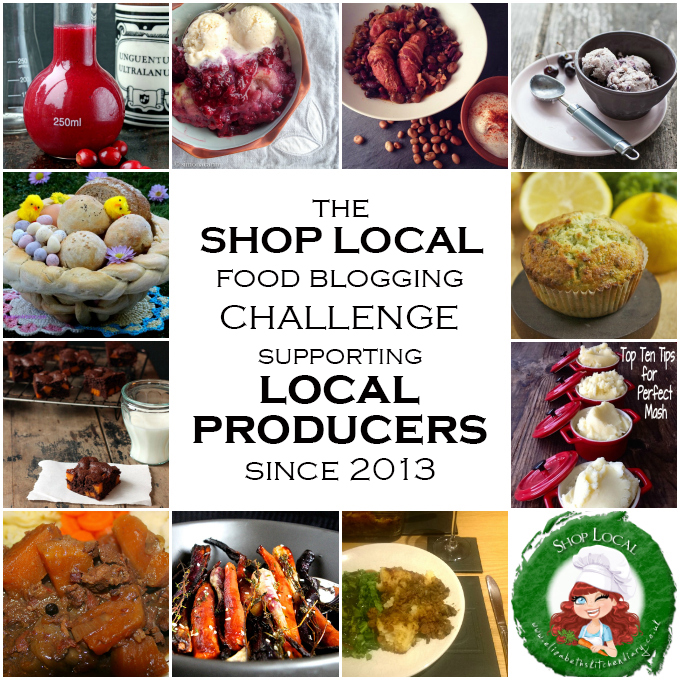 The Shop Local food blogging challenge was developed by myself in August 2013 as a place for food bloggers to showcase the wealth of produce available to them, locally, and to emphasize the importance of supporting local food producers and what they do, where ever local may be to you. When you shop locally you are supporting your local economy, the families who grow the food, and you are helping the environment by keeping transport emissions lower.
So, feast your eyes on these delicious recipes made with ingredients from local farm shops and producers!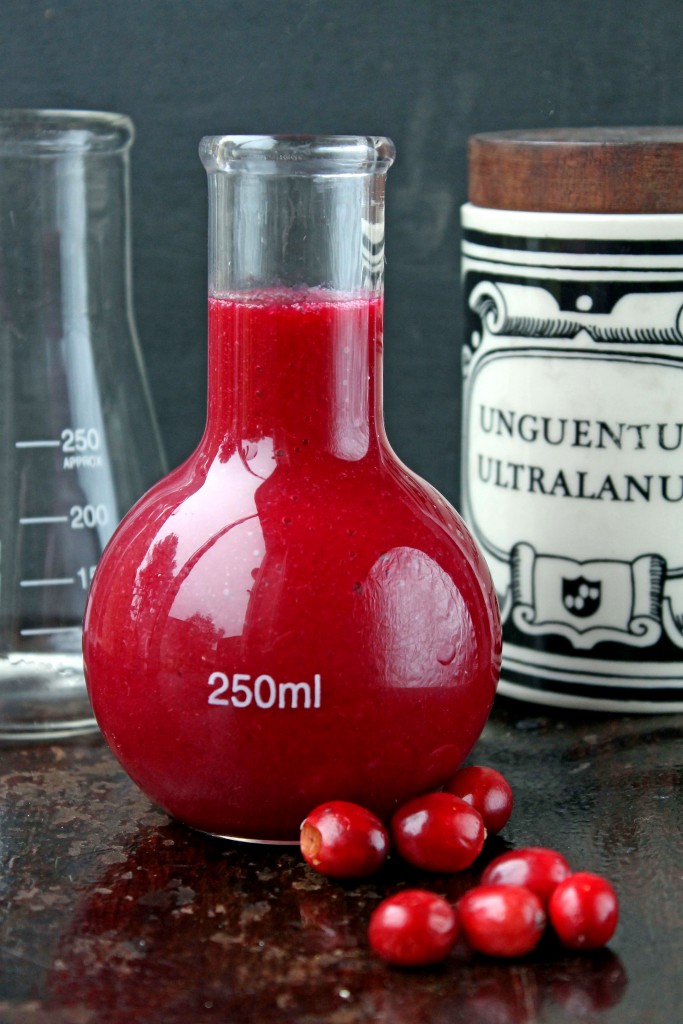 This beautiful smoothie is made with beets from Kate's local farm shop in England.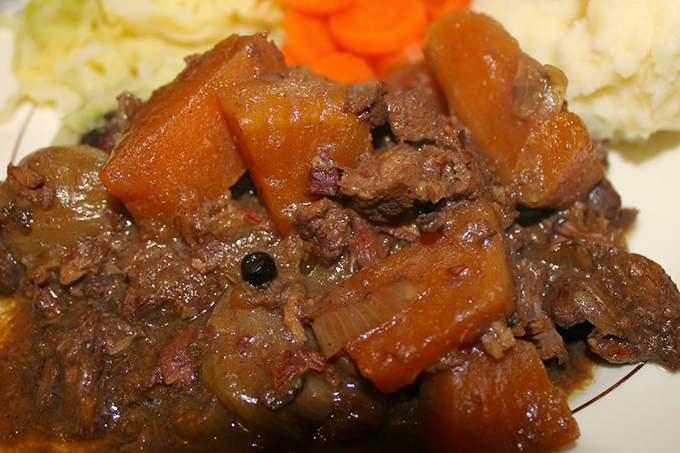 This hearty and filling slow cooker stew is made with venison from Ness' local farm shop in the Peak District.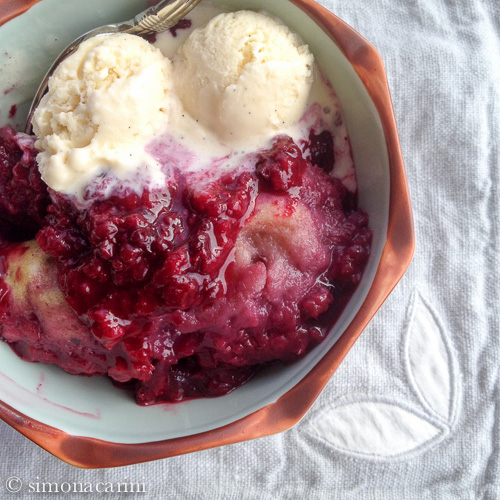 Locally grown berries (in Northern California!) make this East Coast Canadian-inspired pudding something special!
Get the recipe.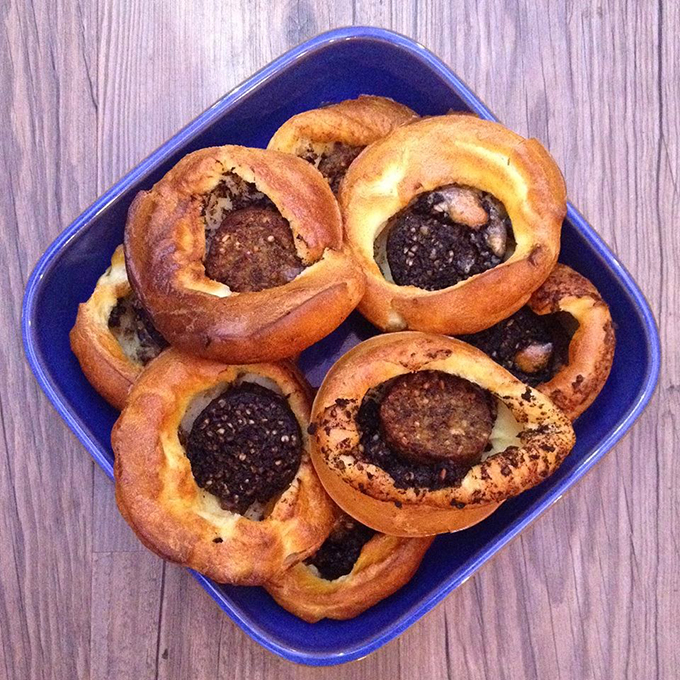 Haggis is for life, not just for Burns' Night! Scots blogger Claire makes her 'puddocks in the hole' with some lard purchased from her local farm shop – a farm shop with Shetland connections!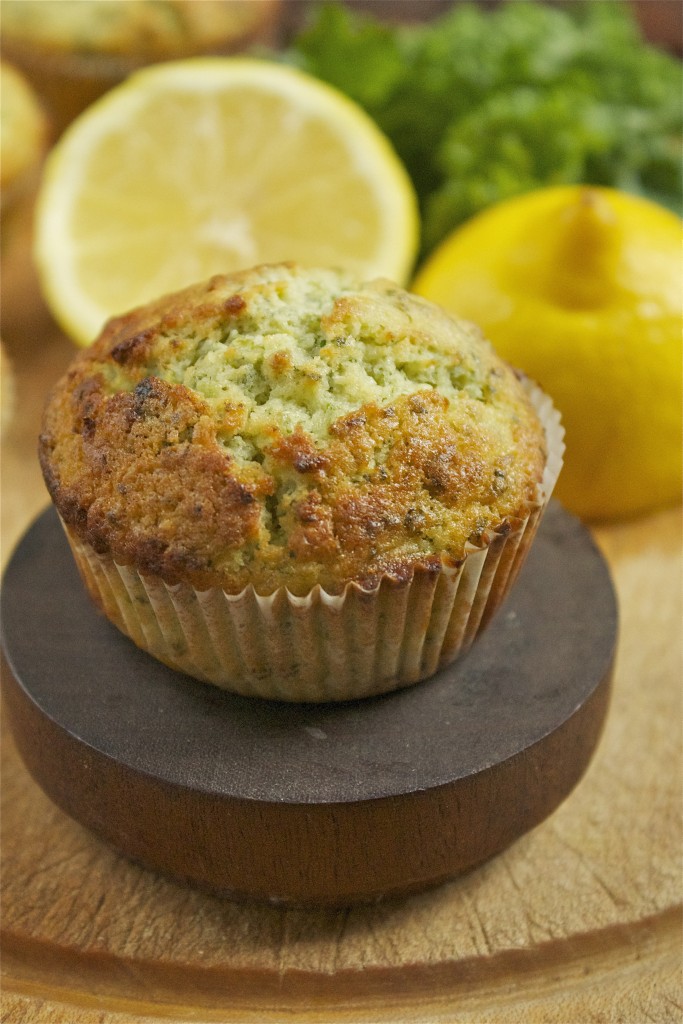 Kate's local farm shop is a favourite place for her to buy vegetables for her gorgeous desserts – have a peek at the recipe for these beautiful muffins!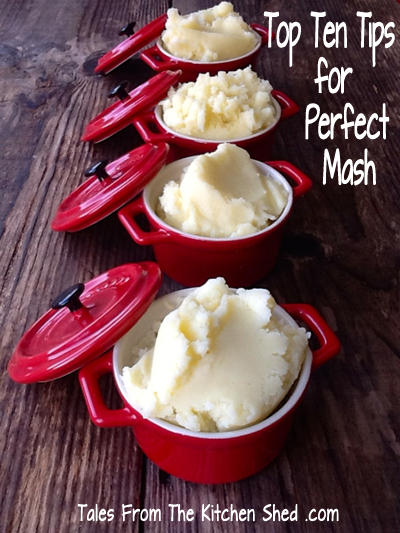 Who doesn't love a pile of hot, steaming, comforting mash? Local potatoes make the best mash too – read up on Sarah's top ten tips to make perfect mash!
Get the tips.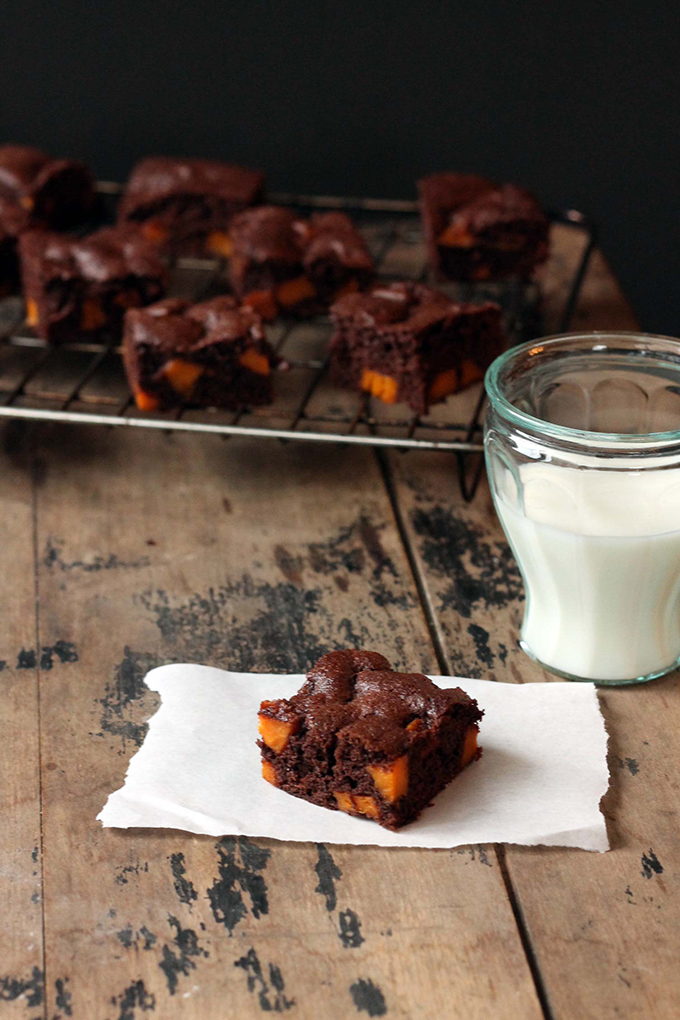 Aren't these brownies stunning! They could even be considered good for you too, since they're loaded with vegetables… right?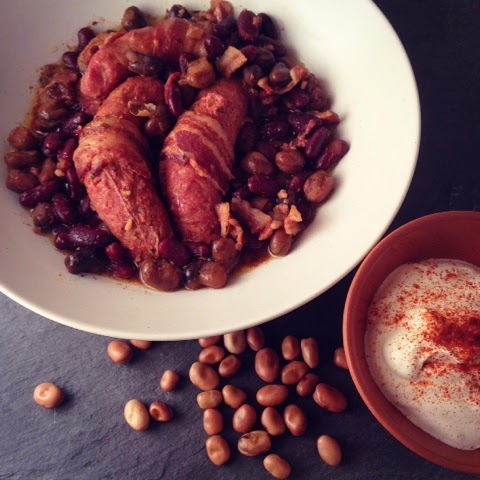 The goose eggs and pork sausages for this Ecosse-oulet, Goose Eggs and Pigs Cheeks came from Sunnyside Farm, Claire's local farm shop!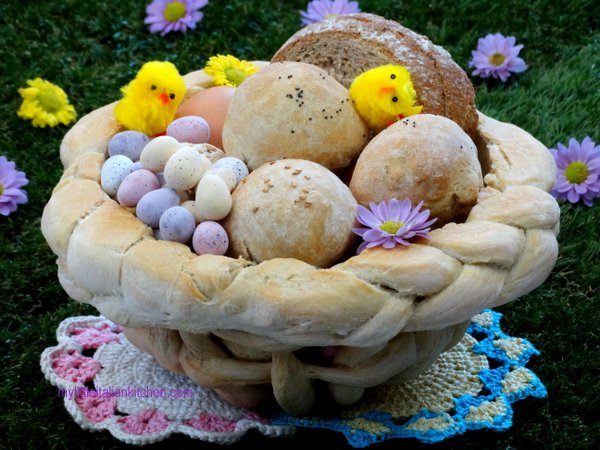 Such a clever Easter recipe from Alida! I love it!

Helen uses vegetables from her veg company's farm about 2 miles away from her house, and mince from Booths supermarket, who champion local British farmers, to make her ultimate cottage pie.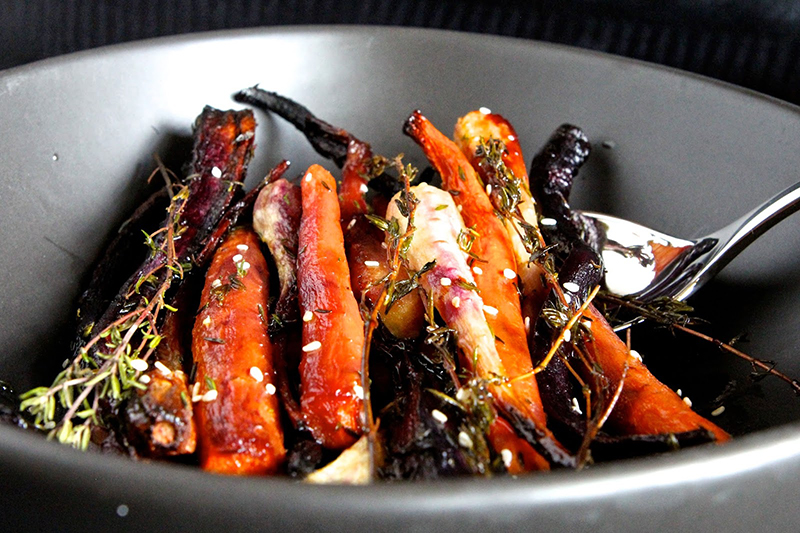 Locally grown vegetables made with love instead of cheap supermarket varieties really can make a meal. Why not try this gorgeous honey glazed recipe!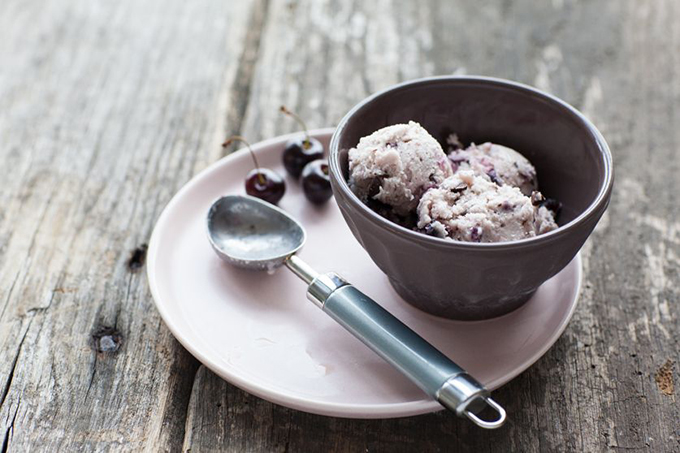 Locally made (in Sheffield!) chocolate chips are used in this beautiful dairy free coconut milk ice cream from ProWare Kitchen.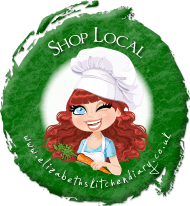 Follow Elizabeth's Kitchen Diary's board Shop Local on Pinterest.

If you are feeling inspired to join in yourself, you can find the current linky below, or on the official Shop Local Challenge page.

If you want to be kept up to date on my recipes, occasional craft tutorials, adventure stories and giveaways then please subscribe to my weekly newsletter; it gets sent out every Monday morning if there is new content. Your email address won't be passed on to anyone, you will never be spammed and you are free to unsubscribe at any time, no questions asked. Make sure you confirm your subscription or you won't receive the newsletter – if it hasn't arrived check your junk mail folder.
[wysija_form id="1″]