The Great Oven Ban Challenge (Day 3) in collaboration with Home Spares.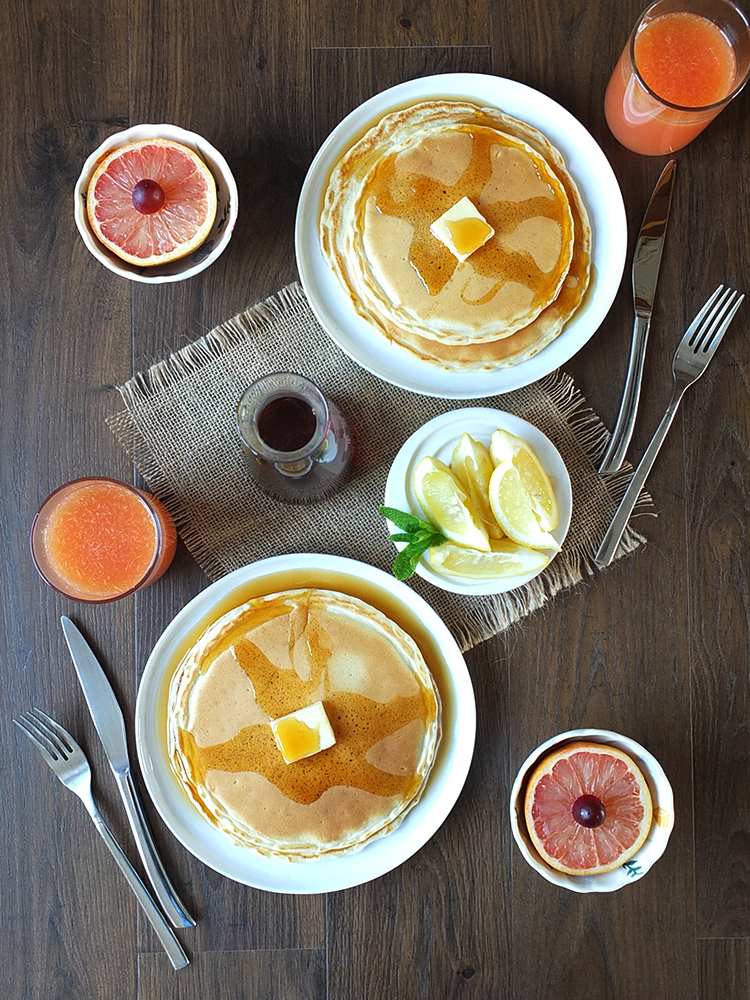 For Day 3 of The Great Oven Ban Challenge I tested out the Severin crepe maker, a stand alone electric crepe and pancake maker with a non-stick 30 cm surface.
The pancakes vs crepes debate is an ongoing one in our household. I believe that if the batter contains a raising agent they are called pancakes, like the big fluffy American style ones I grew up with in rural Canada.
My husband thinks that all pancakes are crepes. Crepes, to me, don't have a raising agent – they are large and flat and you roll them up to eat them, while pancakes are served flat and cut into pieces.
What do you think?
So, to test out the Severin crepe maker I went with our standard go-to pancake recipe – Nigella Lawson's American Breakfast Pancakes, as found in her book How to be a Domestic Goddess (2000) –  one of the very first cookbooks I ever bought. I had a newborn son when this book came out and I was trying to learn how to cook properly. This is still my favourite pancake recipe, except when I'm looking for something a bit lower in calories and higher in protein and I make my cottage cheese crepes.
I had first learned about these stand alone crepe/pancake makers when I stopped in for a Sunday Tea at a local village kirk last summer (pictured above). The SWRI volunteer in the kitchen was making little silver dollar sized pancakes with utter skill and perfection. I'm afraid my attempts this morning at making pancakes for the kids' after school snack with the same skills were sadly lacking. It'll take a few more years practice, I think!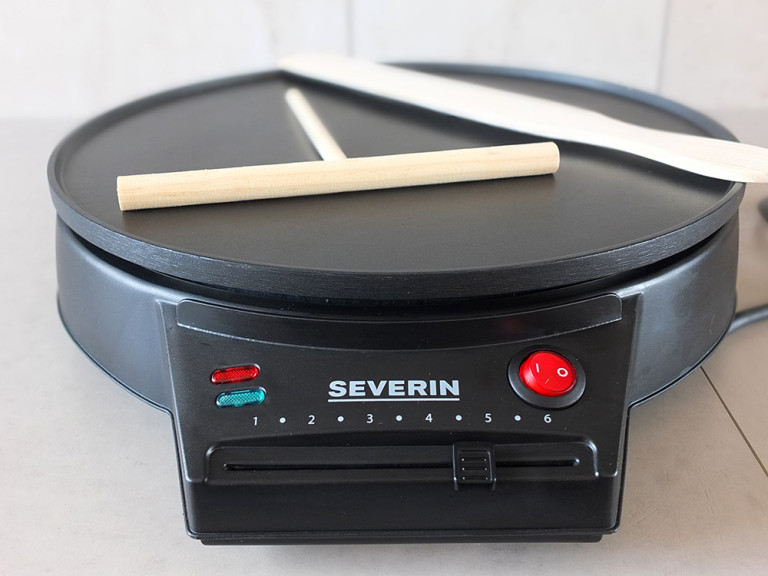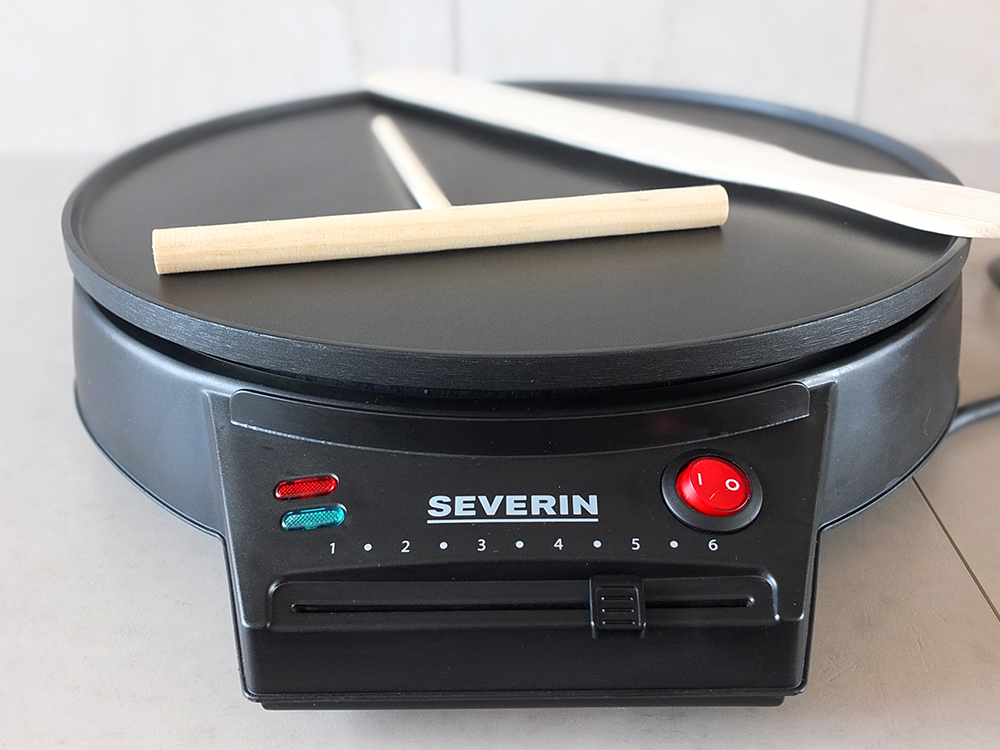 The Severin crepe maker comes with the base unit and an untreated wooden 'flip-over tool' (their words, not mine) and two bits of untreated dowel rod stuck together to form a 'smoothing tool'.
My husband tried out this Severin crepe maker first, making the children some crepes for their dinner while I was out one evening. His verdict was that although the size of the non-stick surface was quite handy, it was a bit fiddly to use the smoothing tool to get the crepe batter all the way to the edges. More practice, perhaps, would make this easier. It's not like a traditional pan where you can just pick it up and swirl the batter to the size you want.
I thought I'd try out the crepe maker with our favourite pancake recipe, and like my husband I was impressed by how non-stick the cooking surface was, and that I could make giant pancakes to fill an entire plate like my Mum used to, I was not particularly enamored with the machine as a whole.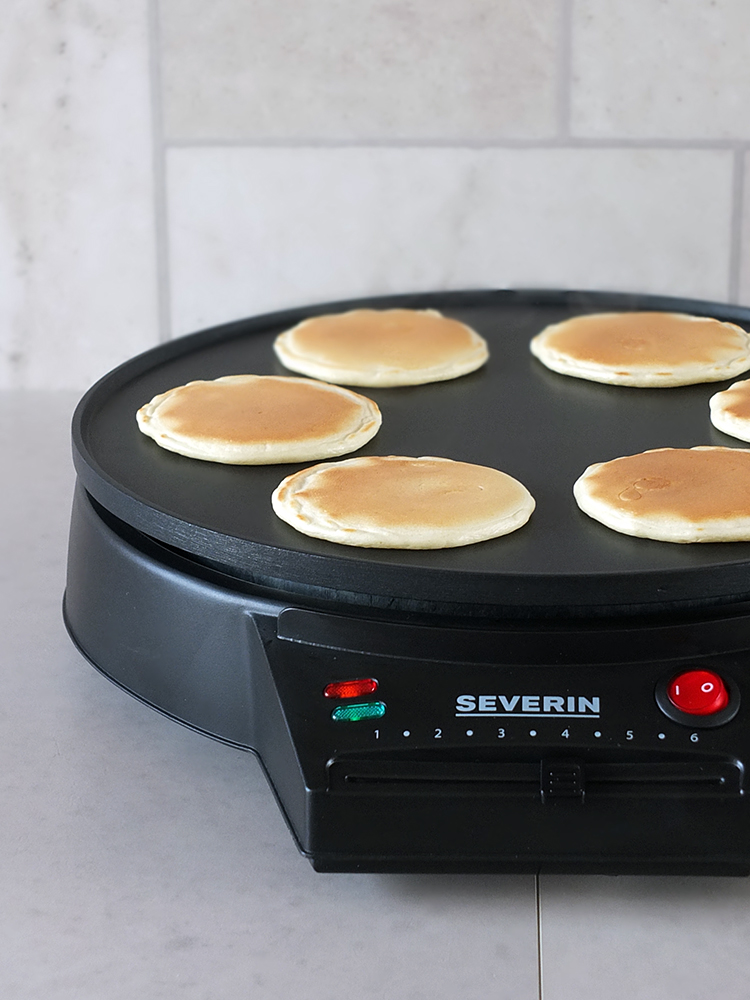 It's made from plastic, and like the Severin dehydrator I reviewed yesterday it feels rather flimsy and of poor quality. It retails at £28 from Home Spares, and to be honest I think it would be money better spent if you invested in a decent non-stick pan you could use for other things. Saying that, it would be handy, if you had the storage space, to have a non-stick surface dedicated solely to crepes and pancakes.
The tools that came with the Severin crepe maker are useless and the fact they are made from untreated wood puts me off using them. I have a Joesph Joesph jumbo turner which does the job perfectly. The surface heats unevenly too, as you can see from the uneven colouring in the first pancake photo above.
All in all, I wouldn't recommend this machine to my readers. Get yourself a decent non-stick pan instead.
OTHER PANCAKE RECIPES YOU MIGHT LIKE
Grain Free Almond Pancakes by Elizabeth's Kitchen Diary
Coconut Plantain Pancakes by Recipes from a Pantry
Pizza Pancakes by Fuss Free Flavours
Buckwheat Blini Pancakes by Elizabeth's Kitchen Diary
Crepes with Ham, Baked Leeks and Tallegio by Foodie Quine
Energising Chestnut Chocolate Chia Pancakes with Maple Tahini Sauce by Tin & Thyme
Mango & Blueberry American Style Pancakes by Fuss Free Flavours
Cottage Cheese Crepes by Elizabeth's Kitchen Diary
Healthy Sweet Potato Pancakes by Munchies & Munchkins
Fruity Mini Pancake Stackers by Eats Amazing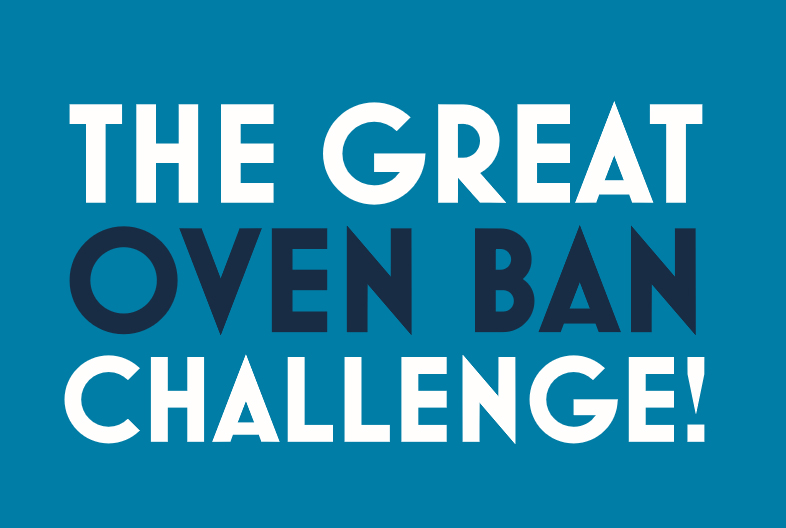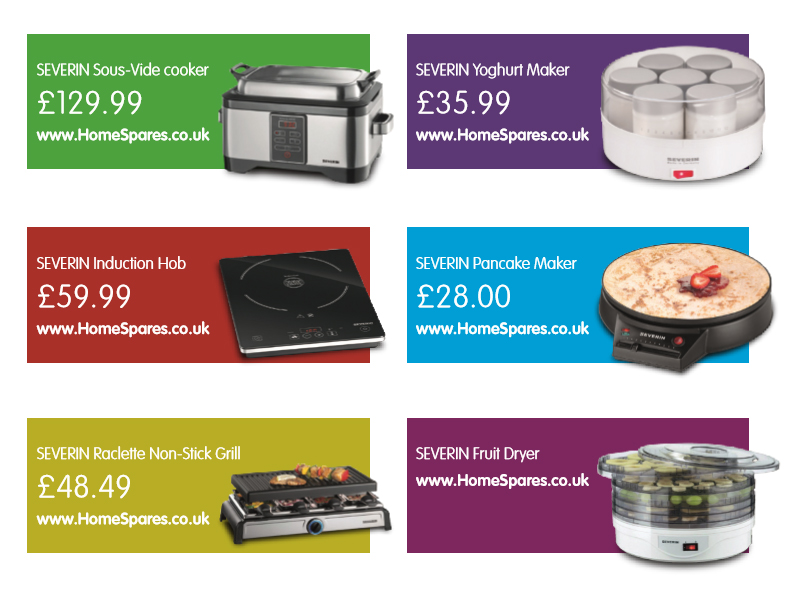 Elizabeth's Kitchen Diary was sent a selection of Severin kitchen appliances, pictured above, from Home Spares for the purposes of The Great Oven Ban Challenge to show how a few small appliances can transform your kitchen into something worthy of Masterchef. This is not a paid post and all thoughts and opinions expressed are our own.
[wysija_form id="1″]