Issue 17 of our weekly bite-sized review series.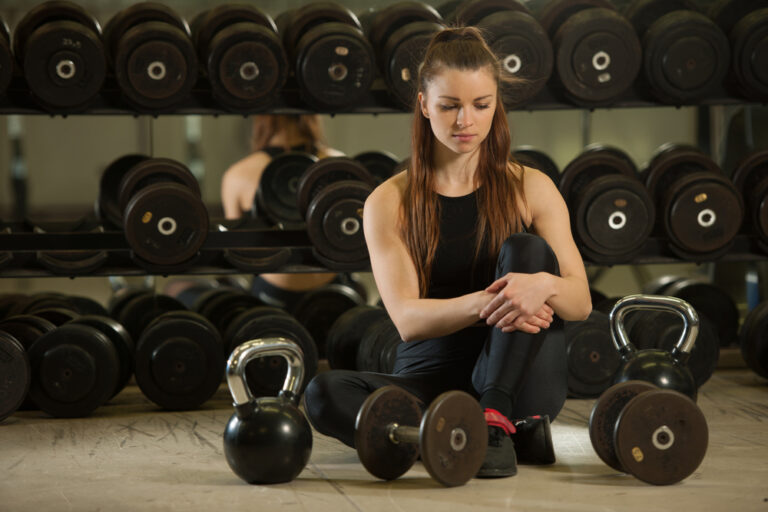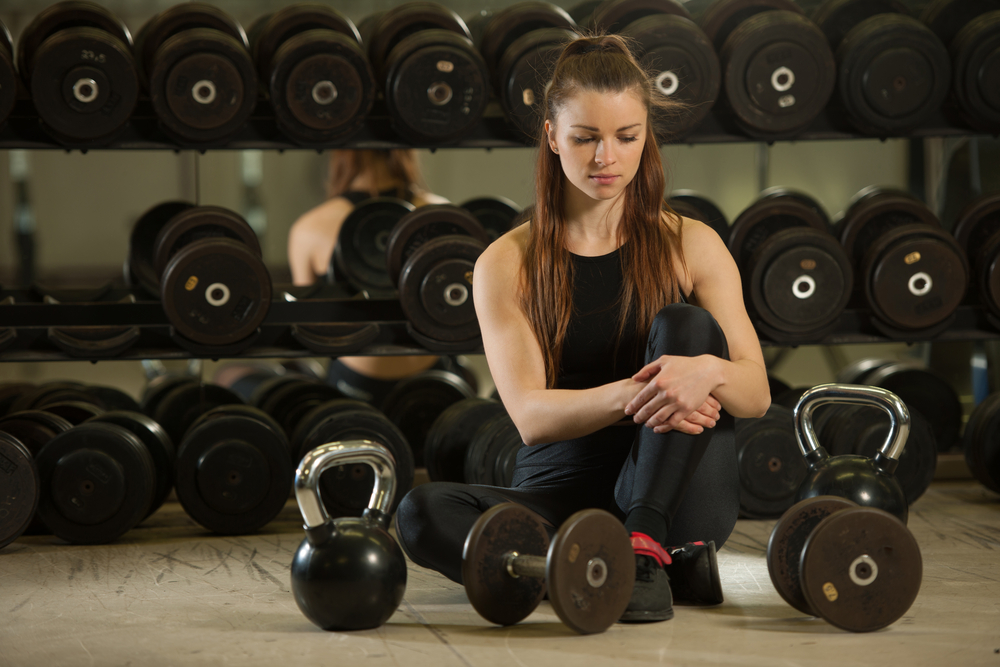 So, January is half finished already. How many of you started the year with fitness goals? How many of you have already given up? 😉 One of my New Year goals was to regain my fitness after six months of focusing on work and letting my daily exercise routine slide. Lesson learned. I'm like one of those stress toys – when you squeeze and hold it it keeps it's shape, but as soon as you let go it pops right back out into it's squishy state. So, I'm back on the fitness wagon with guns blazing and healthy food options on the menu. I thought I'd share with you the items I use to turn the four metre square bit of carpet in front of my living room telly into a daily home gym, once I shift the coffee table out of the way!
Tony Horton's P90X3 DVD Workout – for those of you without a lot of time to spare to slog it away in the gym, this DVD workout is for you. There are 16 extreme 30 minute workouts from yoga and pilates to mixed martial arts and core strengthening in this fitness program, and it really works. I've completed this DVD set twice already, as well as finishing the original P90X (and losing 30 lbs!), and it really does work. I love this workout! I'm just an average 40 year old woman who loves cake and wine, and this DVD workout helps me keep the weight off (when I do it, that is, the pounds pile on if I stop!). The base kit also includes a nutrition plan (I've never used this), fitness guide (there are different ways you can mix and match the workouts depending on your goals) and 24/7 hour support from the P90X team. I've tried many different workout DVDs and this is the one I keep returning to. It works. RRP £105.95
Iron Gym Original Pull Up Bar – The Iron Gym fits more standard door frames and it's small enough so it can be tucked away out of sight when not in use. This high strength steel bar will support up to 300 lbs (136 kg), and a safety wedge is included so it won't slip from the doorway when in use. Many of the P90X3 workouts involve a pull up bar (but resistance band options are provided), and this Iron Gym pull up bar does what it's supposed to. It takes only a few seconds to set up/take down too. RRP £29.99
Chin-Up Max Pull Up Assist Band – I worked my way through the P90X and one round of the P90X3 without one of these, and my goodness what a difference with the second round of P90X3 after getting one! This assist band gives you that little extra help to pull yourself up onto the bar, and with three removable bands you can adjust the resistance to your needs as you get stronger. It fits any chin up bar, and again, takes just seconds to set up and take down, and it's small enough to be stored out of sight when not in use. RRP £36.90
Yoga Mad Warrior Plus Yoga Mat – at 6 mm thick this yoga mat offers cushioning and support for those hard floors (or some grip on a carpeted floor) for all your downward dogs and crescent poses. If you don't think you're fit enough to start with the P90X3, do yoga. Just do yoga anyway, irregardless. It increases strength and flexibility, reduces stress and just makes your body feel all snapped back together in place. It's not the best exercise for calorie burn, but it makes you feel fantastic, the way a good morning stretch does, but ten-fold. I have this mat in a sky blue colour , and again, it rolls up and stores out of sight nicely. RRP £23.49
FXR Sports Neoprine Dumbbells – never did I think, during my younger years, that I would become a woman who lifts. Weight lifting is one of the best things you can do for your body. Muscle burns more calories than fat does, which means that a lean body, doing nothing lounging on the couch watching telly, will burn more calories than a body with a higher body fat percentage. Start low, and increase the weights as you get stronger. Some of the P90X3 workouts include weights in the routines, and it's an amazing feeling to have to increase the weight as you grow stronger. I started with 1kg, 3 kg and 5 kg neoprine weights, and I've just added 2 kg, 4 kg, 6 kg, 8 kg and 10 kg sets as the fives just weren't cutting it any more. I like the neoprine covering as it's softer and easier to grip. Prices start from £9.99 for a 0.5 kg weight, but the 10 piece set I just invested in cost £109.99
So that's it. Everything I use to transform a tiny piece of my living room carpet into a home gym. There's no need to invest in exercise bikes or bulky treadmills – I simply go outside when the weather permits. I go for a hike. I go for a bike ride. Seriously, I burn, on average, 400 calories during an hour long bike ride on the rural Shetland roads. On the rare occasion I can cope with the freezing cold water, I go for a swim at my local leisure centre. For me, 30 minutes of exercise every day makes a world of difference to how I think and feel, inside. That alone makes it worth it.
What are your favourite home fitness essentials? Let me know in the comments!
Note: I am not a health professional. Seek medical guidance before undertaking any new fitness program, especially the P90X3 as it is quite a hard core workout. This is not a paid post and all thoughts and opinions expressed are my own.