Poo power – forget horsepower, did you know that cow poo can be turned into biofuel to help reduce C02 emissions? Arla, the UK's leading dairy cooperative, will power two of its milk tankers with this biofuel during a three-month trial. Find out more…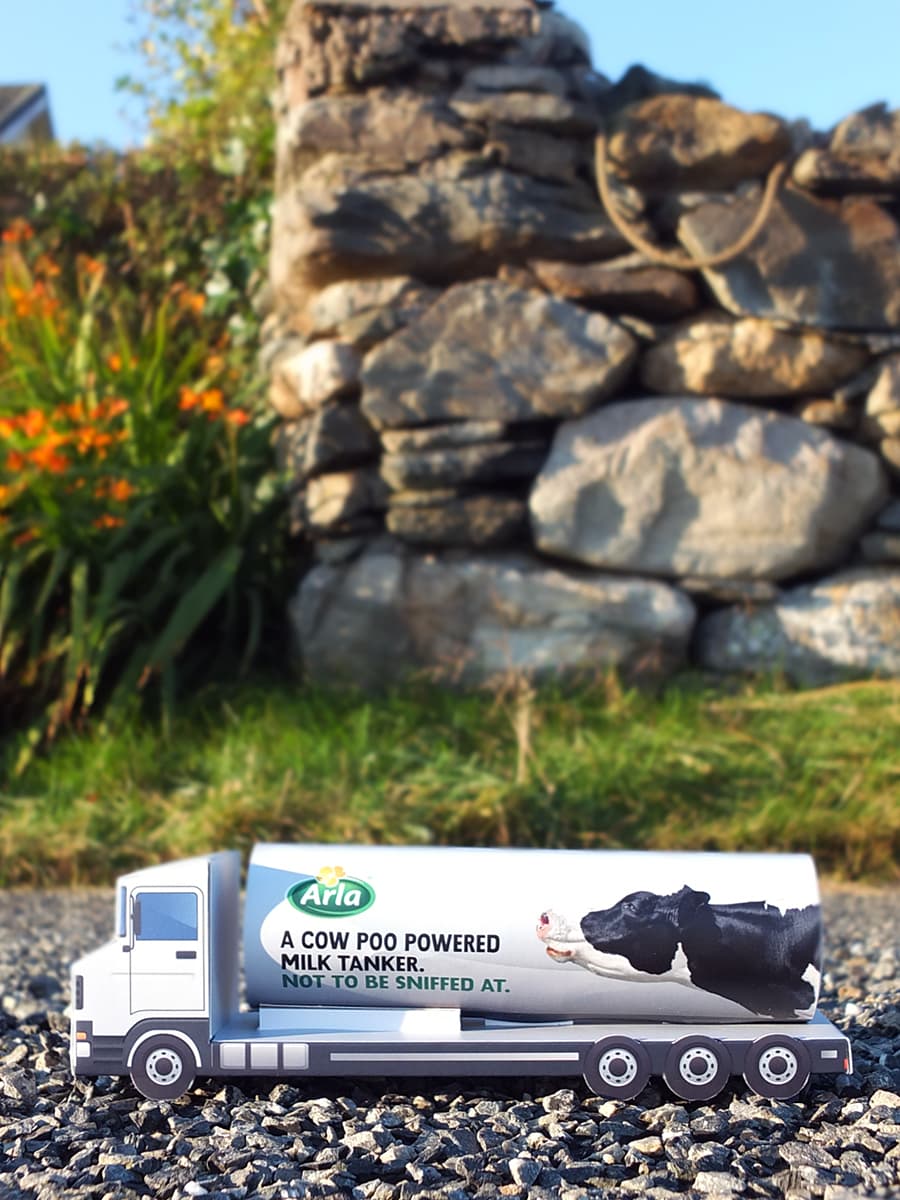 Sustainability and the future
I've been thinking a lot lately about our future: the future of my family, my business, community, country and the planet as a whole. There's a whole lot going on with the world at the moment. Even though it might not seem like one person or one family can make a difference in all this chaos, we can.
If we work together, I believe we can achieve great things. I feel this first begins with each of us thinking about our actions and taking small steps towards realising big goals.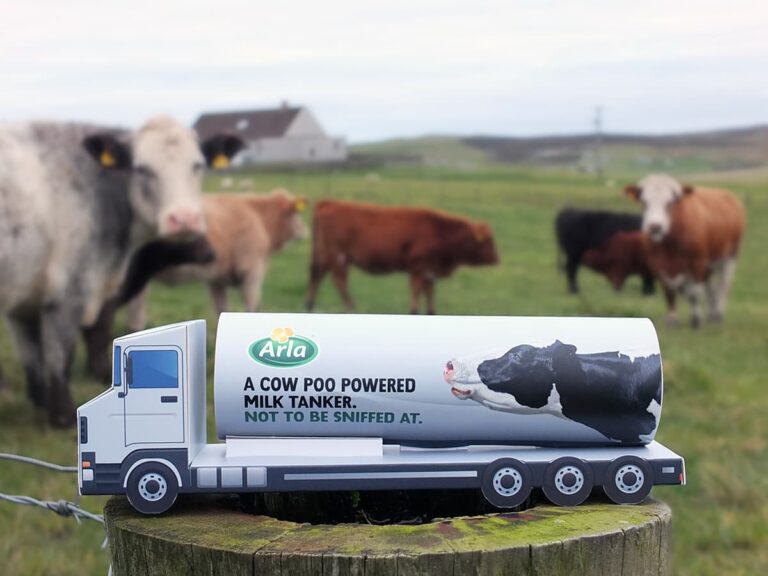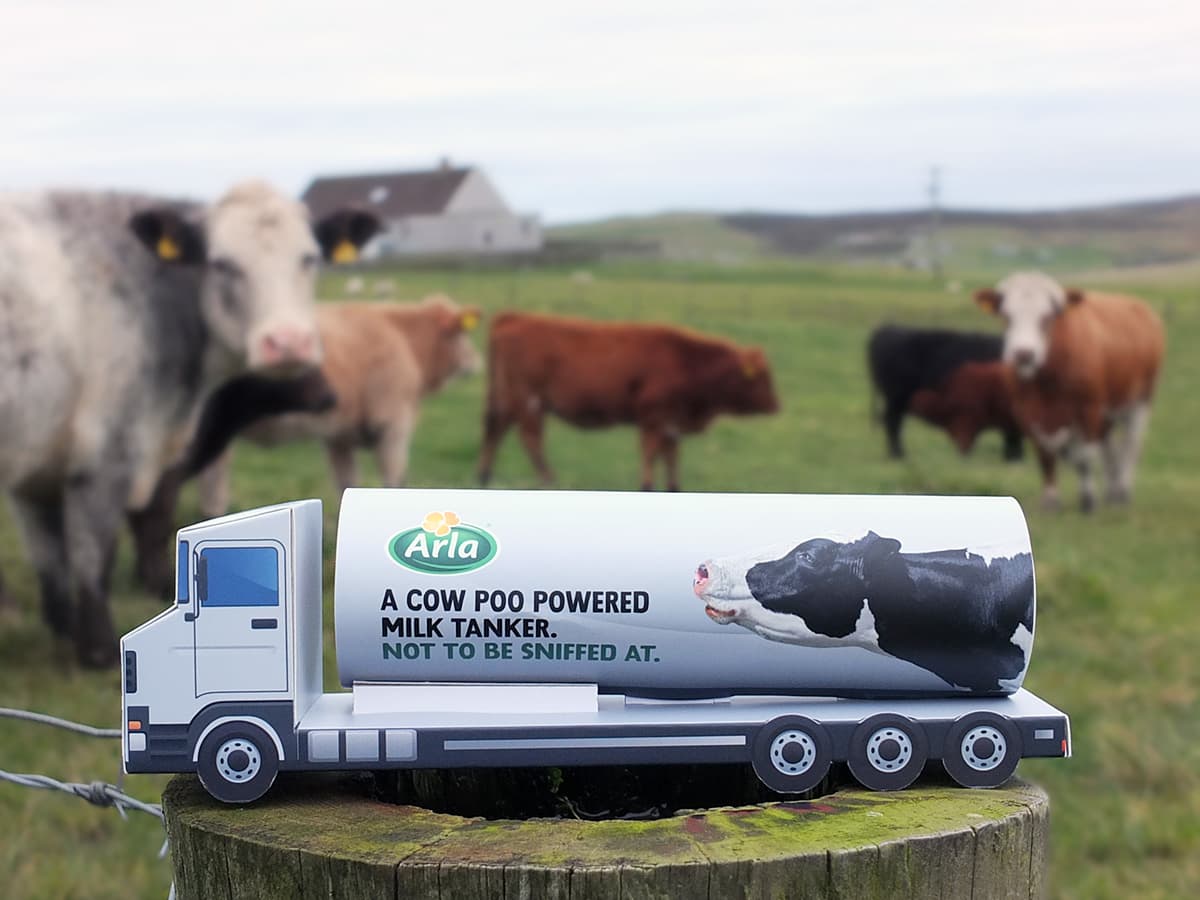 Reducing our carbon footprint at home
There are some big changes afoot here in Elizabeth's Kitchen Diary. If you've been here for a while you may remember my No Waste Food Challenge and Shop Local Challenge from my early blogging days.
The ideas behind those blogging challenges never really went away, forming some of the core values with my work and lifestyle: namely supporting local producers and reducing our household food waste. You're going to see more of this on my website and social media channels from now on as we move towards promoting a local, sustainable, environmentally friendly future.
We're also working with a small start-up company to bring you eco-labels in our recipe cards. The carbon emissions for each recipe will be displayed so you can see, at a glance, what kind of environmental impact it has. We all need to eat, but we need to start thinking about where that food has come from, how it has been produced and what sort of environmental impact it has. Watch this space!
We, as consumers, have the power to influence what we're being sold. If we shift our buying habits to focus on sustainable, ethical, environmentally friendly products the market will shift to provide more of these for us.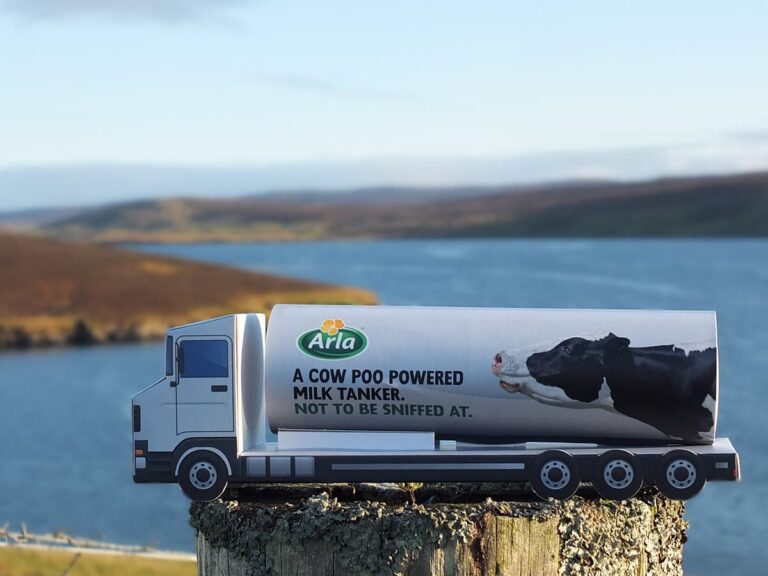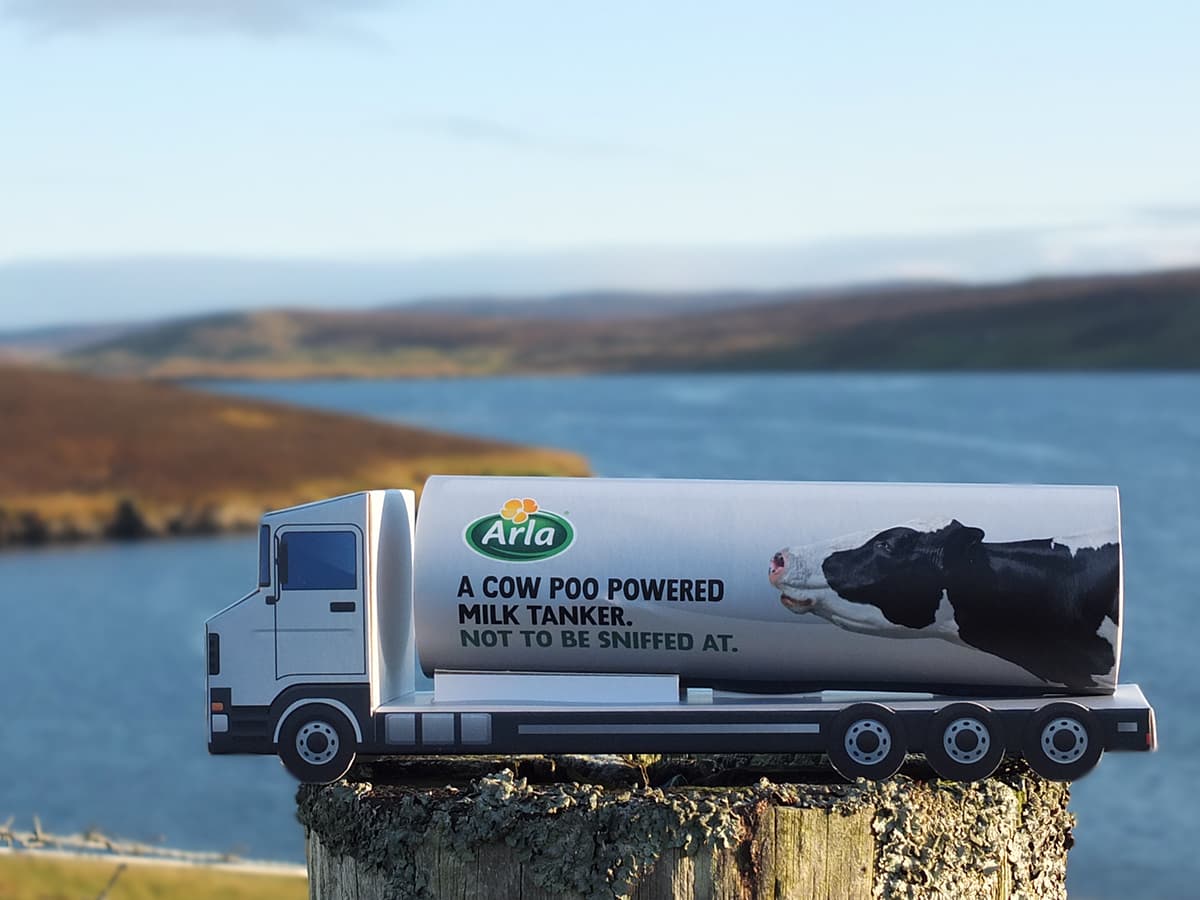 Forget horsepower, there's a new way to move forward
Some big businesses are already taking action beyond the gesture of planting trees to offset carbon emissions. Arla, the UK's leading dairy cooperative, as an example, are trialling turning the manure from some of their dairy farms into biofuel to power two of their milk tankers. Poo power at its finest.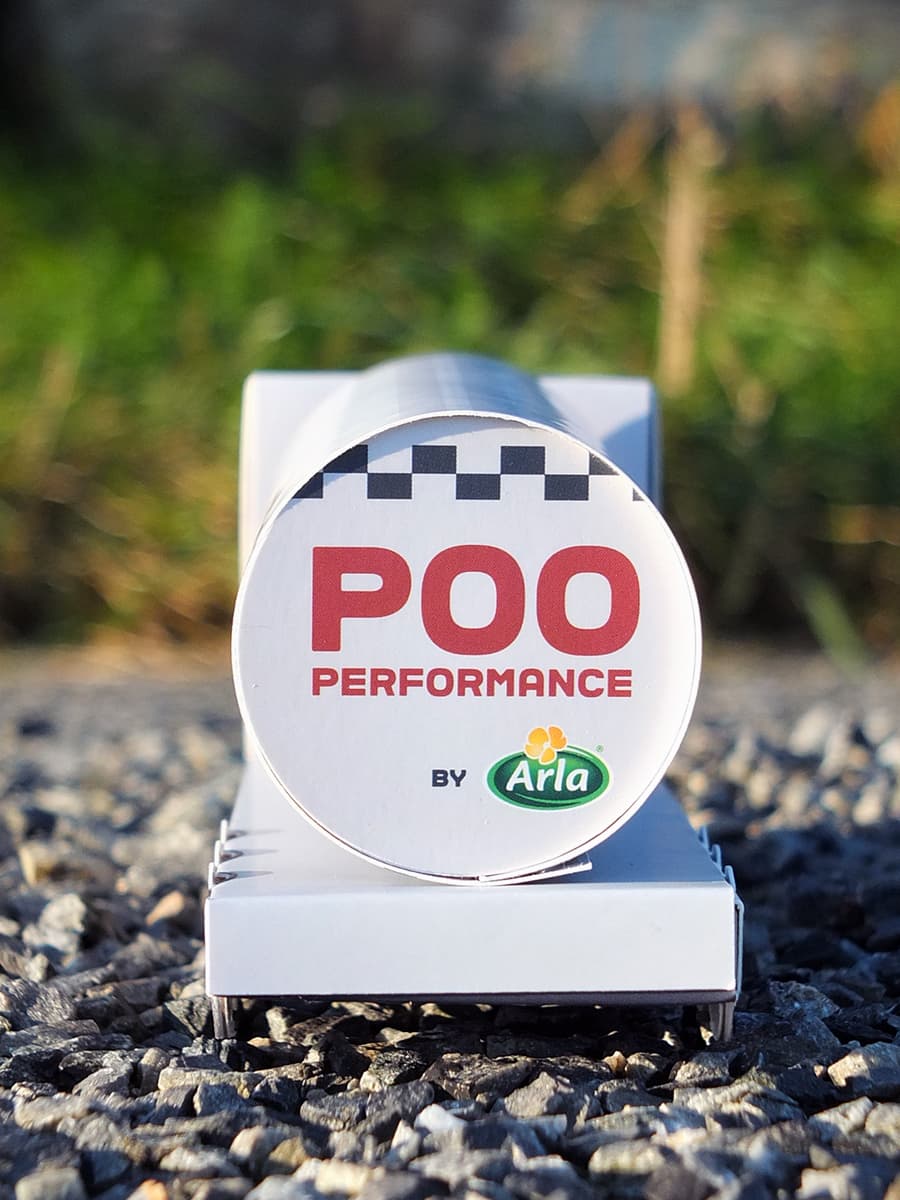 Arla's commitment to helping create a more sustainable future
Arla is committed to being carbon net-zero by 2050.
To help achieve this, they're looking at ways to reduce greenhouse gas emissions through different methods of muck-spreading as well as turning their cow manure into vehicle-friendly biofuel.
From poo to power – a lorry's journey
Cows produce a lot of manure. 500 cows can produce up to 190 tonnes of slurry each week, but did you know that this limitless supply of waste can be converted into 27,000 kg of biofuel?
As part of a 3-month trial, Arla's farmer owners are sending their cow poo to a nearby anaerobic digestion plant where it will be broken down into different components, including clean bio-methane which will be converted into usable fuel.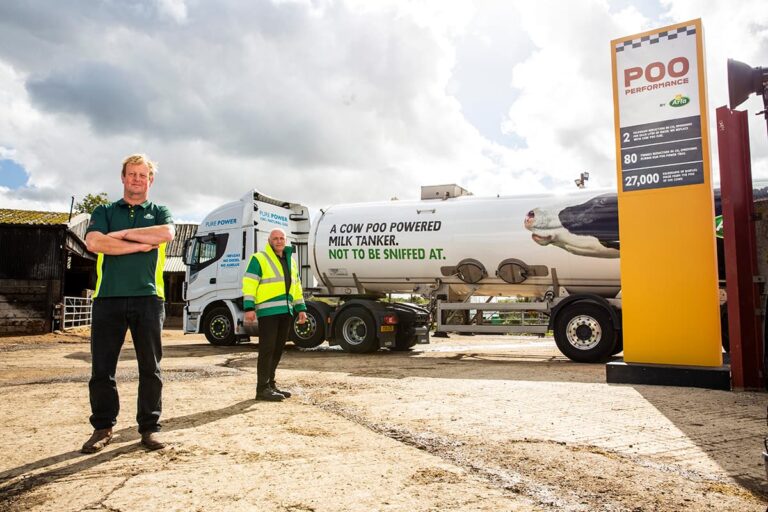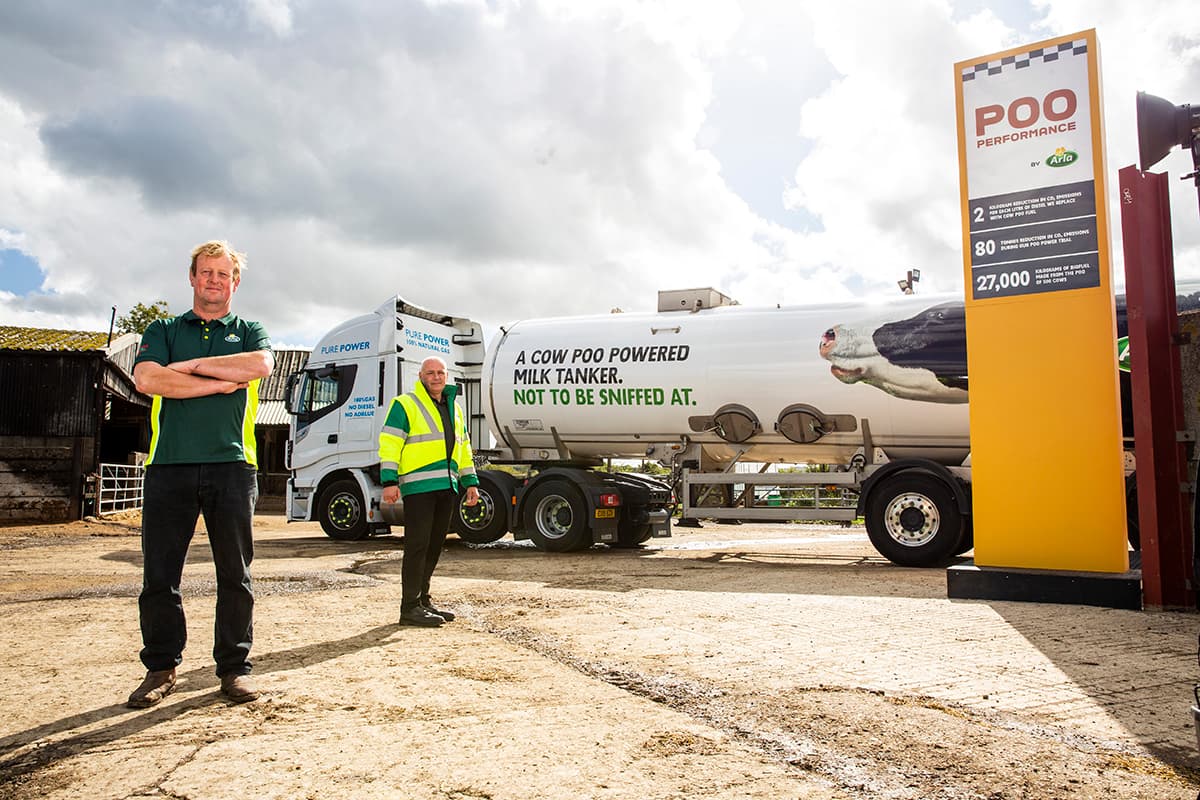 Arla has adapted two of its tankers to run on this biofuel, and the tankers will be used to transport milk between dairy processing sites. Together they are expected to cover around 90,000km and help reduce Arla's carbon impact by 80 tonnes – the equivalent to 23 car journeys around the world or powering 9 family homes for a whole year!
Arla is using this trial to assess the potential for scaling poo-powered transport opportunities across its value chain. If it proves a success, it will lay clear foundations for how the dairy industry can join forces with the Government and other partners to enable new fuel solutions that reduce environmental impact.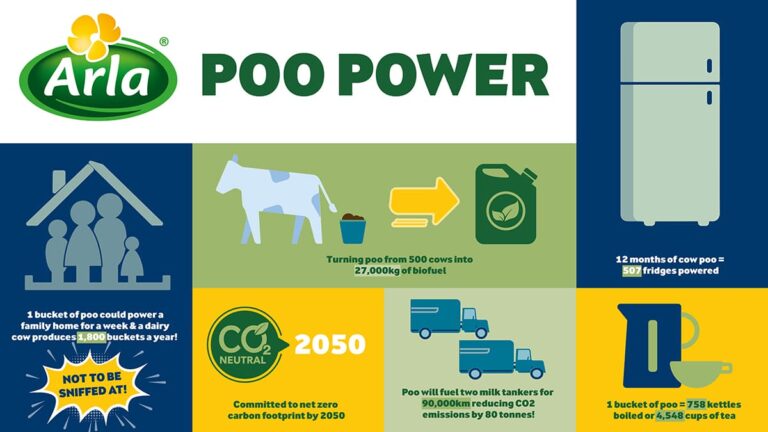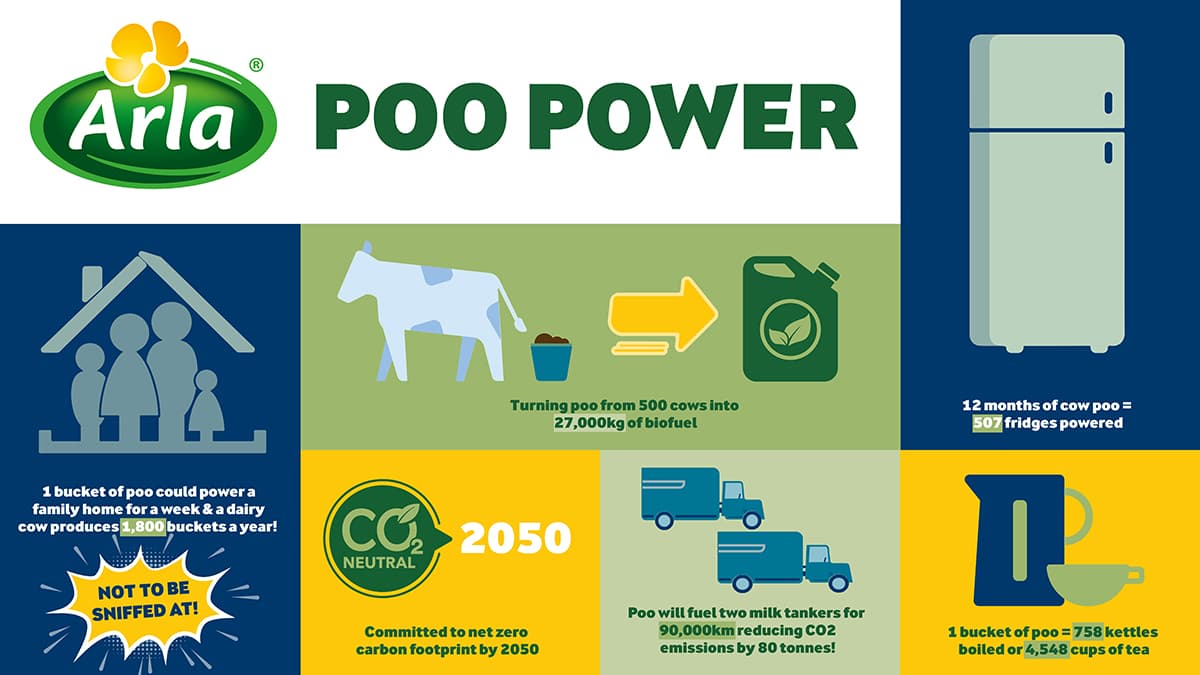 About Arla
Arla is a leading international farming cooperative with over 10,300 farmers in Northern Europe, around 2,400 of which are in the UK. It is a farmer-owned business, which means they appreciate the importance of the land around them, and they want to protect it not just for today, but as we all journey into the future. Because changing tomorrow starts today.
This is a sponsored post in collaboration with Arla, although all thoughts and opinions expressed are our own. Thank you for supporting the brands who make it possible for me to do what I love: mess up my kitchen and tell recipe stories.