Helping prevent food waste one recipe at a time.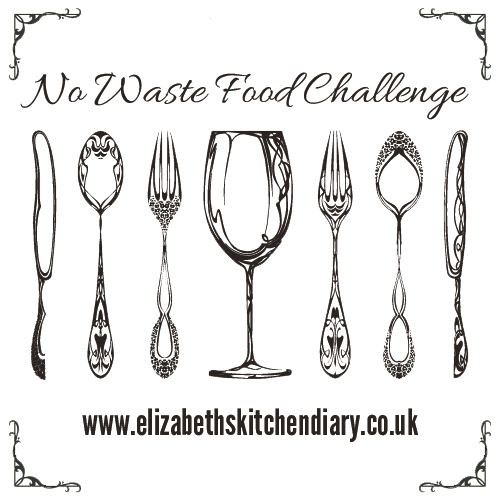 The No Waste Food Challenge is a food blogging challenge to get us sharing the recipes we've made with ingredients which might otherwise have ended up in the bin. Did you know that the UK throws away an astonishing 7 million tonnes of edible food every year?
This is not sustainable, and this challenge was designed to help raise awareness of this issue, and to help folk realise how easy it is to salvage that lonely little carrot in the back of the crisper, the dregs of double cream at the bottom of the tub, those slices of stale bread you forgot you had.
Last month we had 16 fantastic entries for this challenge…. a great big thank you to everyone who contributed.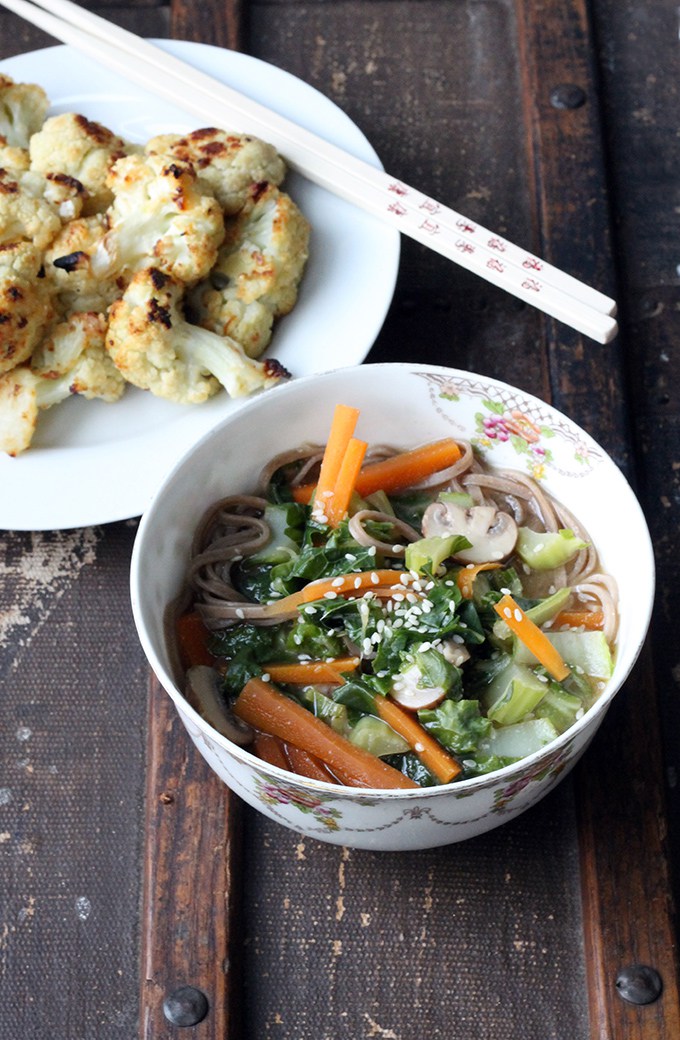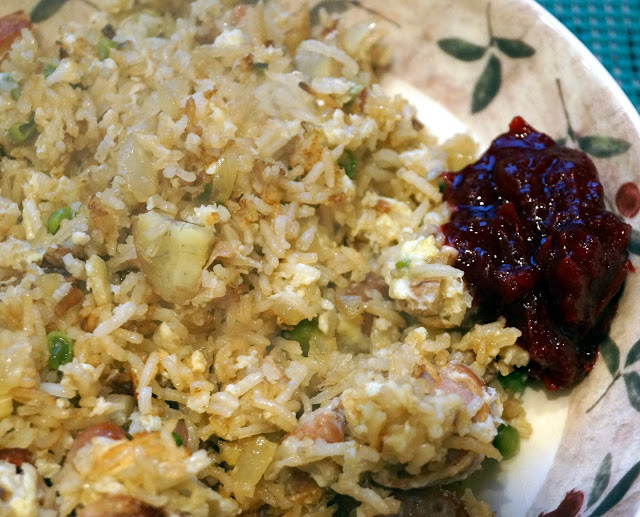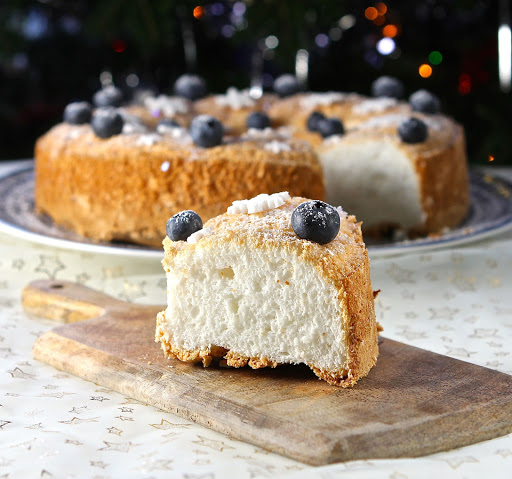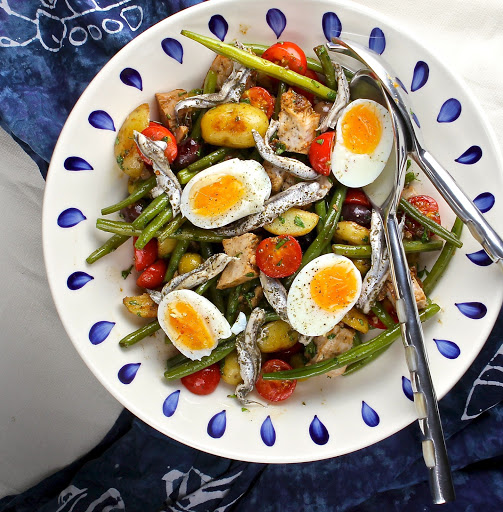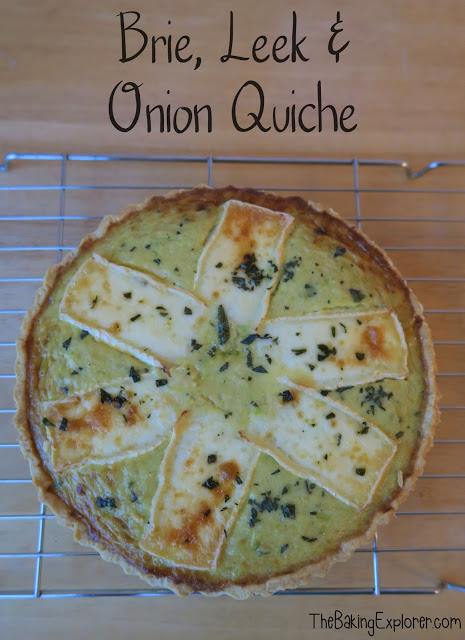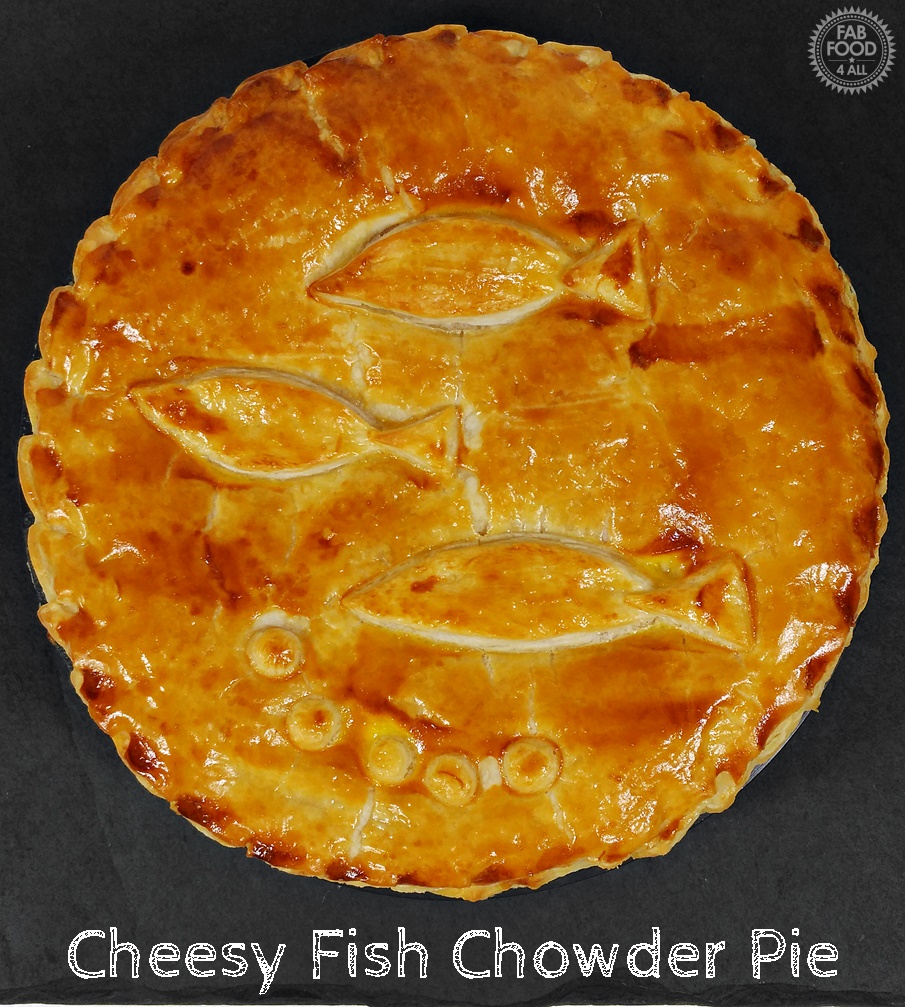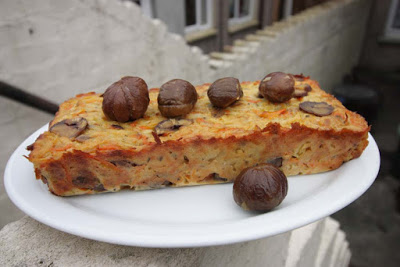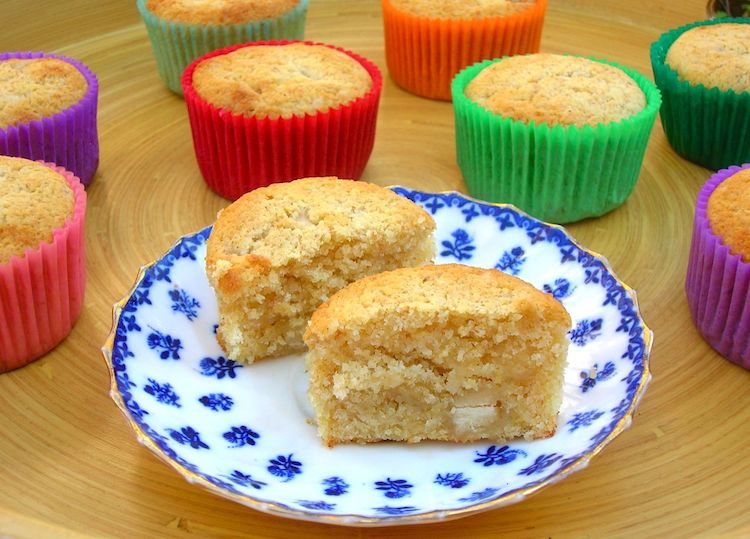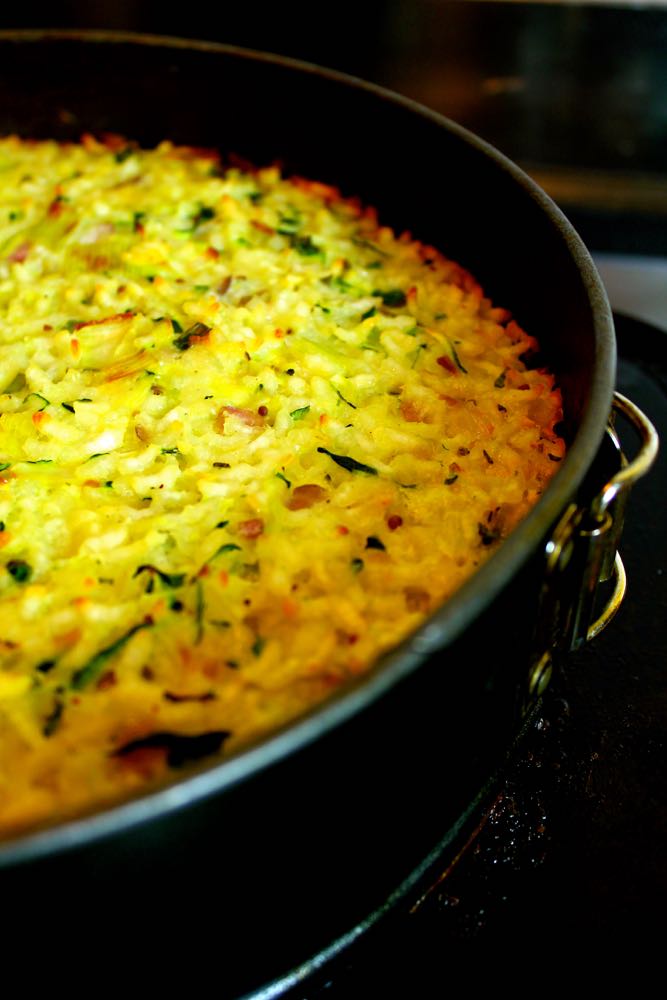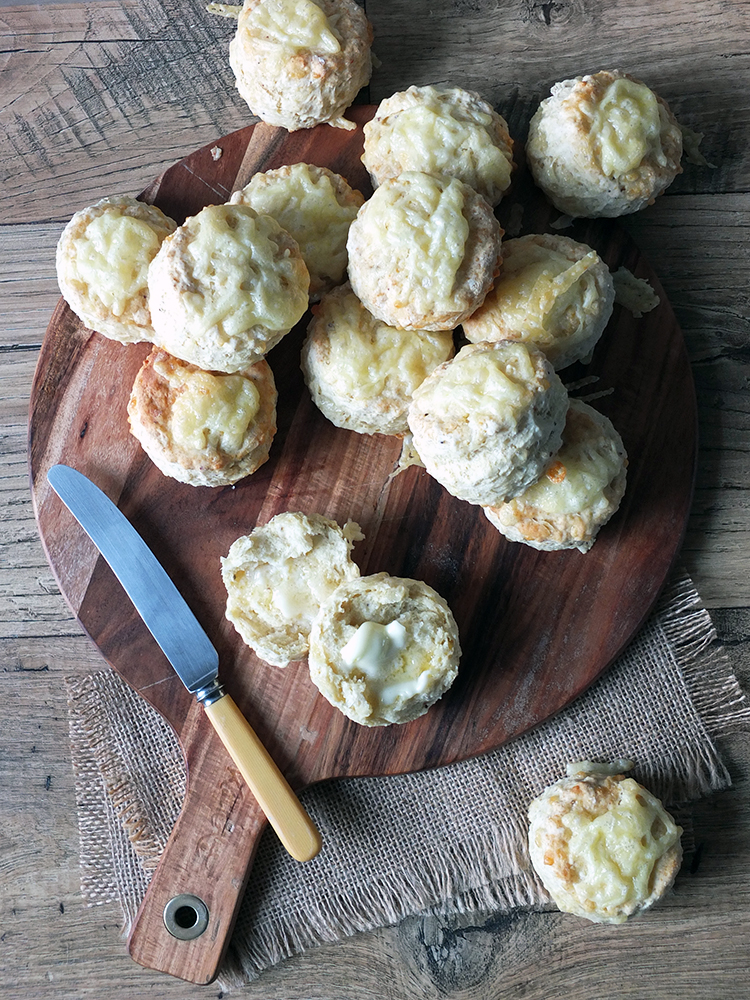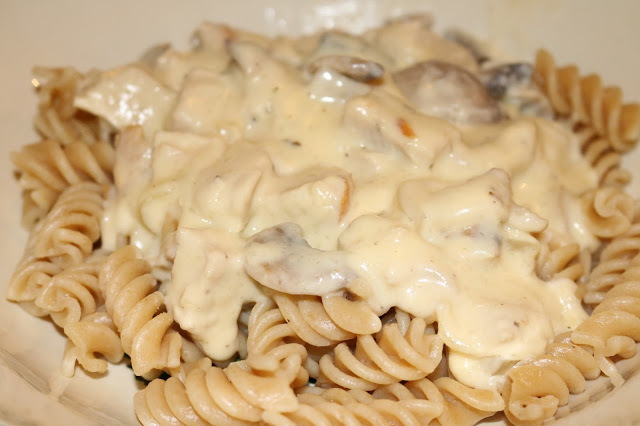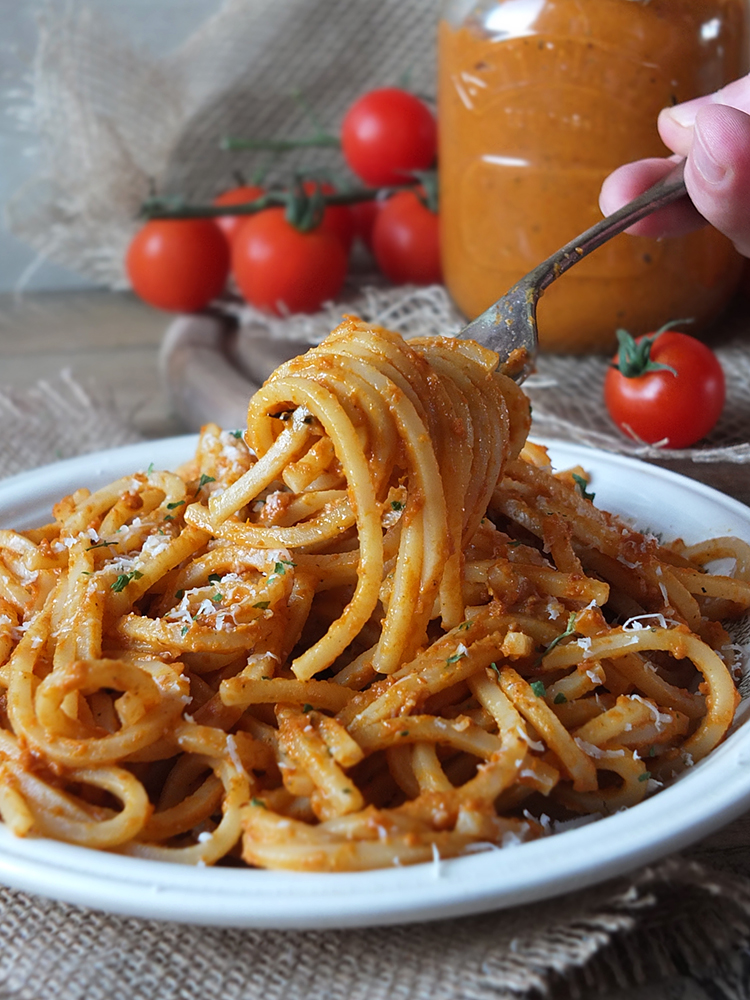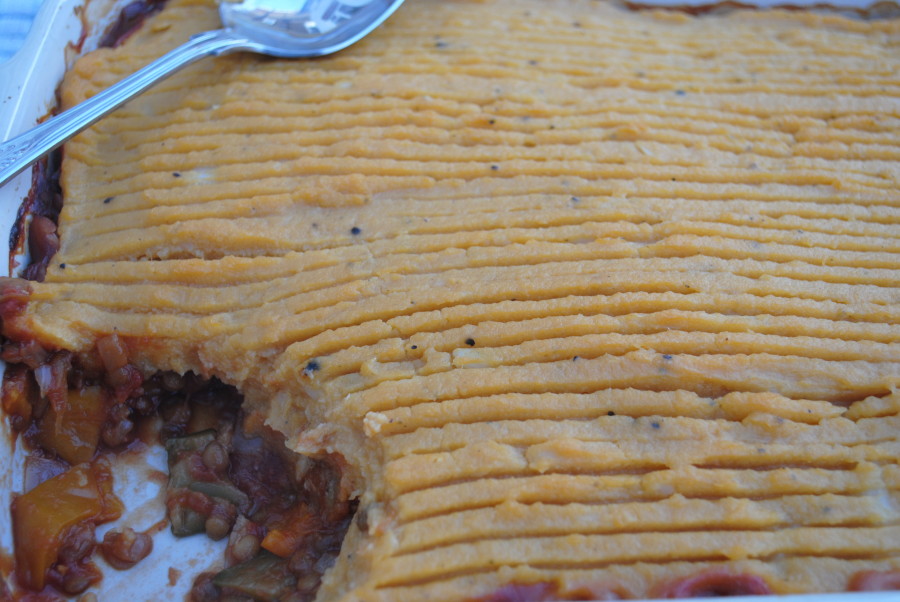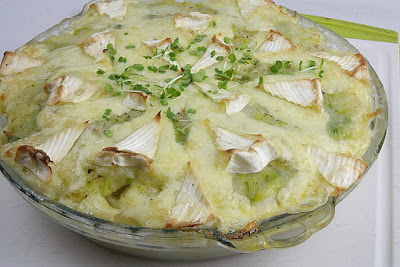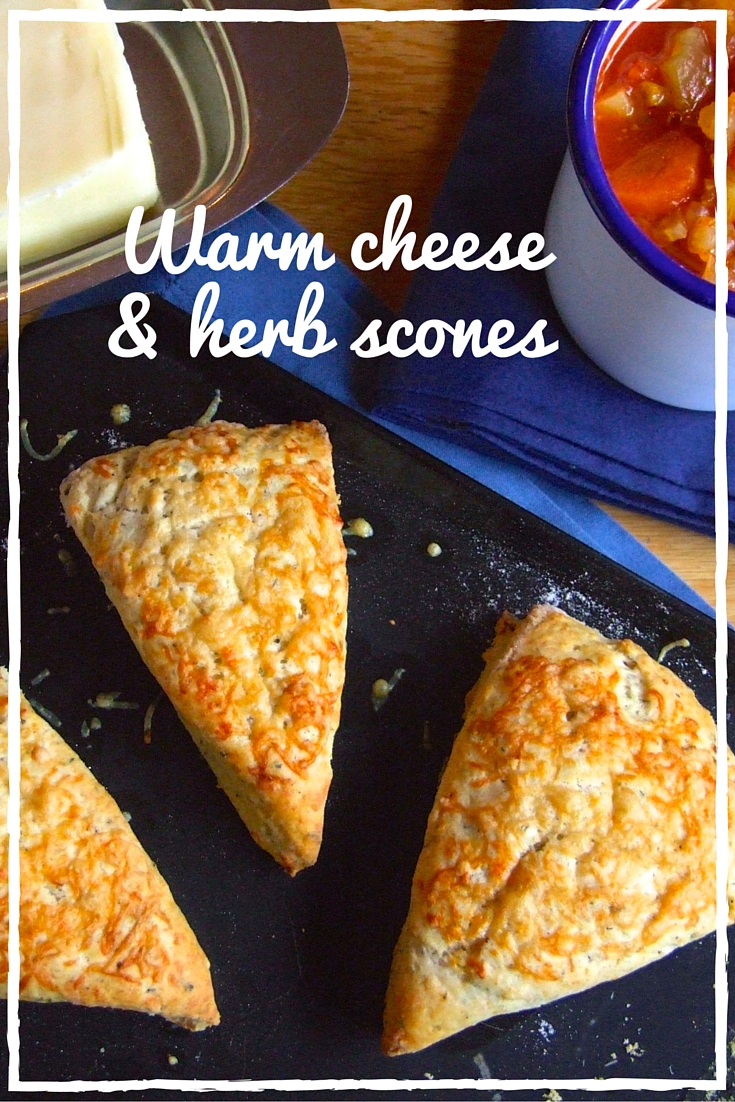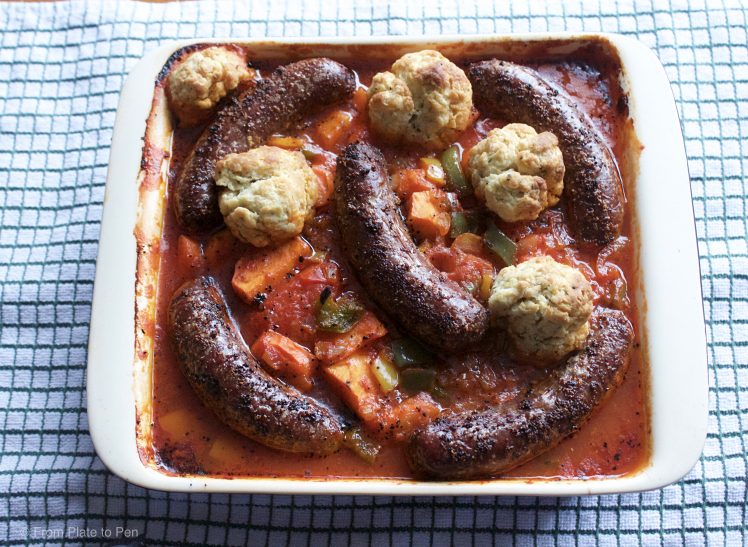 Thank you again to everyone who linked up last month. If you are feeling inspired and have a recipe you'd like to share, please link back to either this page or the official No Waste Food Challenge page (use of the badge is optional) and add your link to the linky below! It's a Blog Hop so you can grab the code and share on your own page too, if you fancied! I stumble, yum, RT & tweet, pin and comment on all entries.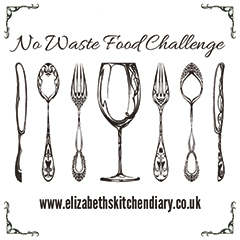 If you want to be kept up to date on my recipes, occasional craft tutorials, adventure stories and giveaways then please subscribe to my weekly newsletter; it gets sent out every Monday morning if there is new content. Your email address won't be passed on to anyone, you will never be spammed and you are free to unsubscribe at any time, no questions asked. Make sure you confirm your subscription or you won't receive the newsletter – if it hasn't arrived check your junk mail folder.
[wysija_form id="1″]