Helping to reduce food waste one recipe at a time.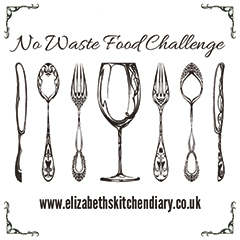 The No Waste Food Challenge is a food blogging linky inviting bloggers from around the world to share the recipes they have created using ingredients which may have otherwise ended up in the compost heap or landfill.
Last month we had sixteen fantastic entries for recipes using up over ripe bananas to over ripe tomatoes and to the last little bit of sponge cake sitting around uneaten.
Thank you to every one who participated, and if you are inspired to join in you can find the linky on the official No Waste Food Challenge page.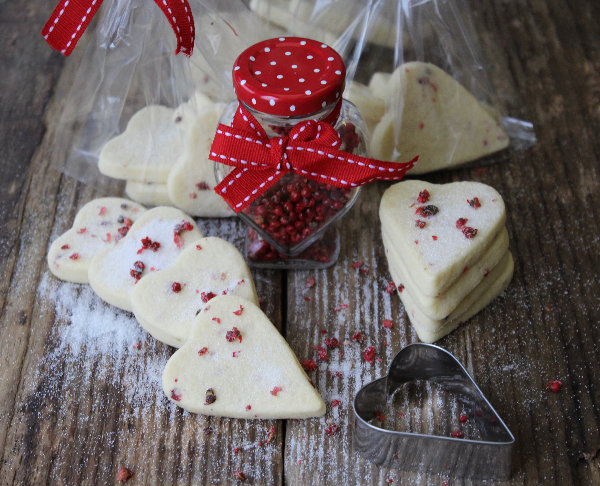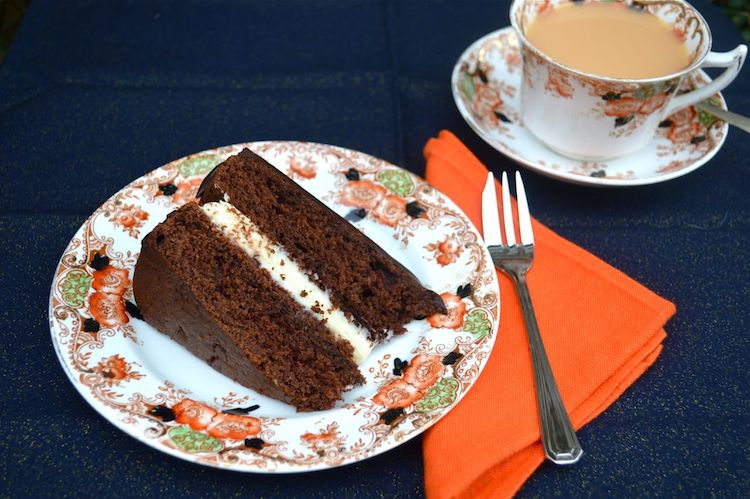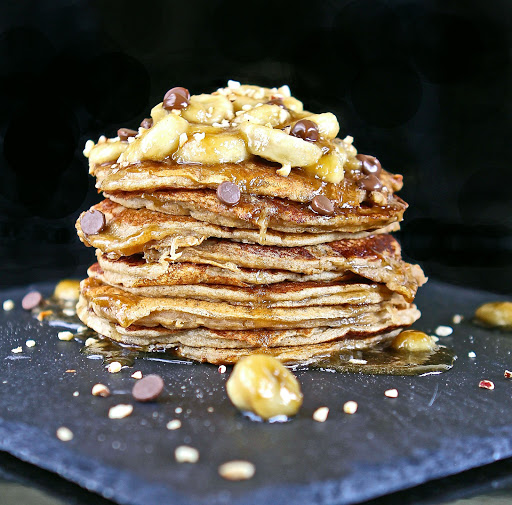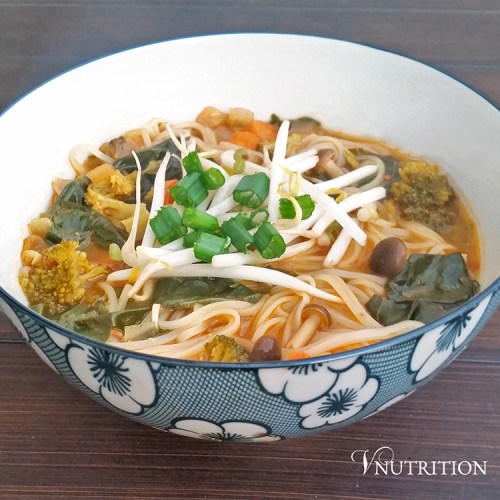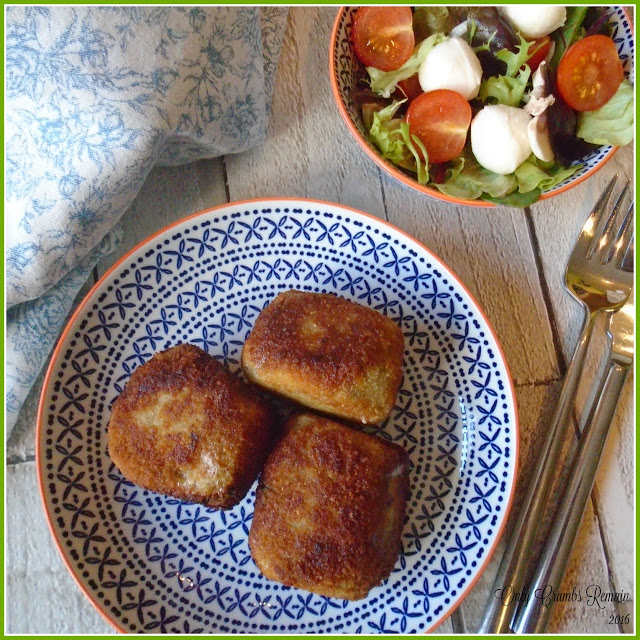 Easy Tomato Soup from About the Taste.
Apricot and Passionfruit Smoothie by Green Gourmet Giraffe
Chicken and Black Bean Stir Fry by A Twirly Whirly Blog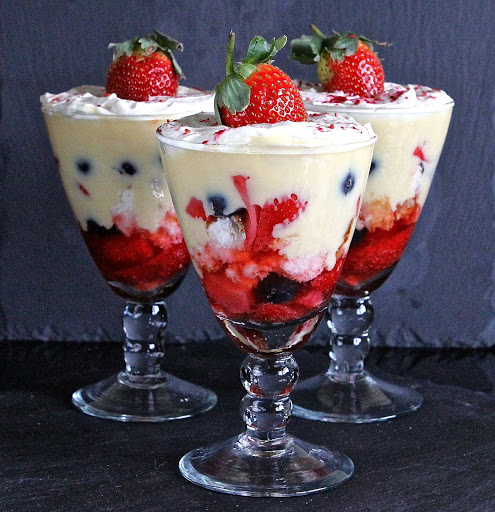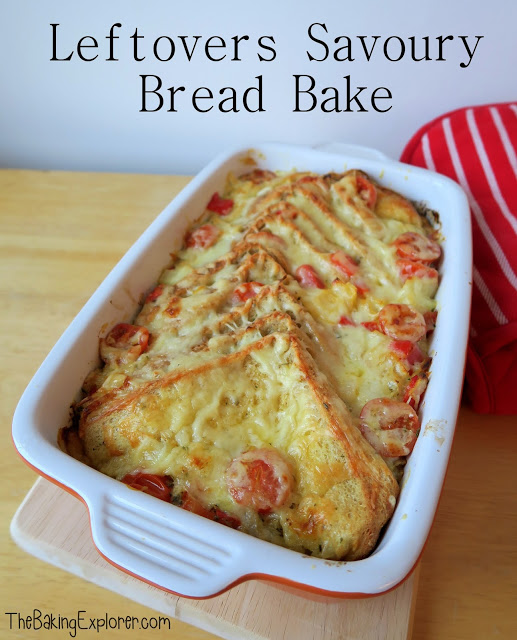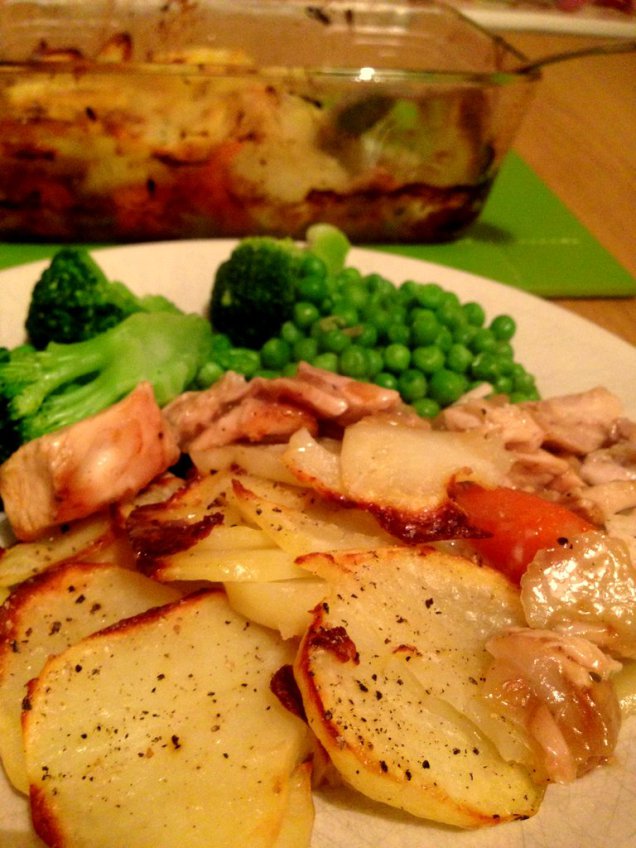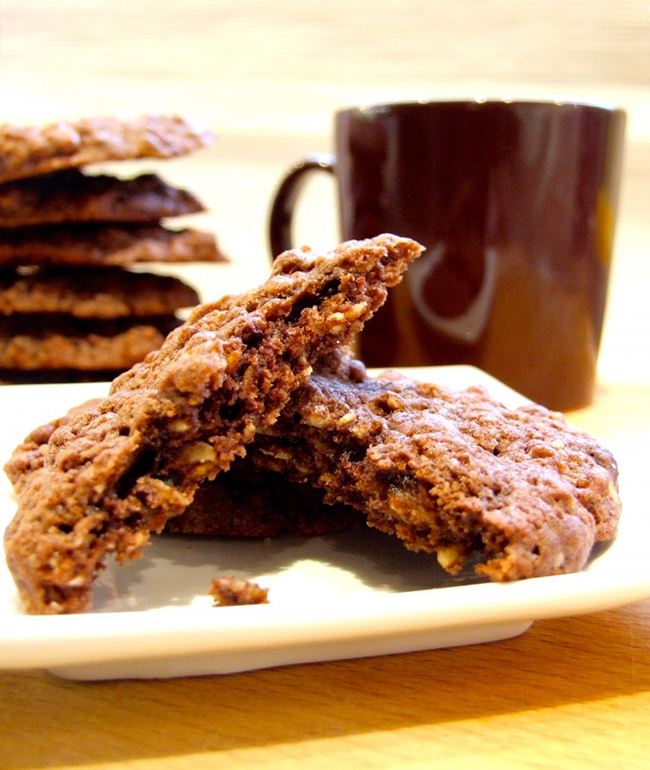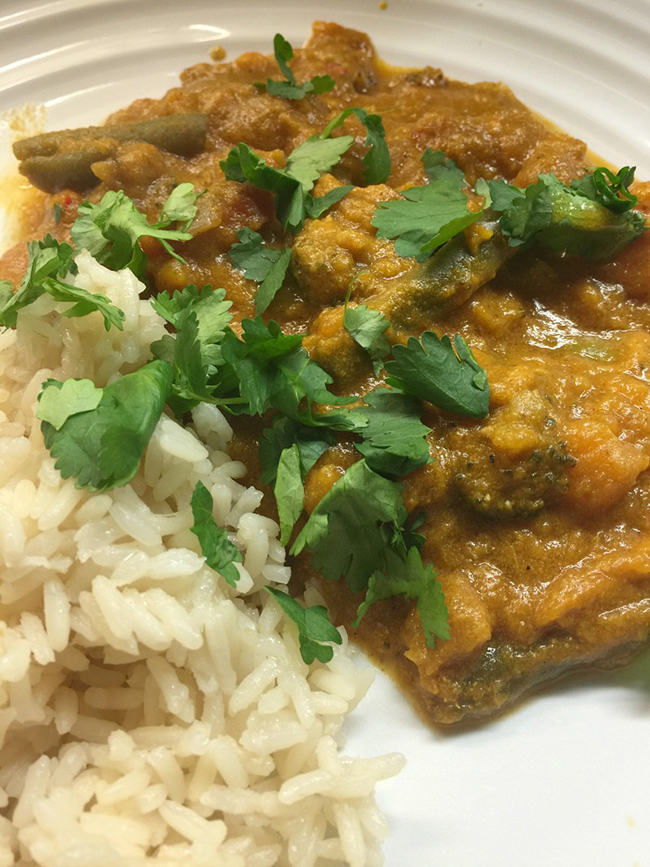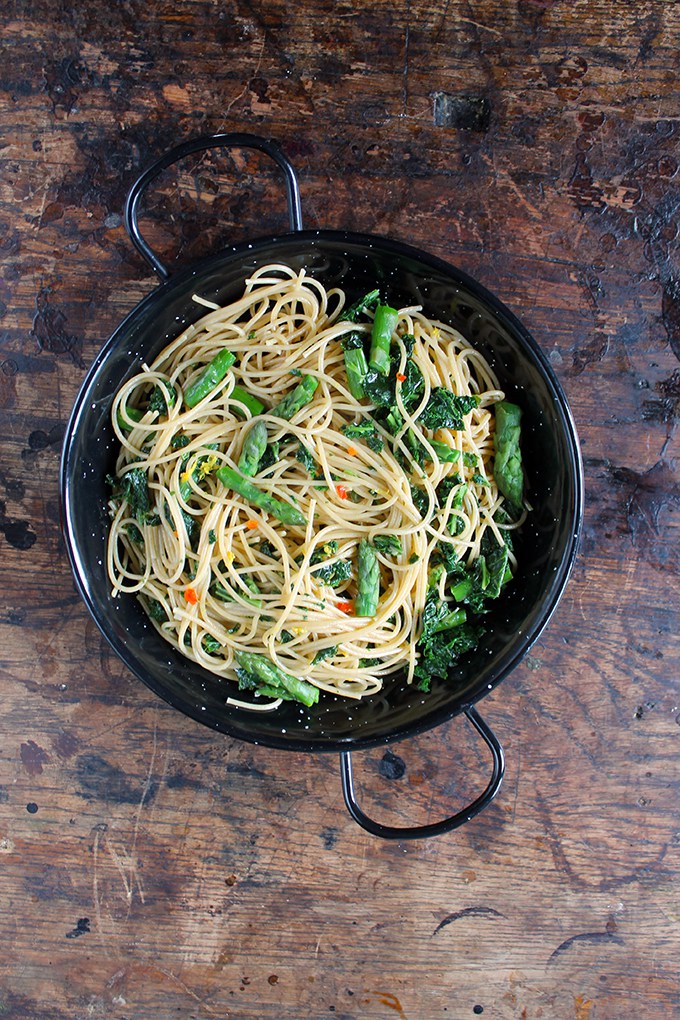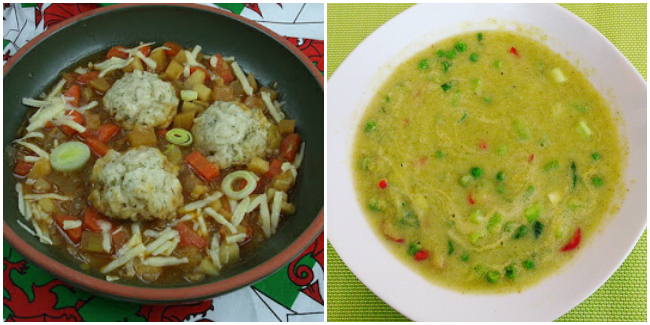 Indo Cymru Leek Stew with Dumplings by Allotment 2 Kitchen
Broccoli Soup by Cooking Around the World
If you want to be kept up to date on my recipes, occasional craft tutorials, adventure stories and giveaways then please subscribe to my weekly newsletter; it gets sent out every Monday morning if there is new content. Your email address won't be passed on to anyone, you will never be spammed and you are free to unsubscribe at any time, no questions asked. Make sure you confirm your subscription or you won't receive the newsletter – if it hasn't arrived check your junk mail folder.
[wysija_form id="1″]