In collaboration with Alpen Swiss Muesli.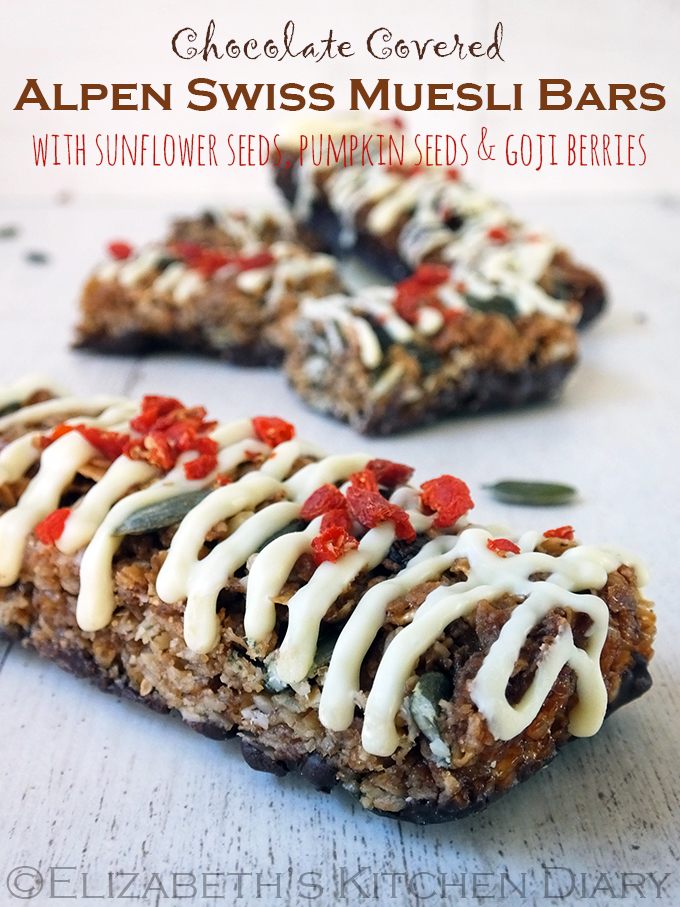 Are you a breakfast skipper?
I am.
I try not to be. I know I shouldn't be, what with breakfast being the most important meal of the day, but I just can't bear to eat anything for the first few hours after getting up. I'm just not hungry! Saying that, it could be that I am filling up on coffee… (hands up, who else is a caffeine junkie?).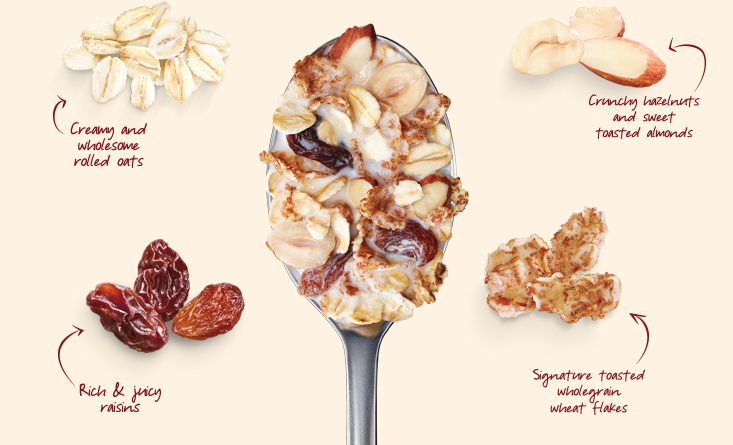 The Challenge
Celebrity Amanda Holden is challenging the public to eat Alpen every morning over the course of seven days to achieve 'brighter mornings'.
Alpen is a nutritious muesli packed with goodness that will leave you feeling fuller for longer whilst setting you up for a healthy day ahead. Developed following a board member's holiday to Switzerland in 1971, Alpen is the perfect balance of rolled oats, nuts and fruit: breakfast at its peak.
Amanda has a busy and demanding schedule with her commitments to both This Morning and the return of Britain's Got Talent which means she needs to start her day right and she wants to get the country off to a better morning each and every day.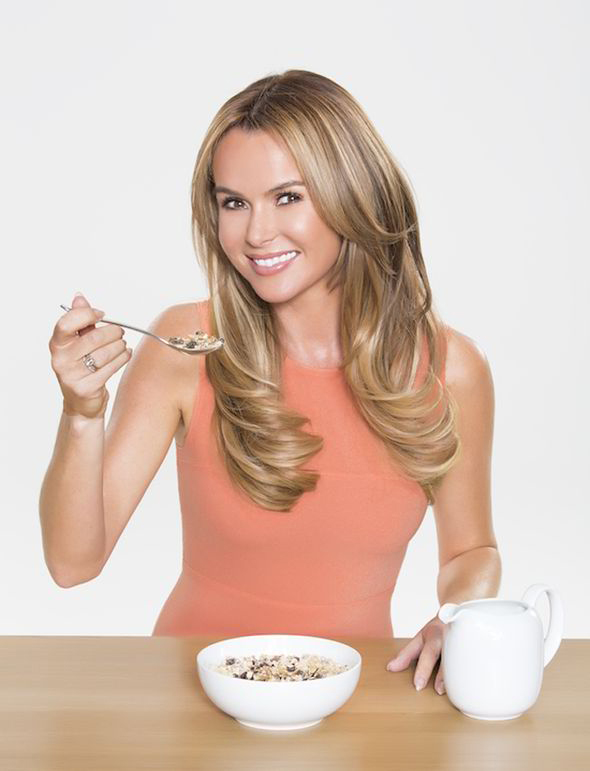 It's not just celebrities who lead busy lives (gosh, just imagine how much easier life would be with assistants, stylists and make up artists to do all the work!) – I'm a busy Mum myself who needs to feel ready for the day ahead. I've joined Amanda to kick start the Brighter Mornings Challenge by having Alpen for breakfast each day for seven days and documenting the impact it has on my day.
My review samples of Alpen, Original (sugar free) arrived in the post on the Saturday afternoon, and I opened one first thing the following morning. It was going to be a busy week… but the thing is, I'm not a milk and cereal for breakfast kind of gal…
SUNDAY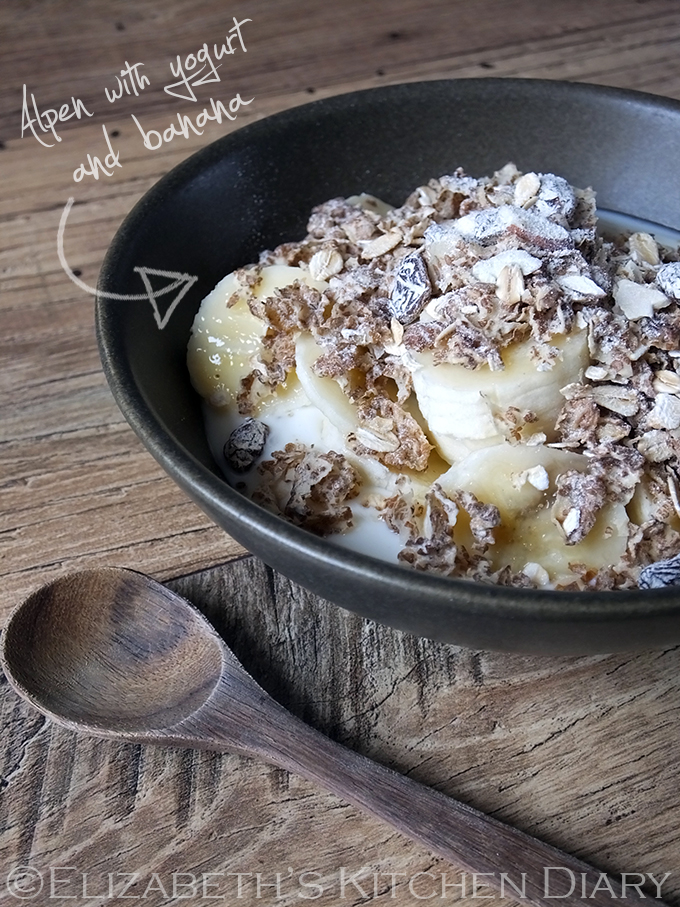 6:30 AM There's never a chance to lie in this house! After two early morning coffees to get me going I baked a batch of experimental gluten free brownies, popped a roast beef in the slow cooker for dinner and the ingredients for a loaf of brown bread into the bread maker. Tidied the house for a photo shoot later today.
9:30 AM Breakfast was plain natural low fat Yeo Valley yogurt, a sliced banana and half a serving of Alpen.
11:30 Still not hungry!
12 – 1:30 Photo shoot! For the last three month's I've been doing the P90X extreme home fitness program. I finished it yesterday – 26.5 lbs and 36.5 inches gone! A friend came over to take some arty 'after' shots. So glad this week is a recovery week in between fitness programs, or else I would be cramming a work-out into each day too!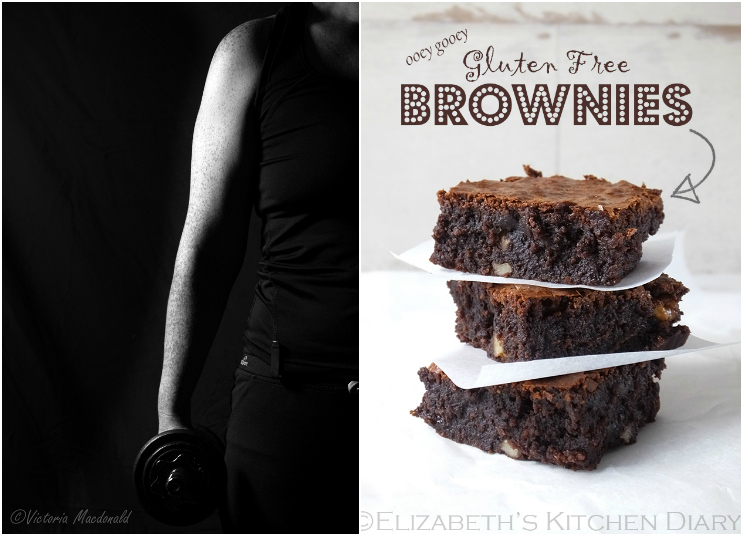 1:40 Experimental gluten free chocolate brownie scoffed on the way to work! (a terribly unhealthy lunch I know, but I was taste testing – it's, um, "work"!).
1:45 – 4:45 Shift at my second job without a second to sit down and rest.
6:00 Gorgeous pulled beef with chilli and orange over egg noodles, organic locally grown purple sprouting broccoli and carrots and a lovely leafy green side salad for dinner.
---
MONDAY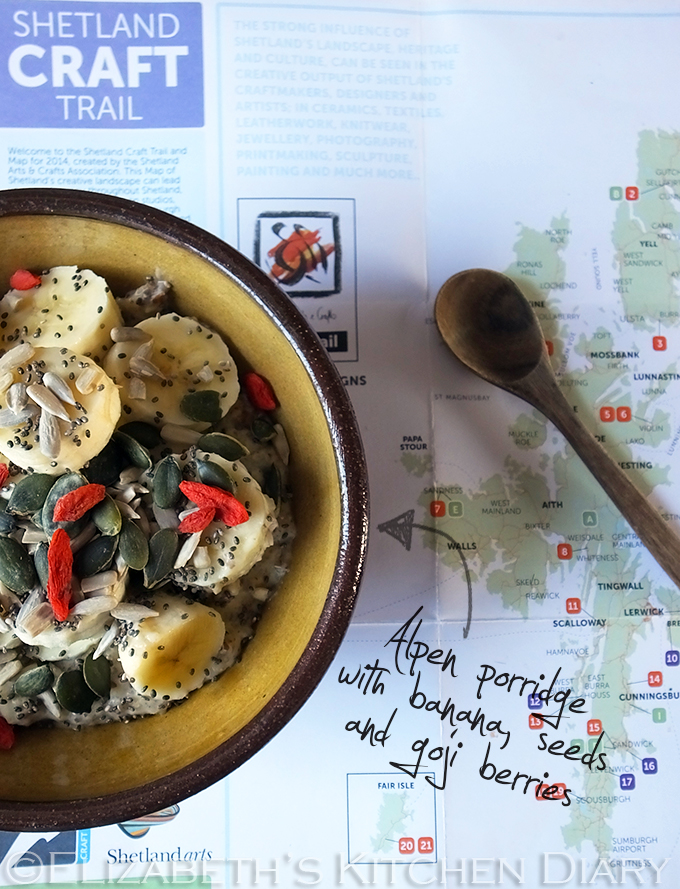 6:30 AM Rise and shine!
7:15 AM Breakfast: A hearty bowl of porridge made with 50 grams Alpen and 200ml soy milk sprinkled with sliced banana, sunflower, pumpkin and chia seeds and a few goji berries. Planning a busy day today researching a freelance piece on the Shetland Craft Trail for a client. Need fuel! I may have drizzled some maple syrup over my porridge after this photo was taken – unsweetened was just a bit too healthy tasting!
9:00 AM Day return flight to Fair Isle in a tiny, tiny airplane!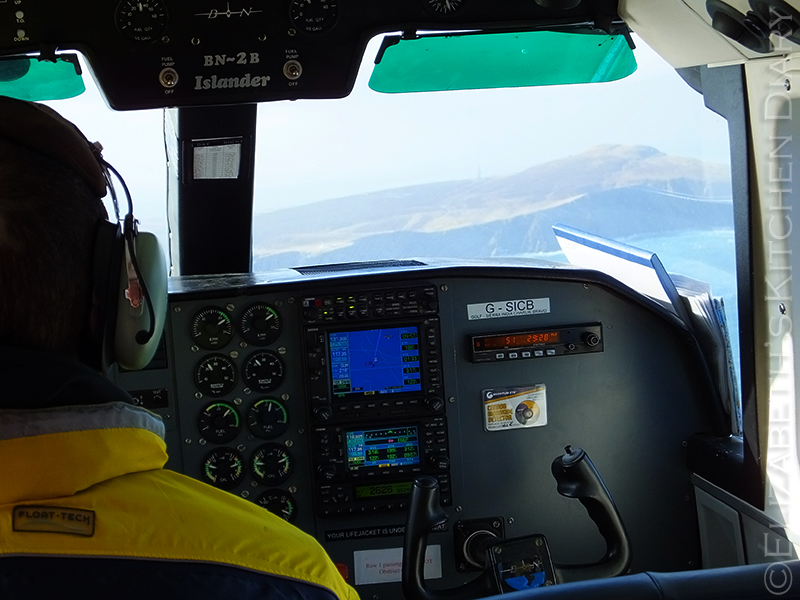 11:00 AM Feeling a bit peckish now, but I've spent the last hour hiking around the island before a meeting. Scoffed a granola bar while sheltering from a rainstorm. You can read all about my adventures to this little jewel in the ocean in my adventure post here.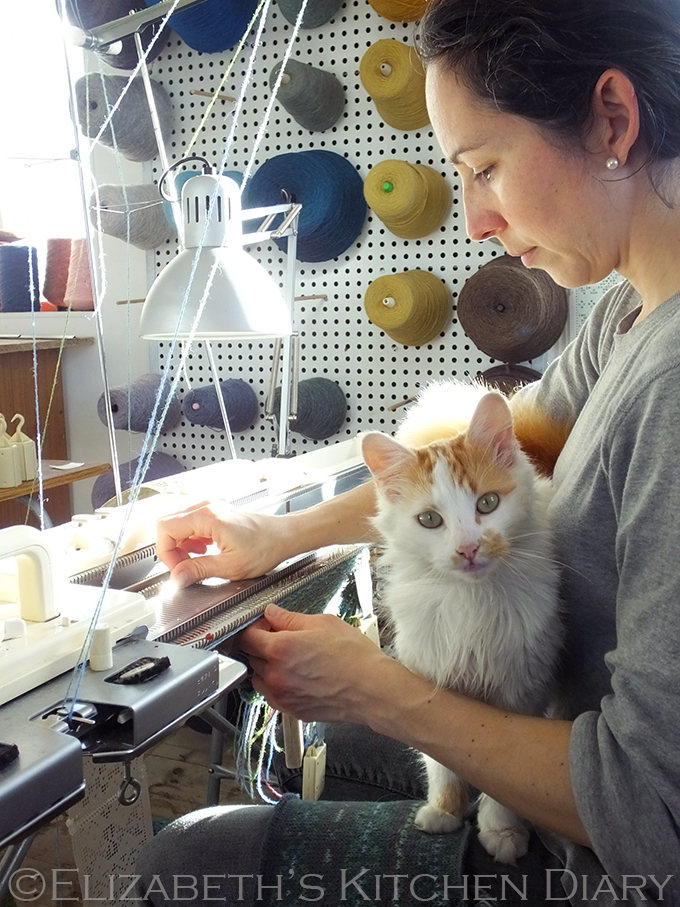 1:30 PM Lunch – a gorgeous Chana Dahl made by the islander I was visiting, Fair Isle textile artist Mati Ventrillon (#20 on the map above!).
6:00 PM Home again and a quick dinner of beans on toast with the biggest, silliest grin on my face. What a day!
---
TUESDAY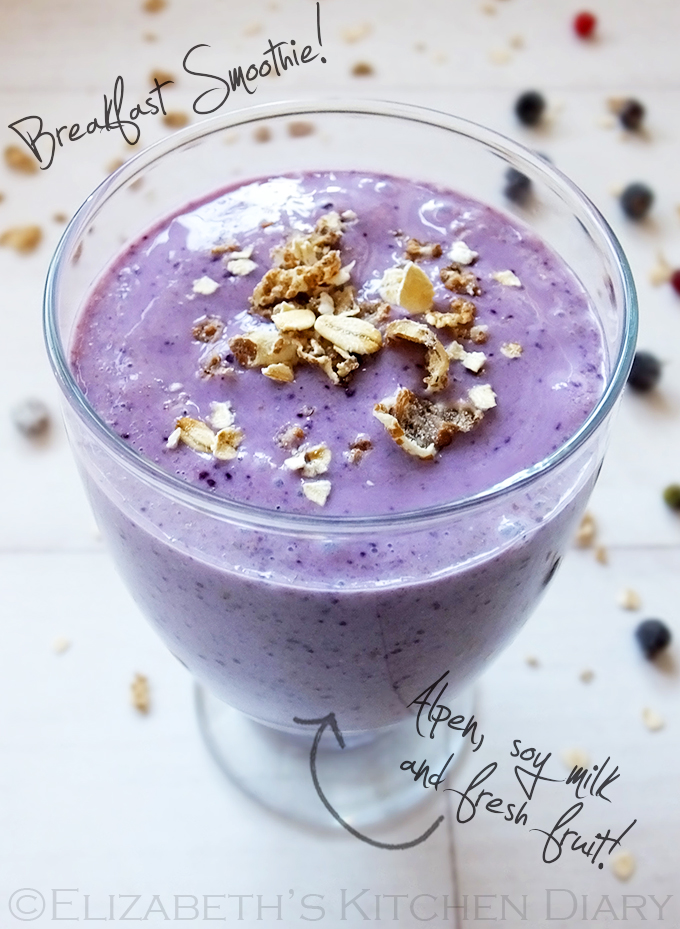 5:58 AM Rise and shine!
7:30 AM Breakfast smoothie made in my trusty high speed blender with 40 grams frozen Shetland-grown blackcurrants, 1 banana, 200 ml soya milk and 20 grams Alpen. Gorgeous! Smooth and thick, needing eaten with a spoon.
10:30 AM Belly starting to grumble! Didn't put enough Alpen in the smoothie!
11:30 AM Lunch – half a ham, apple & wholegrain mustard sandwich with salad on brown bread.
12 – 6:30 Very busy shift at work!
---
WEDNESDAY
6:15 Wake!
7:15 AM Breakfast of fresh fruit and Alpen over natural yogurt.
8:45 AM Trip into town – food shopping!
12 – 6: 30 Another busy shift at work.
7:00 PM Full of energy and a renewed zest for life so I popped in the headphones and went for a 3 mile walk. Fitbit step count at all time highest – nearly 25,000!
---
THURSDAY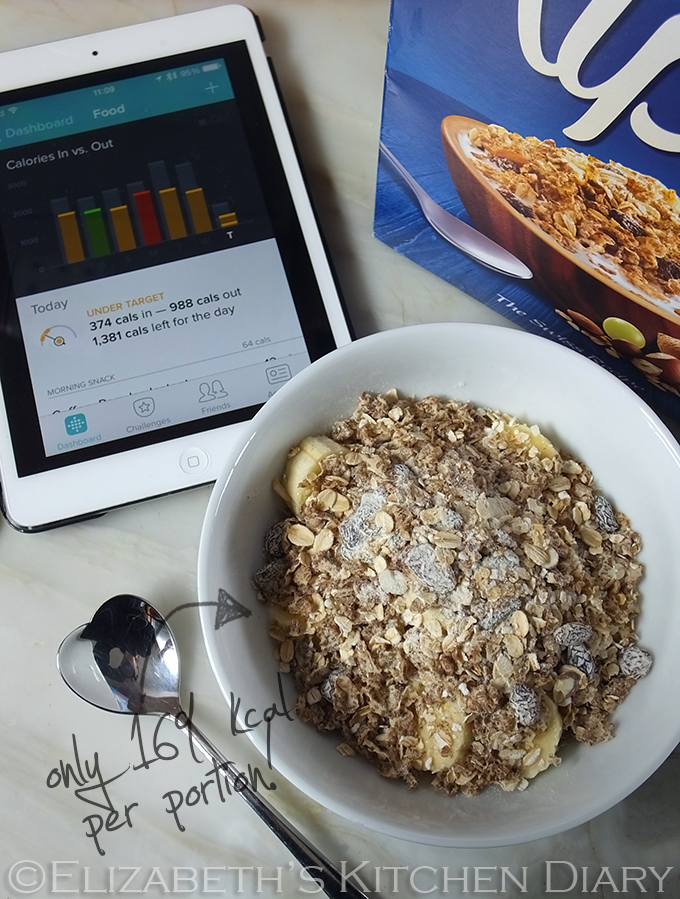 5:10 AM Rise and shine! What's with these early morning wake ups!?
7:45 AM Planned to have an early breakfast, but the builders showed up early and took over our house to put in new windows and doors. It's kind of hard to scoff breakfast when your table is covered in wood and building materials and there are four extra men in your kitchen.
9:00 AM Meeting at Shetland Jewellery to film liquid brass and envy the precision with which the staff there can hold a blow torch without it moving! Tummy is grumbling because I haven't eaten yet.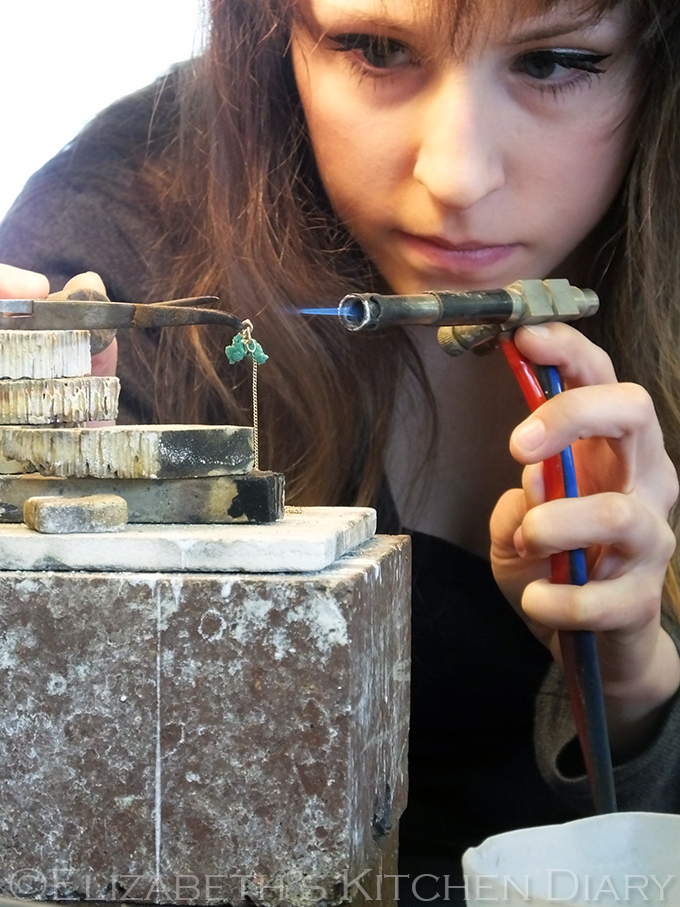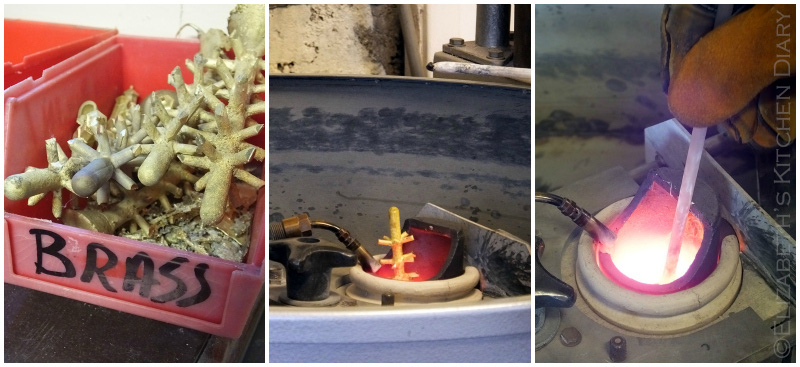 11:00 AM Home again for a quick brunch standing at the kitchen counter – 45 grams Alpen over banana and natural yogurt. Heading back out the door in a moment! At 169 calories for a 45 gram serving it's a perfectly reasonable portion vs calorie content for those of us watching our waistbands.
12:30 PM Meeting with Jo at Journeyman Leather to chat all things leather-working.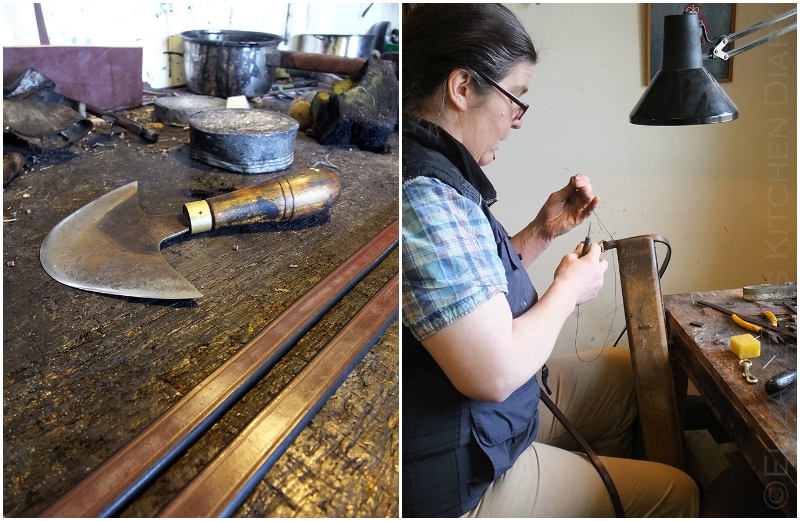 ---
FRIDAY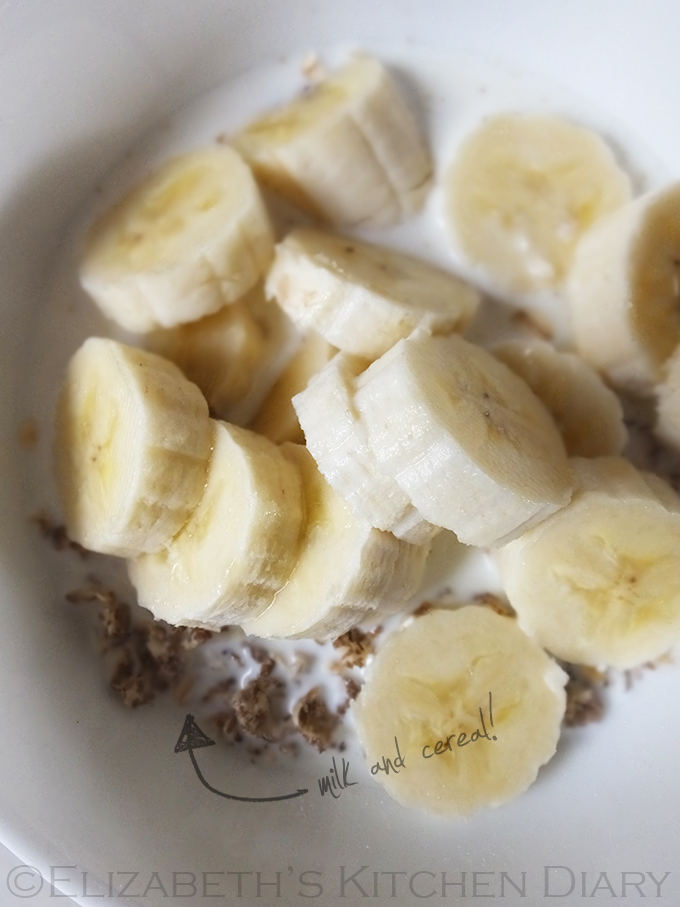 5:15 AM Wake!
8:00 AM Breakfast – Suppose I ought to give this cereal and milk thing a go: banana and milk with Alpen. Nope. Blergh! Soggy grains! No thank you!
9:00 – 12:00 Shift at work.
1:00 PM Meeting with Joanna at Ninian, one of Shetland's leading knitwear designers, to chat all things wool.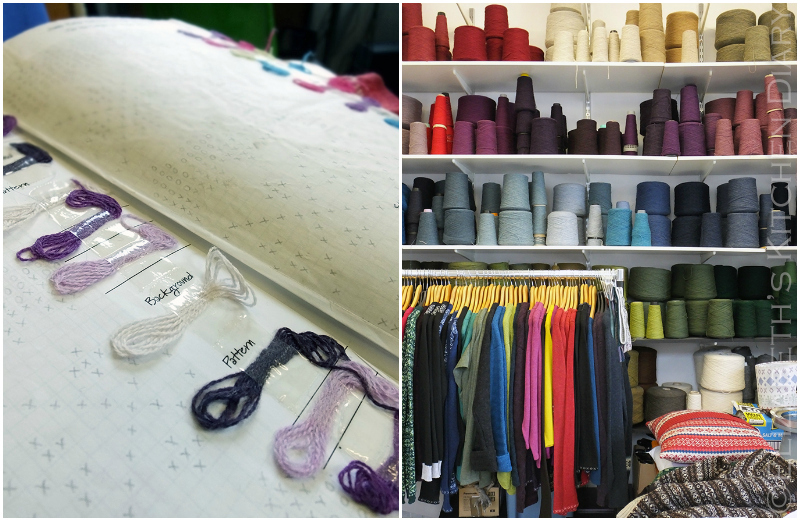 2:00 PM Dropped books off at accountants for yearly whatever it is they get paid to do.
2:30 PM Coffee with my bestie! Watched seals bask on the rocky shore outside the cafe windows. Despite not enjoying my breakfast it kept me filled up until a later afternoon lunch.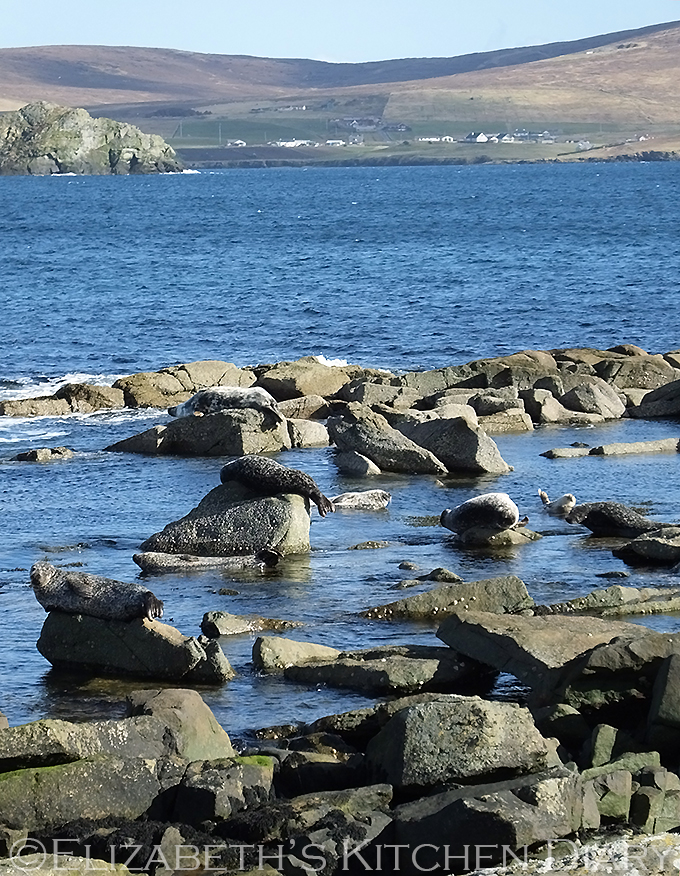 4:00 PM Interview with Dawn at N-Graved to chat about the art of metal engraving.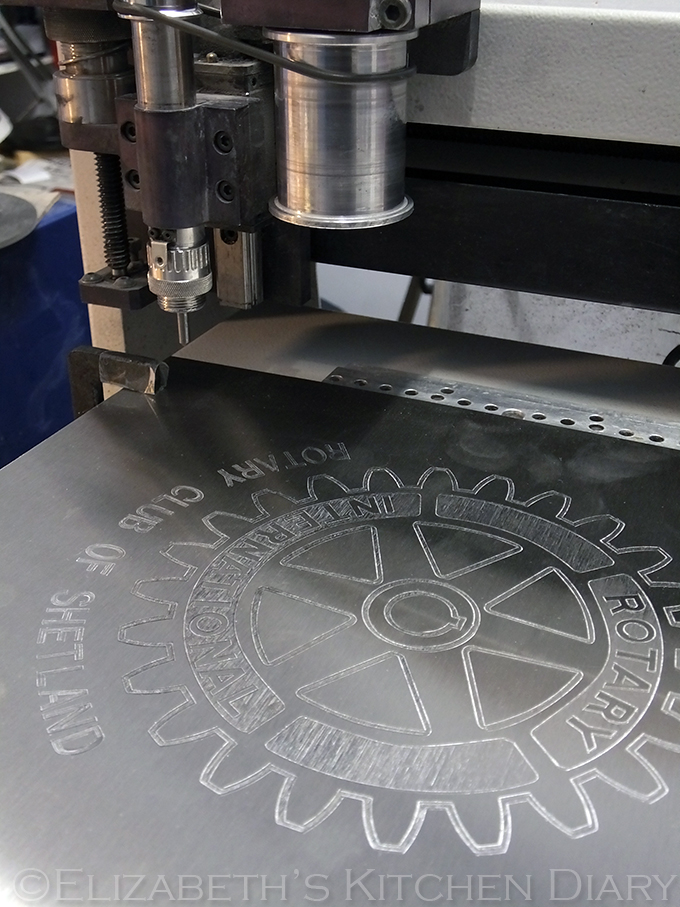 ---
SATURDAY
6:00 AM Lie in this morning!
9:00 AM Got a bit creative with my Alpen this morning and made some incredibly moreish chocolate coated muesli bars! 400 kcal per bar though – yikes!
6:45 PM Got dressed so I could go for a walk and reach my FitBit step count goal! A bit of a lazy day today… I think I deserved it after the busy week I had!

From 13th April for eight weeks, Alpen and Amanda Holden are challenging you to purchase a promotional pack from your local supermarket and like Amanda, eat the muesli every day for seven days,to be in with a chance of winningan ultimate 'Brighter Morning' prize, including a stay in a luxury hotel suite at a top hotel in London, Dublin, Birmingham or Manchester, with £500 to spend.
Visit alpenmornings.co.uk for more information. Alternatively, you can find them on Twitter and Facebook.
In the meantime, here's my recipe for those indulgent muesli bars – we're all allowed a treat now and again, no?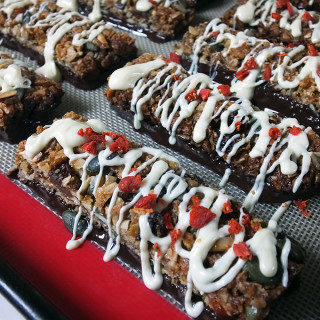 Chocolate Covered Alpen Muesli Bars with Sunflower Seed, Pumpkin Seeds & Goji Berries
Alpen Swiss Muesli, loaded with raisins and nuts, is made into a delectable chocolate covered bar - great for a weekend indulgence!
Print
Rate
Affiliate Links
This recipe card may contain affiliate ingredient and equipment links. As an Amazon Associate I earn from qualifying purchases.
Instructions
Preheat oven to 180 C/ 350 F. Lightly grease and line a 9 inch square baking tin (I use silicone).

Heat the butter, brown sugar and golden syrup in a small pan over a low heat, stirring constantly. Do not allow to boil.

As soon as everything is melted and well combined, stir in the Alpen Swiss muesli and the seeds until everything is coated in the syrup mixture.

Press into the base of the prepared tin and bake for 15-20 minutes.

Remove from the oven and lightly score where you want to cut the bars. Leave to cool completely before cutting.

Melt the dark chocolate in a heat proof bowl suspended over a pan of barely simmering water.

Dip the base of each bar into the melted chocolate and place on a non-stick surface (I use a Kitzini silicone baking mat, pictured above).

Melt the white chocolate in the same manner as the dark, and drizzle over the top of the bars.

While the white chocolate is still wet, sprinkle chopped goji berries over the top.

Leave to set and store in an airtight container. Bars will keep for several days.
Notes
For those calorie counting: each bar contains approximately 400 calories.
Environmental Information
OTHER GRANOLA/MUESLI BAR RECIPES YOU MIGHT LIKE
Slow Cooker Mango & Pumpkin Seed Oat Bars by The Baking Queen
Marmalade Flapjacks by FoodieQuine
Vegan Chocolate Peanut Butter Bars or Chilli Peanut Butter Granola Bars by Planet Veggie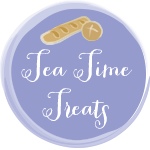 Linking up with Tea Time Treats by Karen over at Lavender & Lovage and Janie at Hedgecombers. This month the theme is chocolate. Also, Breakfast Club has been relaunched by the lovely Sarah over at Maison Cupcake and Andrea Made With Pink.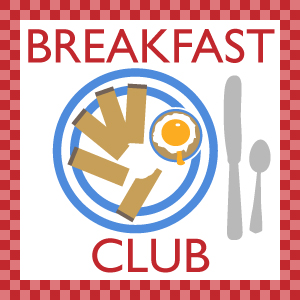 If you want to be kept up to date on my recipes, occasional craft tutorials, adventure stories and giveaways then please subscribe to my weekly newsletter; it gets sent out every Monday morning if there is new content. Your email address won't be passed on to anyone, you will never be spammed and you are free to unsubscribe at any time, no questions asked. Make sure you confirm your subscription or you won't receive the newsletter – if it hasn't arrived check your junk mail folder.
[wysija_form id="1″]
Elizabeth's Kitchen Diary uses the Froothie Optimum 9400 blender to make her smoothies. This is an affiliate link, meaning if you buy a blender through it we will earn a small commission. We also received review samples of Alpen for the purposes of this post. This is not a paid post and all thoughts and opinions are our own.