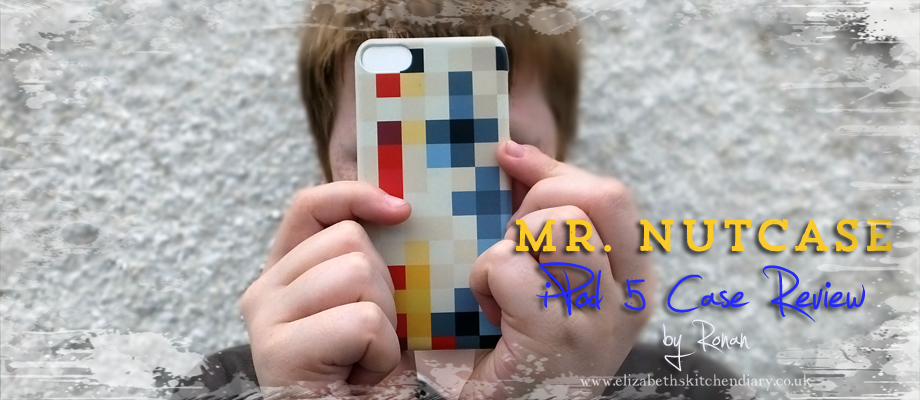 Hi, I'm Ronan! I am 14 and this is my first blog post ever.
Once, after a great amount of patience (on my part) my dad got me an iPod for Christmas. Mum got overprotective and got a case that was so big the iPod hardly fit in my pocket, so when the website Mr nutcase e-mailed Mum asking if she wanted to review an iPod case she asked if I wanted to do it. I said yes please! I chose a case called pixel route because I'm a big fan of gaming and the case reminded me of the old retro games like Mario.
I like the pattern on the case and the fact that it protects the iPod without being bulky like my old case. It fits in my pocket.
My iPod is a 16 gigabytes one so it doesn't have a back camera like the other iPod 5's so there is a big hole in the case where the camera should be as well as the loop button but I don't mind (Mum does though).
The website design was great but no one could figure out how to add text to the case.  I really like it anyway and I give it four out of five flags.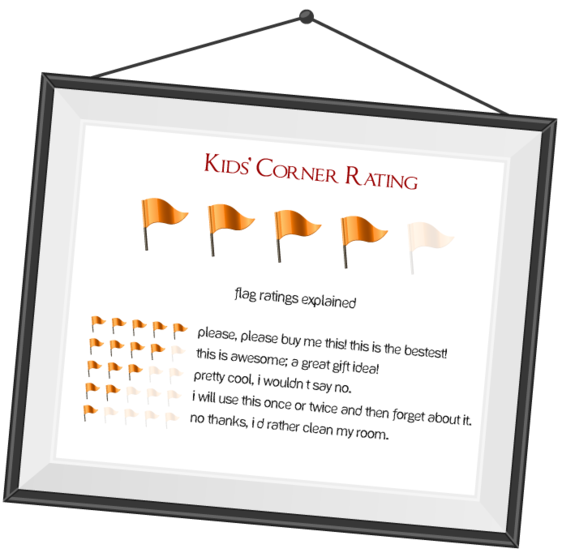 Mum says:
The website looks  inviting and there are loads of designs for every taste and nearly every device. You can even upload your own photos to personalise your own case. We learned that not all iPod 5's are the same as my son's 16GB doesn't have the bits to fill the spaces available on the case, meaning there are odd holes on the case. He doesn't mind but I think it looks silly.
Not all of the cases can be personalised with text, like the iPod case Ronan chose. A small selection of clip art, yes, text, no. We spent ages trying to figure out how to put "Ronan's iPod" on the case (a great idea if it happens to get lost at school) and it wasn't until we tried some other designs that we realised this particular one couldn't have text added to it.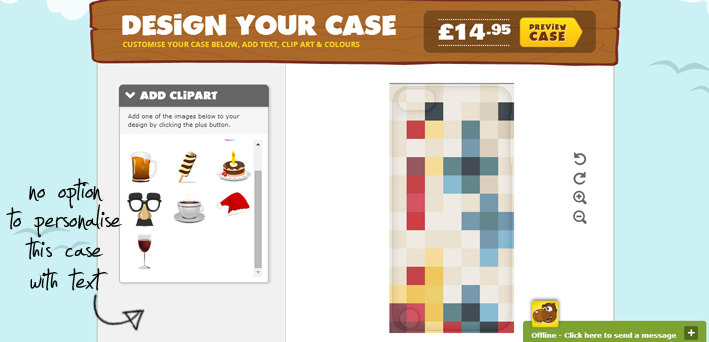 Also, checkout wasn't particularly easy. I filled out all the available fields and this screen showed up: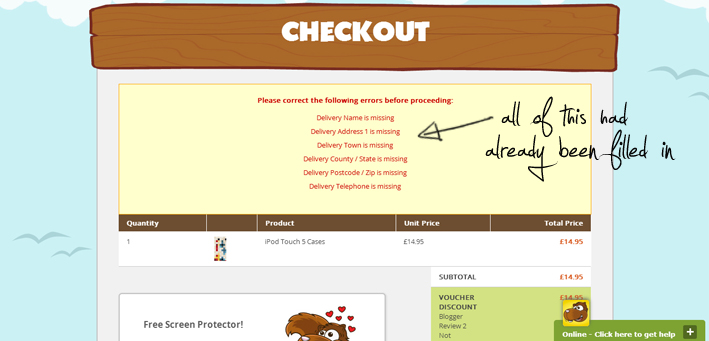 Again it took ages to figure out that I had to select the alternative delivery address box and fill in those fields (even though it wasn't being delivered to an alternative address) before the transaction could go through.
Delivery was quick; it was posted the next day via good old Royal Mail. They have free worldwide delivery.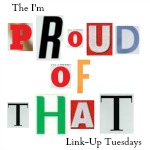 All in all, my son likes the case he chose a lot more than the great big bulky one I bought him when he got his iPod. I don't know how long it will protect his iPod for, but that's his problem. If he breaks it so be it!
As this post is the very first blog post written by any of my children and I'm so proud of my eldest for all the work he put into it I am linking this post up with the weekly I'm Proud of That linky over at Daddy Space.
Mr. Nutcase make all sorts of custom phone cases starting at £14-95 and they have offered Elizabeth's Kitchen Diary readers a 10% discount. Simply quote the discount code "Thanku10" at the checkout.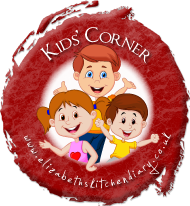 Elizabeth's Kitchen Diary was sent a Mr. Nutcase case for review. All opinions expressed are our own. This is not a paid post.