Jumpstarting 2015 with a healthier diet.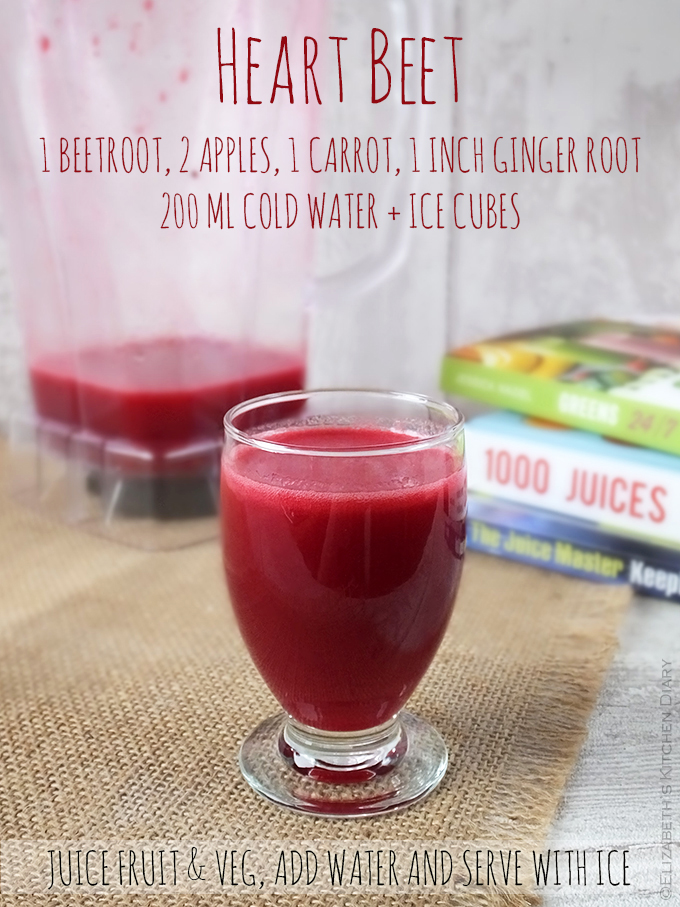 That's the first week of #Jumpstart15 complete. For those new to this healthy challenge here's the low-down:
A group of us food bloggers, organized by the lovely Scottish vegetarian blogger Jacqueline over at Tinned Tomatoes, got chatting about how we could put our juicers and blenders to the best use to help us shift the post-festive-food-indulgence feeling and maybe lose a few pounds as well. After much discussion we came up with Jumpstart 2015, a plan to include more fresh vegetable loaded juices, soups and smoothies in our diets and share the recipes and results on our food blogs through the month of January, and maybe even beyond.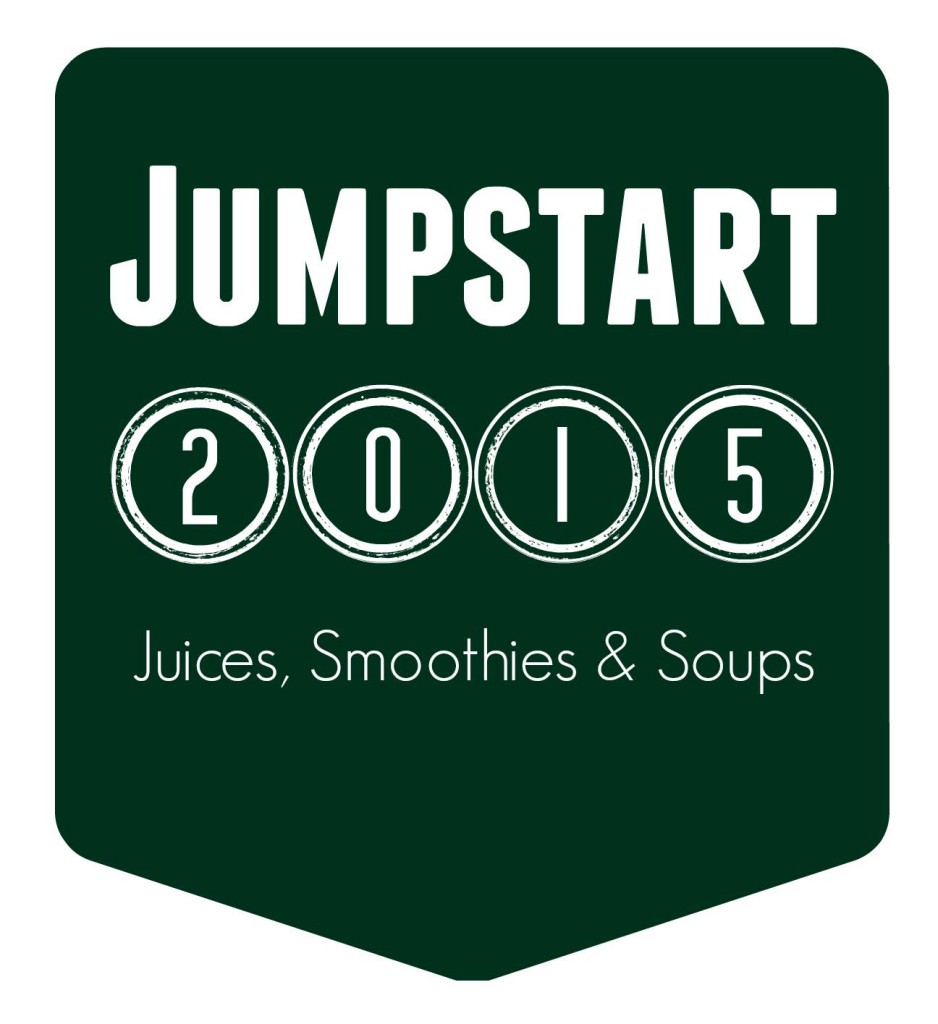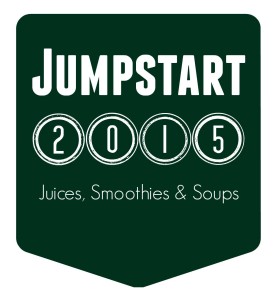 This challenge isn't about calorie counting or deprivation, it's all about increasing the amount of lovely vegetables in our diet, satisfying our appetites with them instead of what we might normally reach for; to form new healthy eating habits and reap the benefits.
JUMPSTART 2015: THE RULES
Enjoy a freshly made smoothie or juice (made of mostly vegetables) for breakfast and lunch
Drink more water (I'm terribly guilty of not drinking enough water, unless coffee counts?)
No alcohol (optional, but I think the majority of my weight gain last year came from wine calories so it's teetotal 2015 for me!)
Eat more soups – chunky or smooth as long as they are loaded with vegetables!
Normal meal in the evening (In my case, on days where I manage to complete a P90X exercise workout this meal will be rich in protein with a generous serving of vegetables and small serving of carbohydrates)
So, over the last week of #Jumpstart15 here are some of the lovely recipes I've enjoyed!!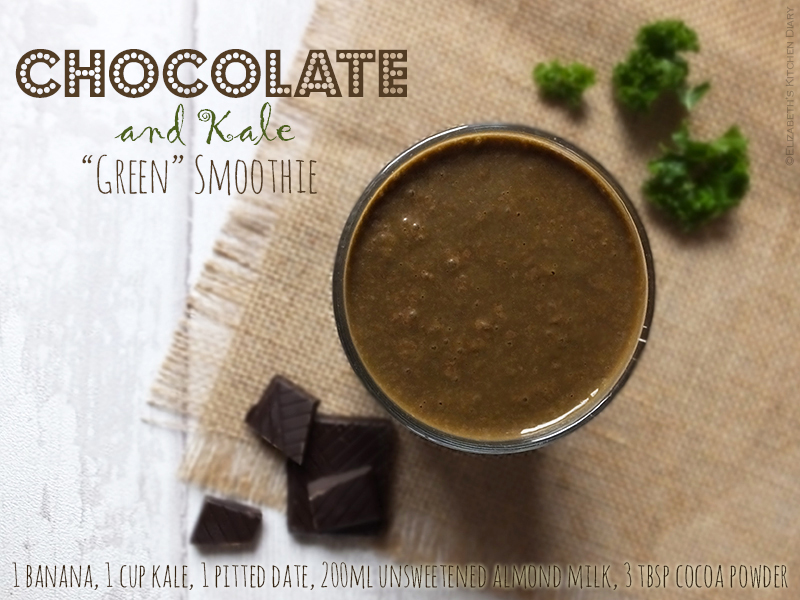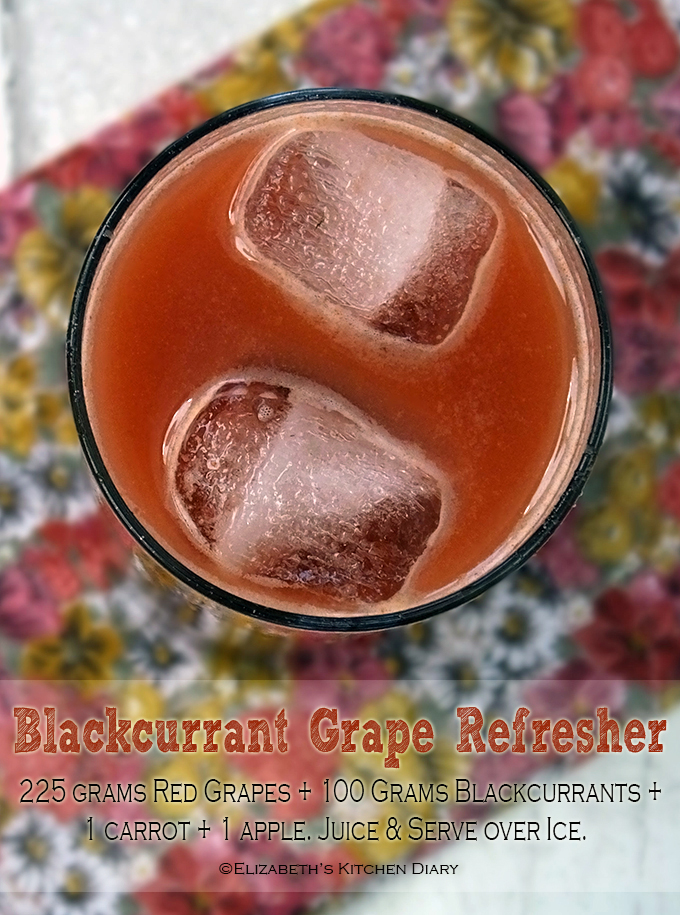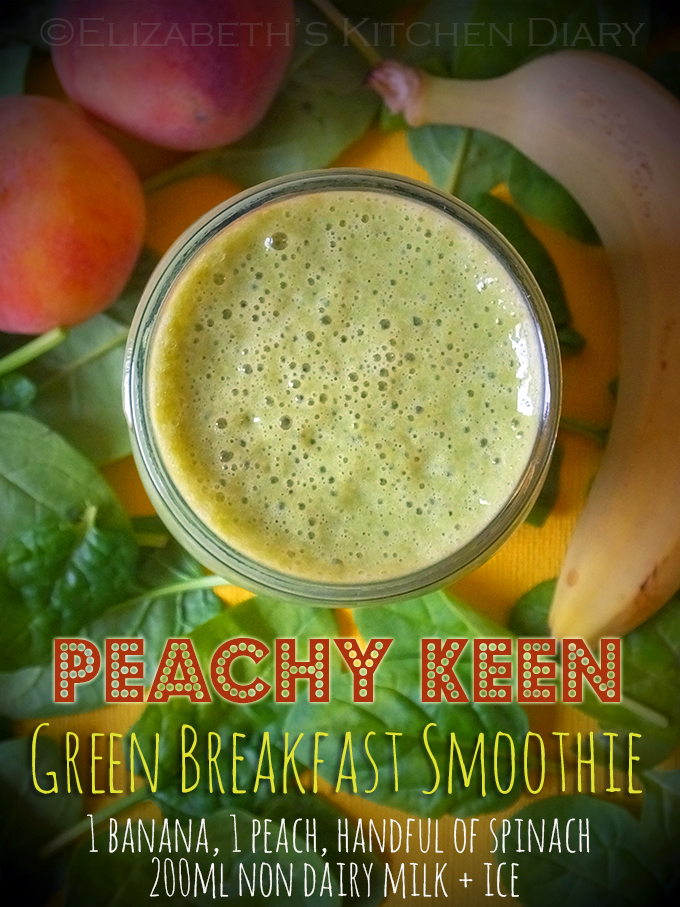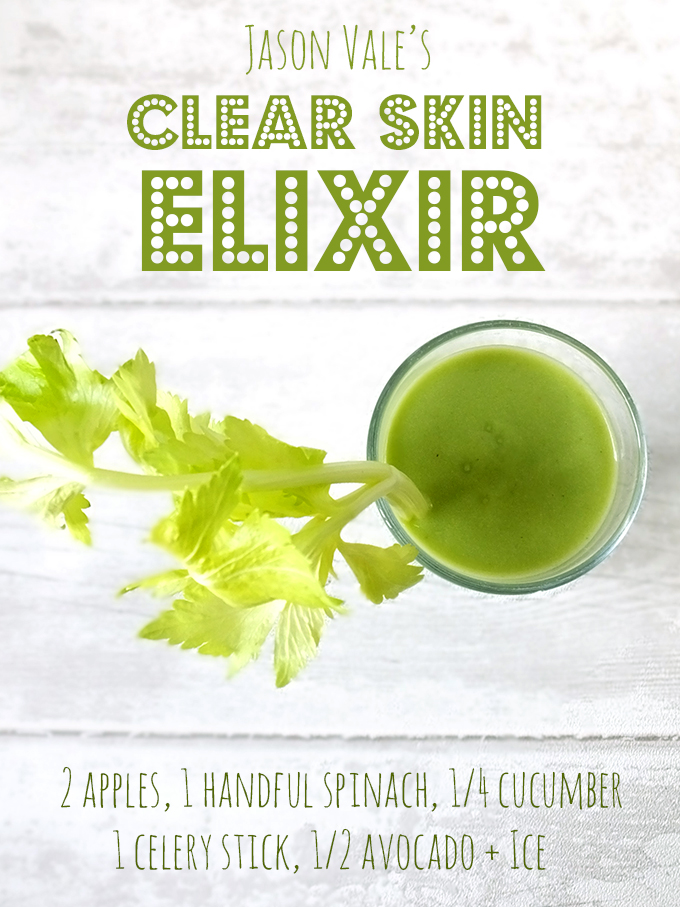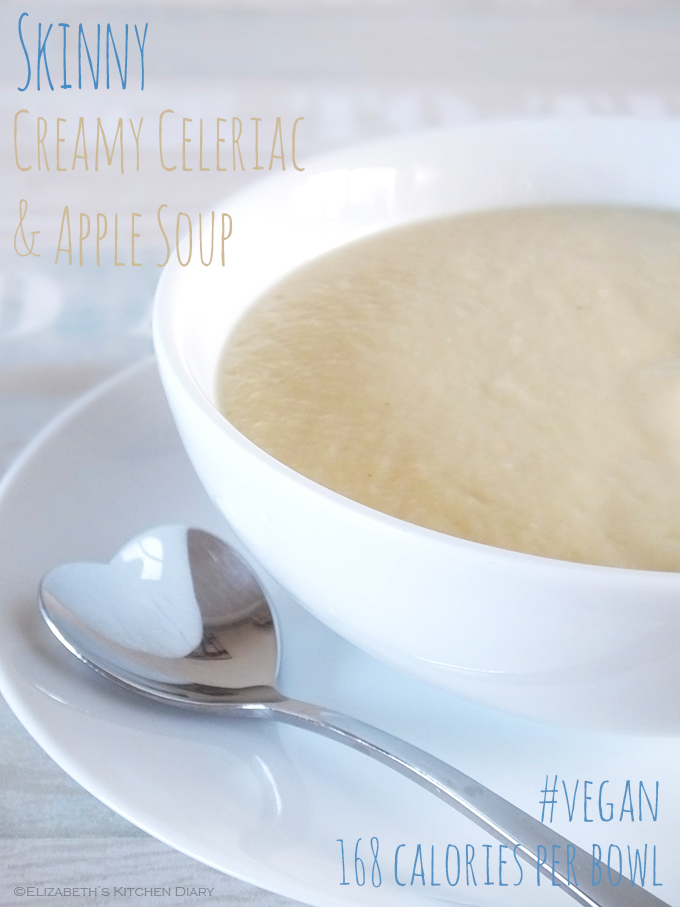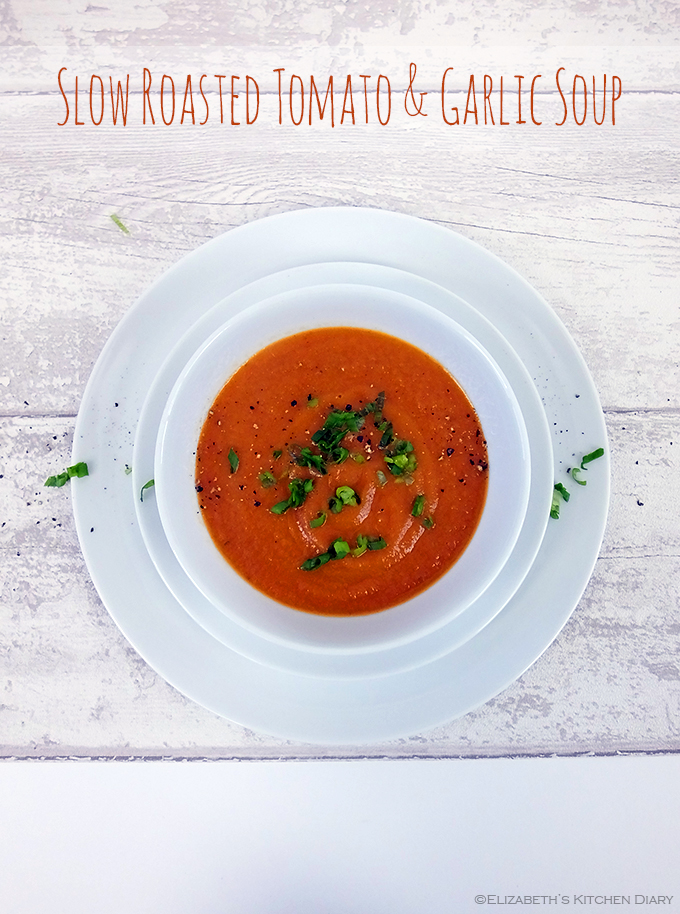 I also have a confession to make. Days 1 and 2 I stuck with the #Jumpstart15 challenge completely, but my digestive system really, really didn't like it. Too much liquid in = too much liquid out, if you get what I'm saying! I've adjusted the challenge slightly by either having only one soup, juice or smoothie per day, or having them alongside a solid meal. I don't know if I had a bit of a tummy bug on those days, but I'm cautious now.
Measurements this week:
Weight loss: 1.32 lbs (9.26 lbs in total)
1 inch lost around waist (4 inches in total)
1 inch lost around hips (1.5 inches in total)
1 inch lost around each thigh (2.5 inches in total)
1 inch lost around bust (2 inches in total)
0.5 inches lost around each upper arm (1 inch in total)
If you'd like to read about my P90X fitness journey, you can find the first update here.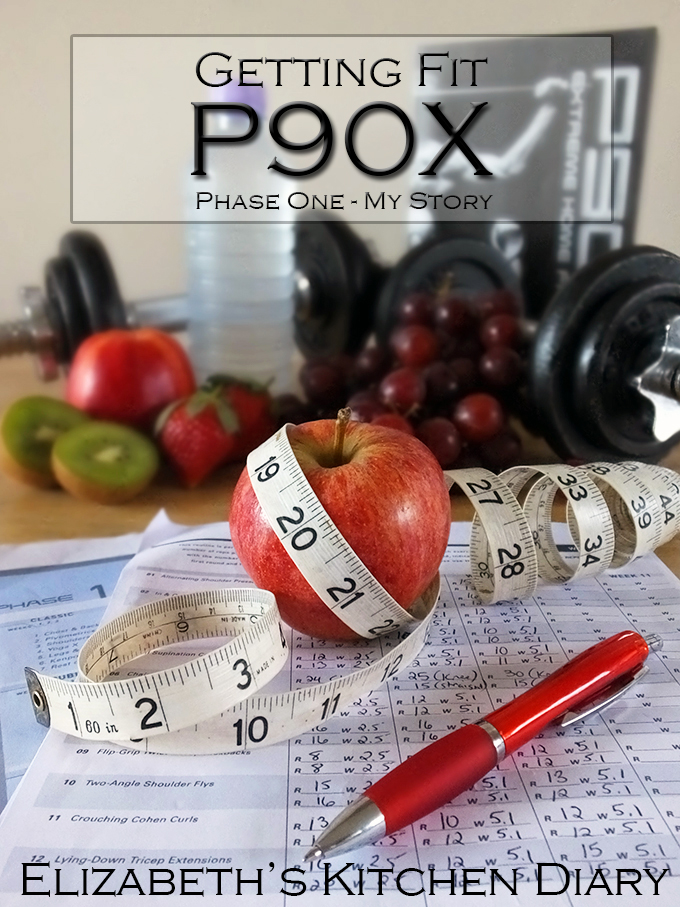 OTHER BLOGGERS TAKING PART IN JUMPSTART 2015
YOU! – If you would like to join in too, tweet me @TangoRaindrop your photos and recipe tips using the hashtag #Jumpstart15 and I will retweet all that I see. I'd love to try out your tried and tested recipes, and, if you like, I could even feature them on my blog (duly credited, of course!).
Bookmark or use Bloglovin to track what my Jumpstart 2015 blogging friends are up to – their recipes, tips and progress!
Follow Jacqueline Meldrum's board Jumpstart 2015 on Pinterest.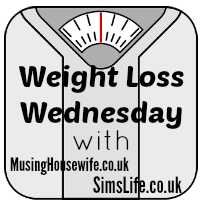 Linking up with Weight Loss Wednesday (Week 2) by Sim's Life and The Musing Housewife.
If you want to be kept up to date on my recipes, occasional craft tutorials, adventure stories and giveaways then please subscribe to my weekly newsletter; it gets sent out every Monday morning if there is new content. Your email address won't be passed on to anyone, you will never be spammed and you are free to unsubscribe at any time, no questions asked. Make sure you confirm your subscription or you won't receive the newsletter – if it hasn't arrived check your junk mail folder.
[wysija_form id="1″]
Elizabeth's Kitchen Diary uses the Froothie Optimum 9400 blender, and the Froothie Optimum 600 slow juicer to make her juices, soups and smoothies. These are affiliate links, meaning if you buy a blender or juicer through them we will earn a small commission. This is not a paid post and all thoughts and opinions are our own.