In collaboration with Into the Blue – Experience Gifts & Memories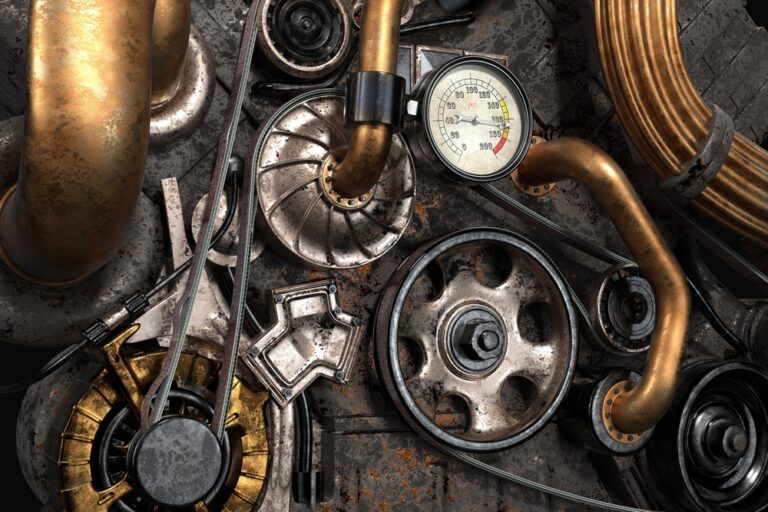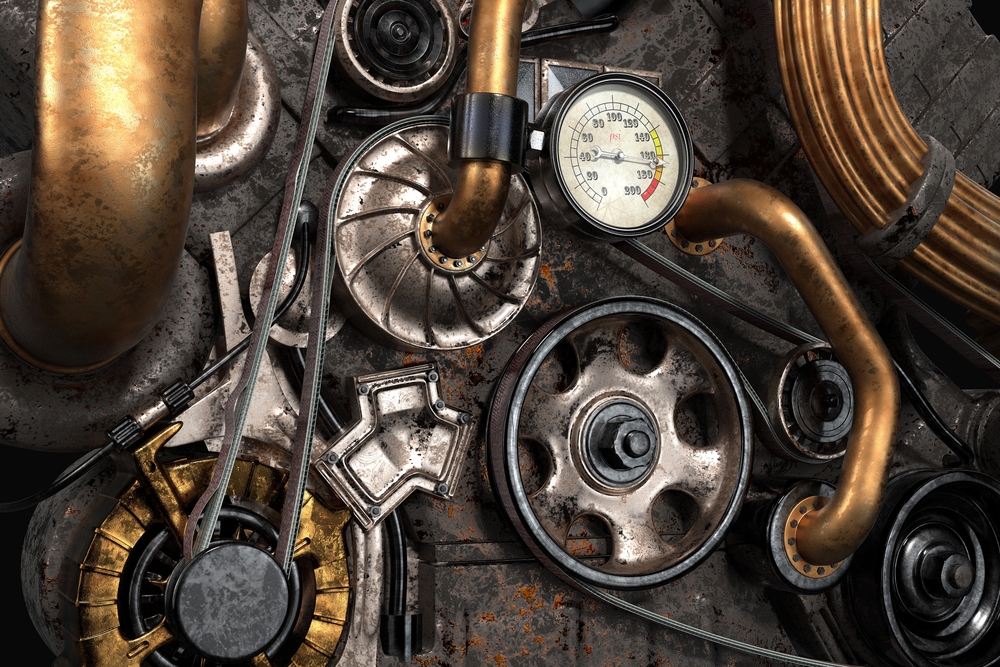 We've built a time machine.
True story.*
So, we're going on an epic family adventure. The thing is with building a time machine is that it doesn't matter about booking time off work and school, you can just go, spend as long as you want adventuring in whatever era you want, and then return into the present and continue as if nothing has ever happened.
Except you know what's happened.
And it's oh so totally awesome.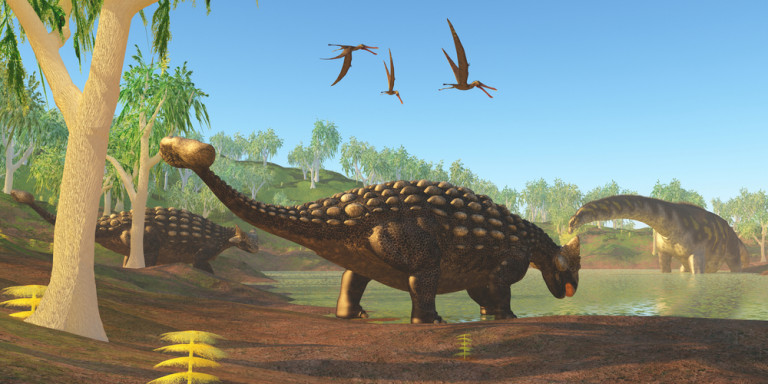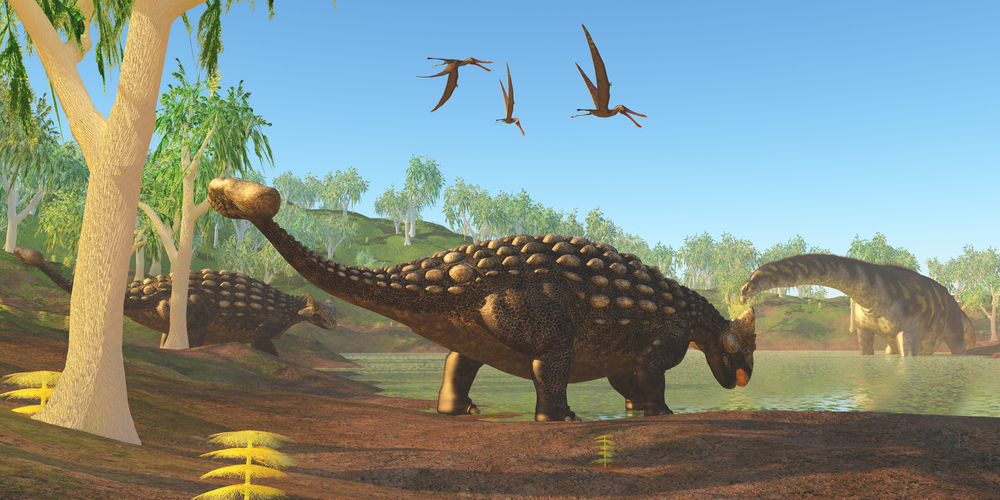 The first place on our travels is back to the time of the dinosaurs, at the request of our nearly 7 year old. He wants to go back to the time when ankylosaurus' walked the earth (his favourite dinosaur because they get to whack people with their tails), but the catch is that he wants to go there with a potion that will turn him into an Ankylosaurus too.
I'm all for encouraging independence in the kids, so I'll leave this potion development up to him, but apparently it contains ankylosaurus blood, ankylosaurus sweat and crushed up bits of armour so it turns into a watery thing, and then a bit of the boulder bit at the end of the tail crushed up too.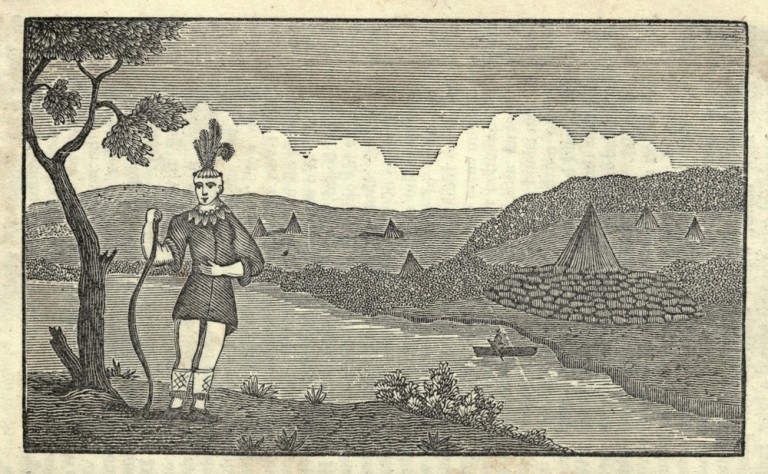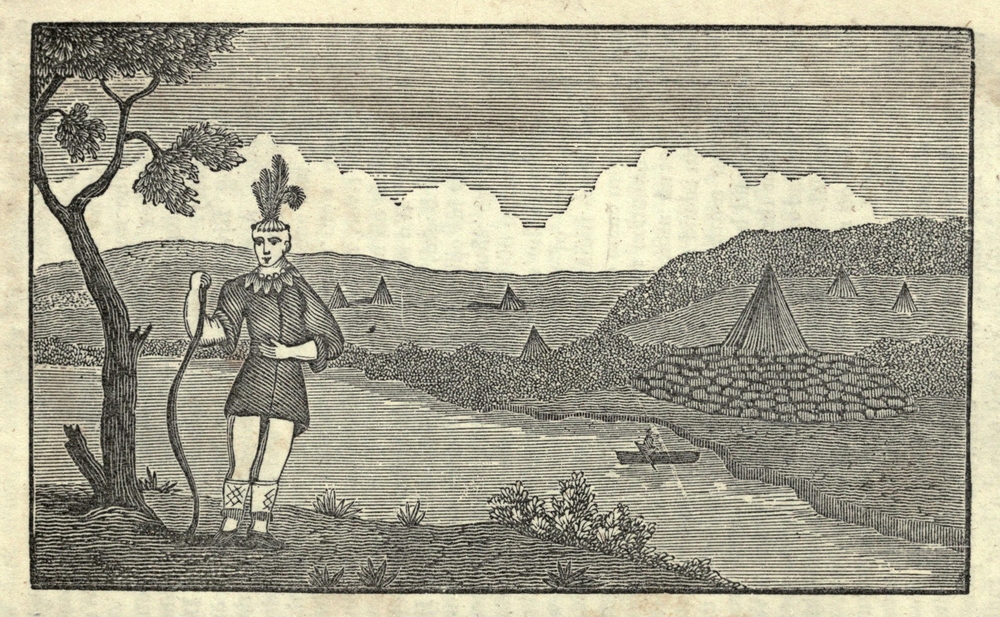 Our daughter, aged 9, has requested that we visit the time of the North American Indians when they lived in teepees. She wants to live in a teepee and she wants to ride a horse.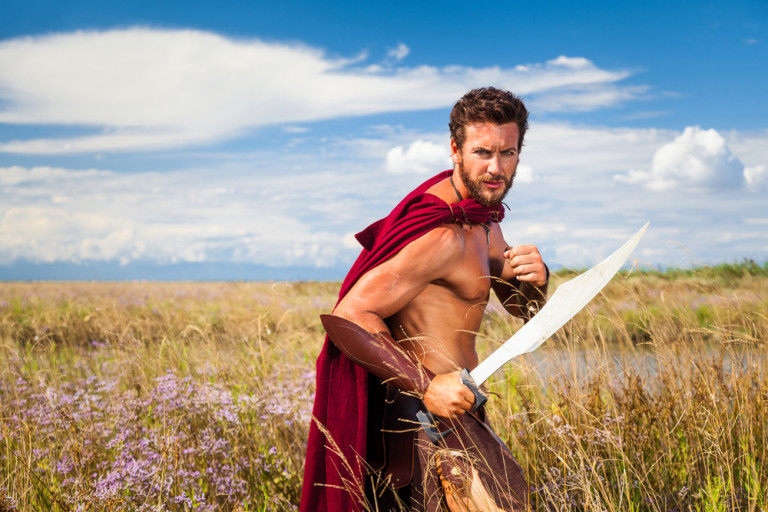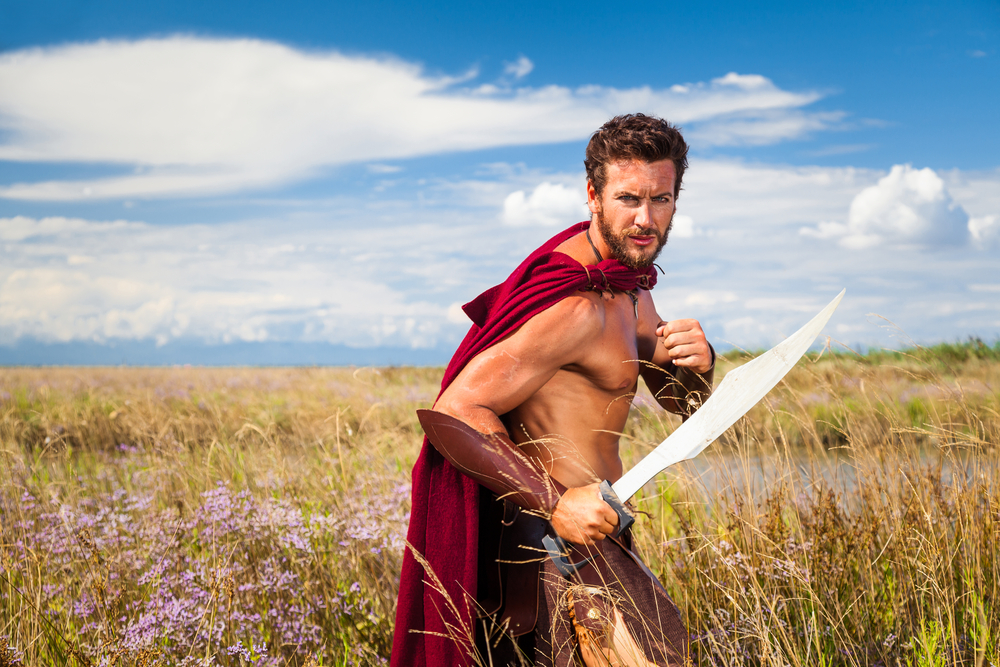 The Teenager wants to go back to the 1990s to have a shot at the ancient Nintendo. Failing that, he'd like to go back to the time when the ancient Greeks were knocking about. He wants to be one of those guys with the swords, he says. Quote unquote.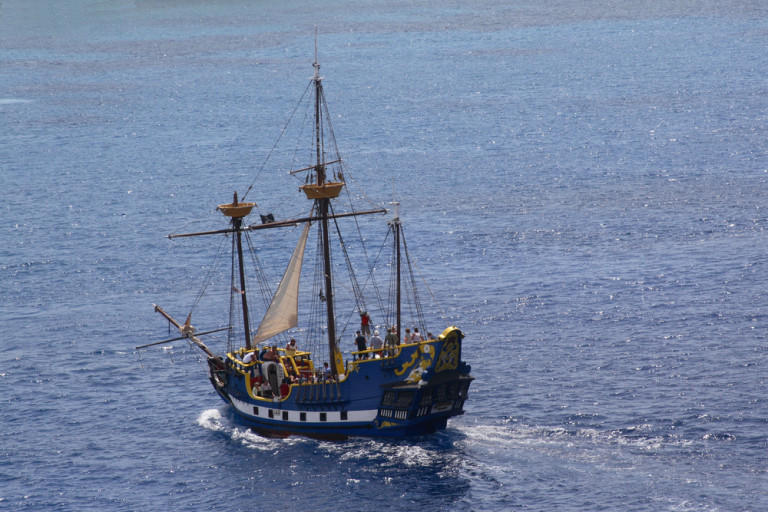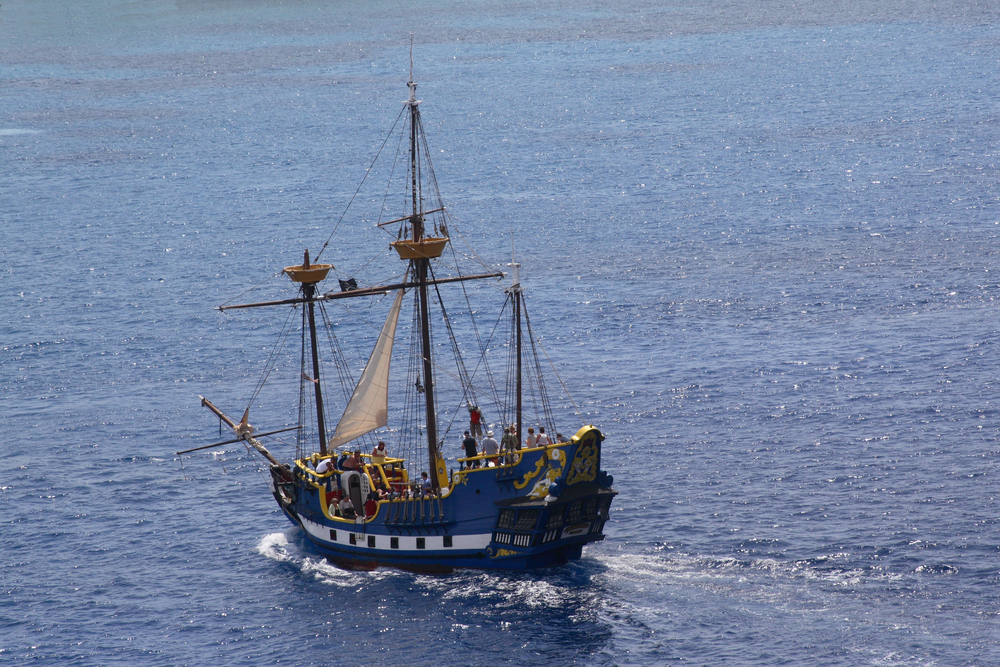 My Black Sails obsessed husband would like to go back to the mid 1700's and sail on a pirate ship for a day. He doesn't want to do all plundering and murdering that pirates are wont to do, he just wants to sail from island to island wearing really cool clothes. (Dear husband, but what about the Norwegian Statsraad Lemkhul which calls into our own island several times a year – hint, hint?!)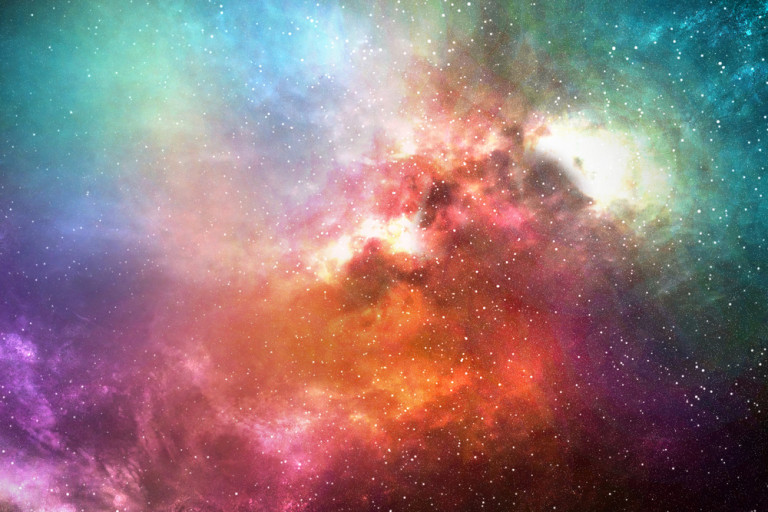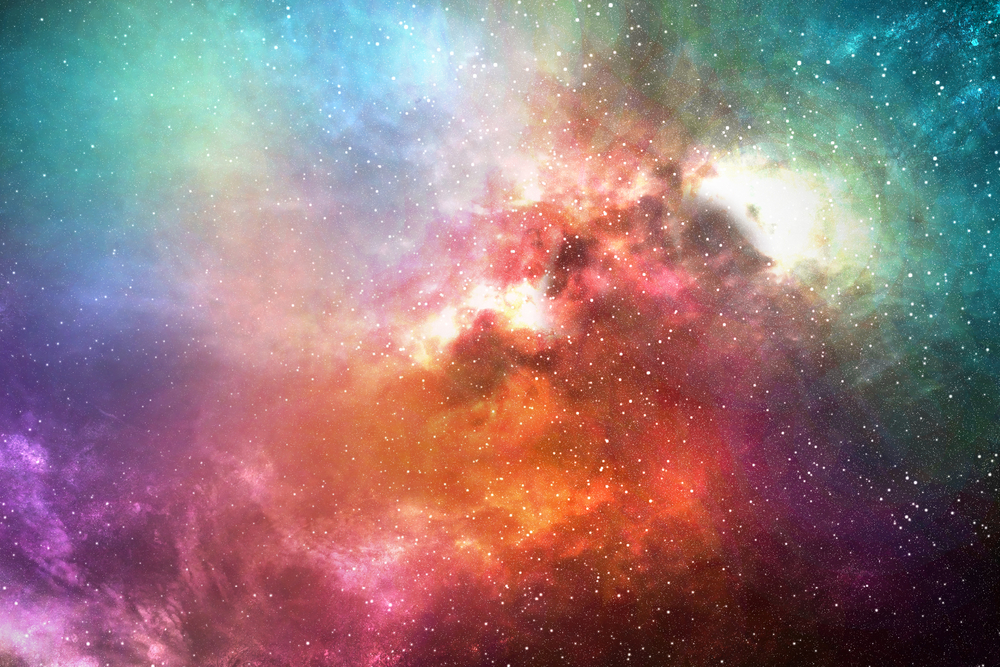 Then, because I'm a curious sort of individual, we will all travel back to the beginning. The very beginning. Just to see what really happened. The thing with traveling in a time machine is that we have the ability to re-run the experience, and to slow it down or speed it up as we need too, so we can scientifically analyse exactly what happened and then report back to mankind.
How awesome would that be?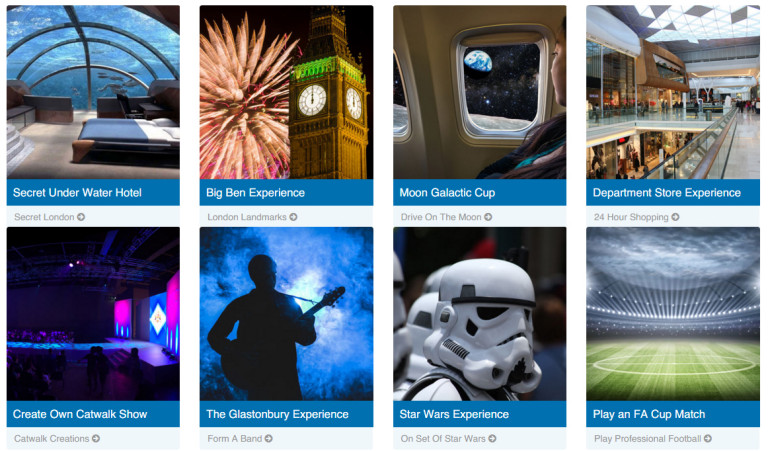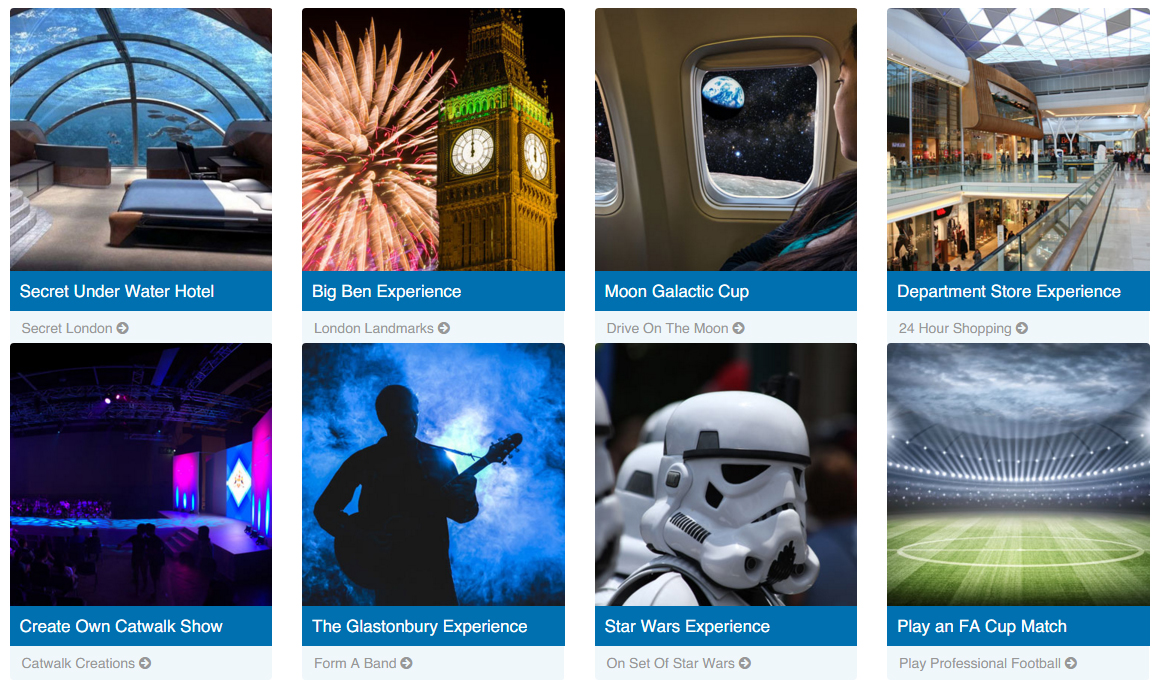 What if money, physics and… reality… were no object? What would you do? Into the Blue want to know!
Into the Blue is a UK company offering experiences and memories – whether you've always wanted to drive a race car around the track, go white water rafting or fly an airplane, they've got something, over 2000 experiences, for everyone at locations all throughout the UK.
Into the Blue are hosting an #ImpossibleExperiences competition where they want to know what you would do if money and imagination was not limited. Would you have a picnic on the moon? Would you build a time machine like us? We're not telling you how we made ours – you'll have to suss it out for yourself! 😉 Would you scale Big Ben on New Year's Eve?
To enter the competition simply tweet or Facebook Into the Blue with your idea using the hashtag #impossibleexperiences before midnight on the 29th of February 2016. There are three £200 prizes up for grabs to spend on a real life experience with Into the Blue.
To find out more about the competition visit the Into the Blue website.
* Well not really. But I could build a time machine if I really set my mind to it, because I can do absolutely anything if I am determined enough.**
** That's a positive affirmation by the way, not an inflated ego. 😉
If you want to be kept up to date on my recipes, occasional craft tutorials, adventure stories and giveaways then please subscribe to my weekly newsletter; it gets sent out every Monday morning if there is new content. Your email address won't be passed on to anyone, you will never be spammed and you are free to unsubscribe at any time, no questions asked. Make sure you confirm your subscription or you won't receive the newsletter – if it hasn't arrived check your junk mail folder.
[wysija_form id="1″]
Elizabeth's Kitchen Diary has written this blog post in exchange for flying lessons this summer in Scotland. True story***. All images except for the Into the Blue #impossibleexperiences screenshot from Shutterstock. Click on each image to open the source page.
***This is really, really true.