The Hue Animation Studio kit contains everything you need to create and share your own amazing animated movies. It's a fun and educational gender-neutral gift for kids of all ages and abilities. Enter our giveaway below to win one of two kits!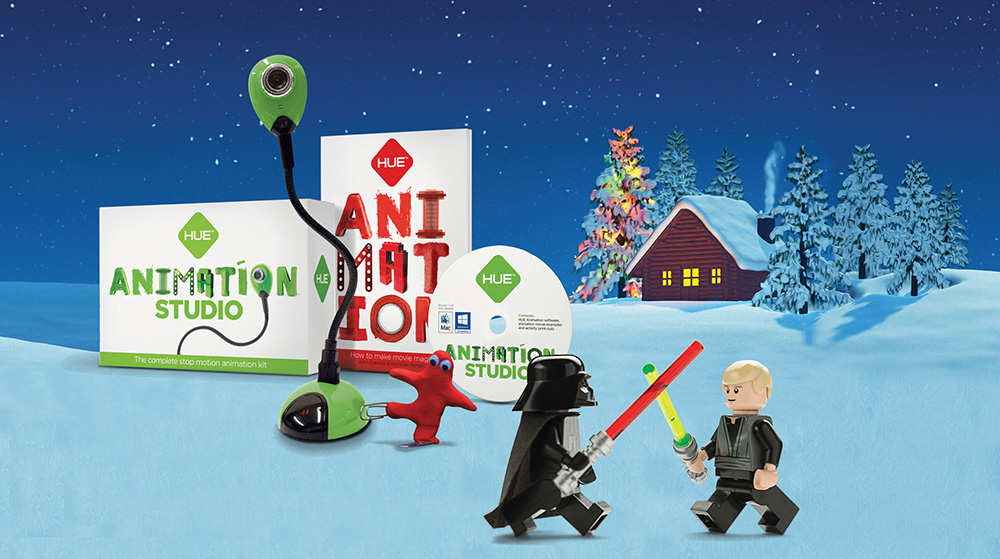 Christmas Gift Ideas
Looking for some last-minute gift ideas for creative children on your shopping list? We've got just the thing for you!
Hue Animation has just won several awards from Creative Play, they're featured in the Good Toy Christmas Gift Guide and they're recommended by Dad's Choice!
Read on to find out more!

HUE HAS WishHueAMerryXmas Non-competition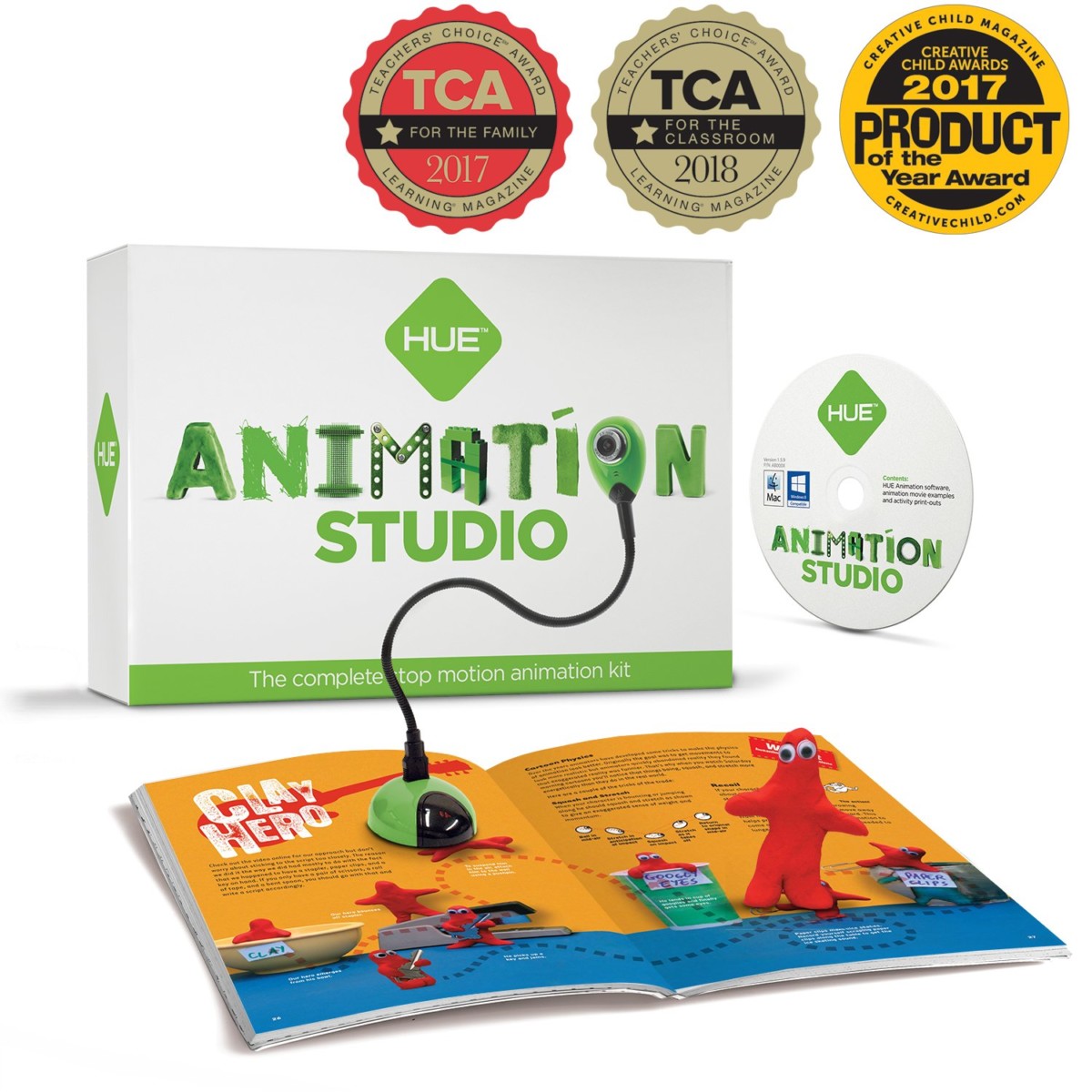 Hue Animation Studio
This animation kit has won numerous awards. They've been racking them up year after year, and rightly so too. The kit is remarkably easy to use and contains everything you need to create stop motion animated movies at home or in the classroom.
This all-in-one animation kit is the perfect gift to encourage creativity, cooperation and imagination for kids of all ages and abilities. It's a toy which grows with a child for unlimited play possibilities.
Whether you're making a LEGO brickfilm with lasers and explosions; filming a claymation movie or watching a flower bloom using time-lapse photography, you can bring anything to life in minutes with the easy-to-use software.
[amazon_link asins='B0049TTKDG,B0049TTKEU,B0049TQQ1A,B06W56C2MC' template='ProductCarousel' store='elizskitcdiar-21′ marketplace='UK' link_id='0fb9ff33-5fa2-47d4-b8f4-9c6e8cf55e31′]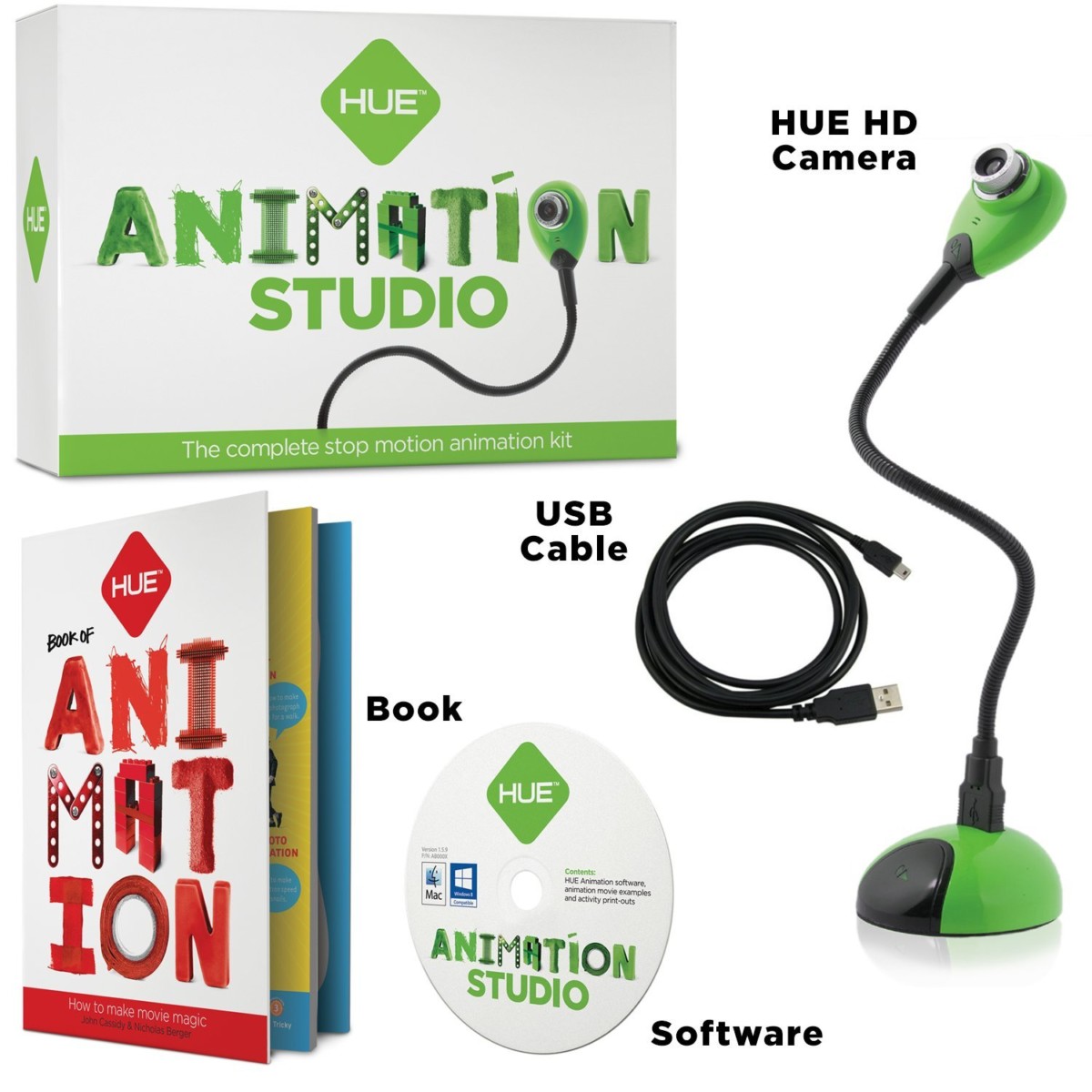 What's in the box?
the award-winning HUE HD camera: a flexible plug-and-play USB camera with a built-in microphone
a single license for the fully-featured HUE Animation software, designed for children by teachers
The HUE Book of Animation which has step-by-step instructions for creating 20 hilarious stop motion videos and ideas for even more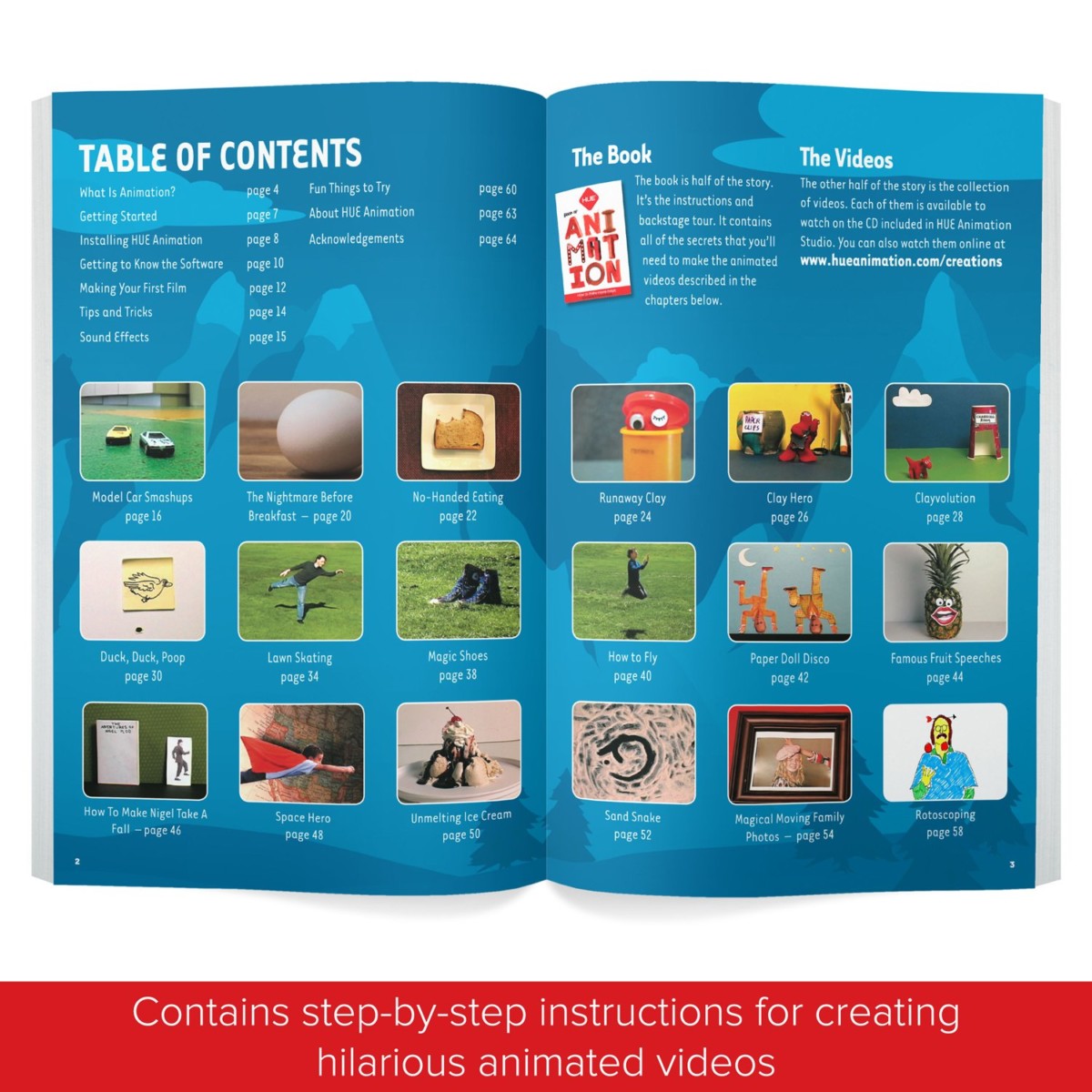 Hue Animation in 5 Easy Steps
Set up: i

nstall the easy-to-use HUE Animation software and plug in your HUE camera.
Take pictures: capture each frame as you move your model.
Add sound: record your voice, sound effects or import audio tracks.
Edit frames: add text and special effects to one, or multiple frames.
Play your movie: then share it on YouTube or Creatubbles, the safe global community for creators of all ages where you can share, discover and interact with your films.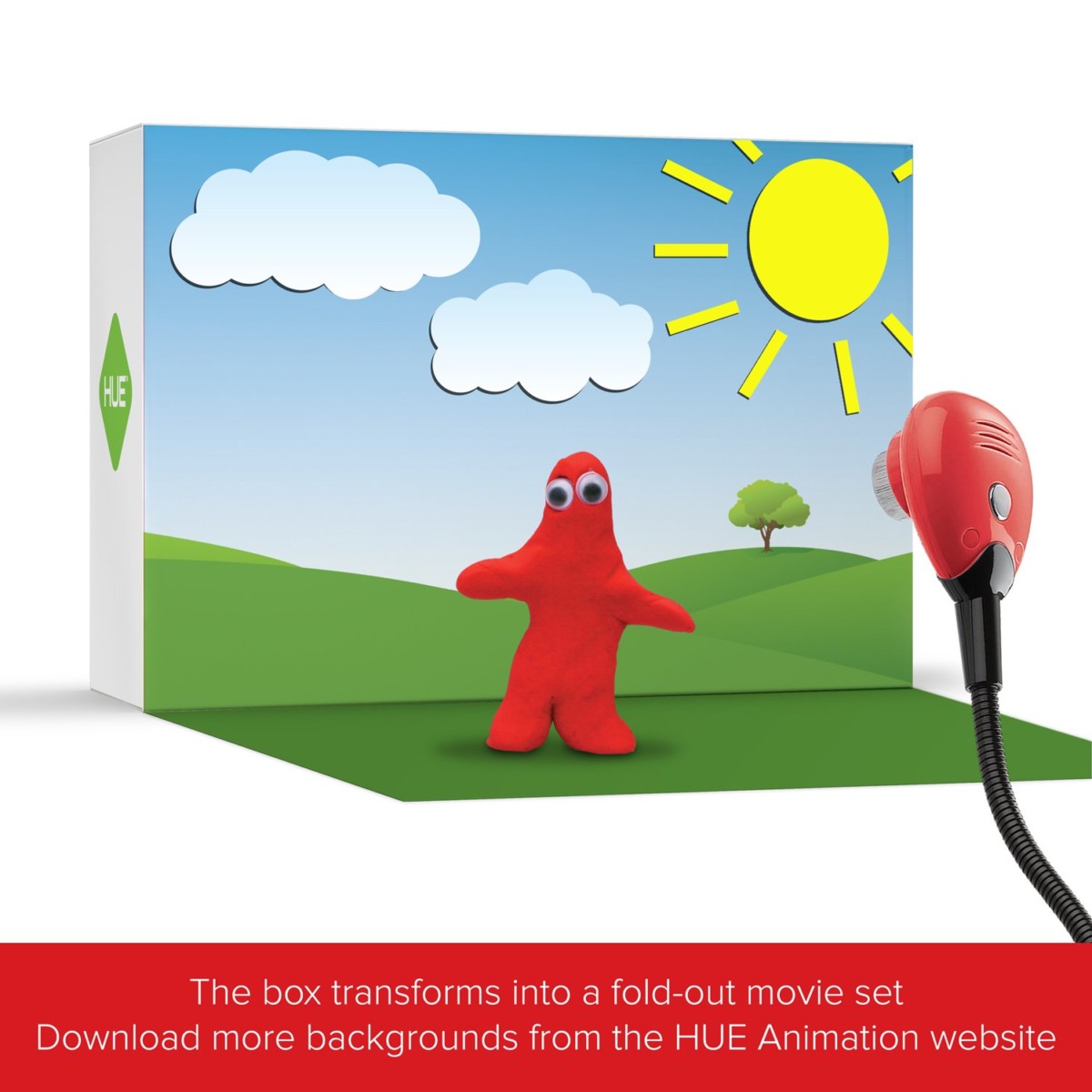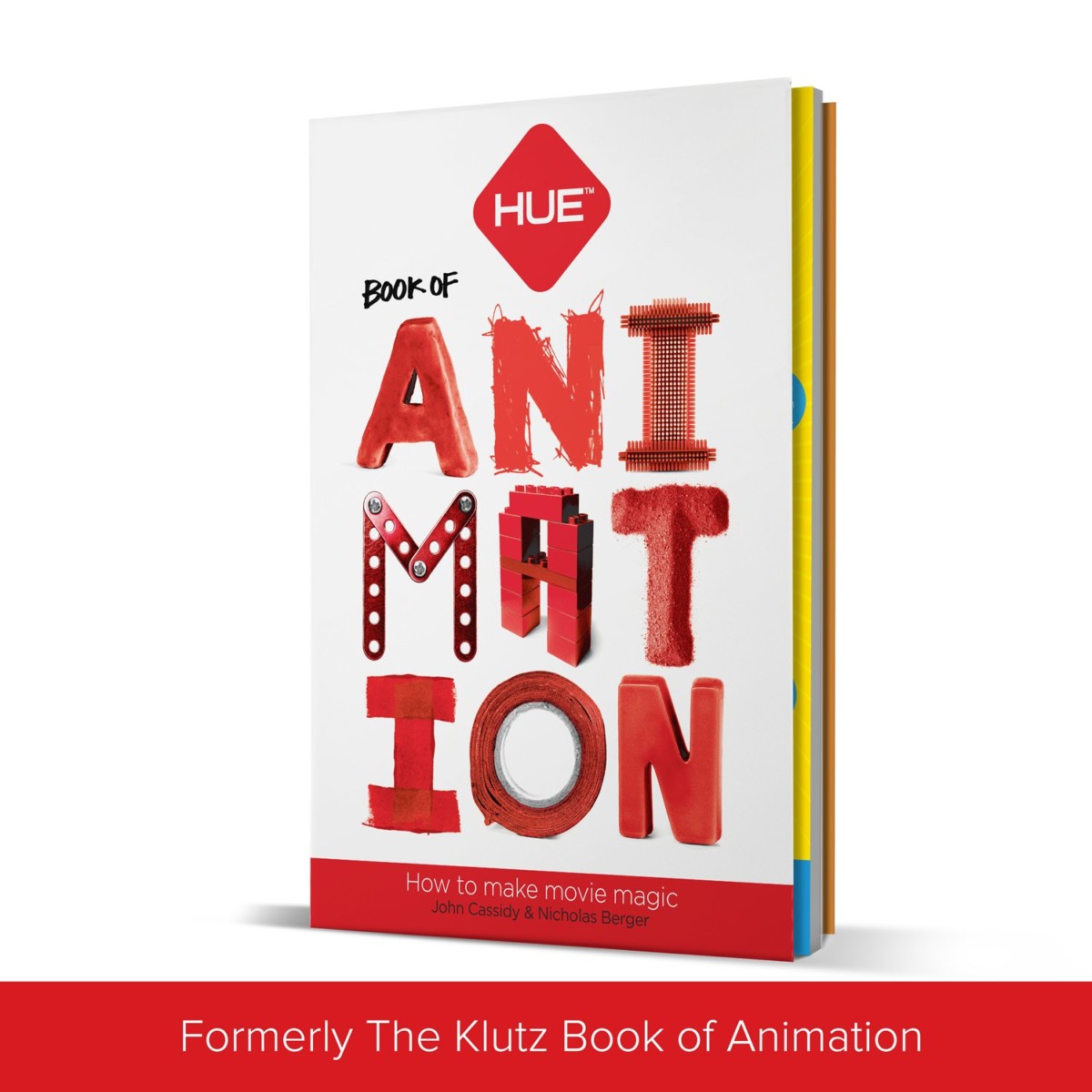 In addition to numerous awards, this animation kit has received a big thumbs up from LEGO Education and it has featured in the Good Toy Guide. Over 100,000 software licenses have been activated so far
This product has been recommended by teachers and used in schools throughout the world for homeschooling, after school clubs, maker spaces and in-classroom STEAM activities.
The kit retails for just £49.99. Enter to win our giveaway below to win one of two kits!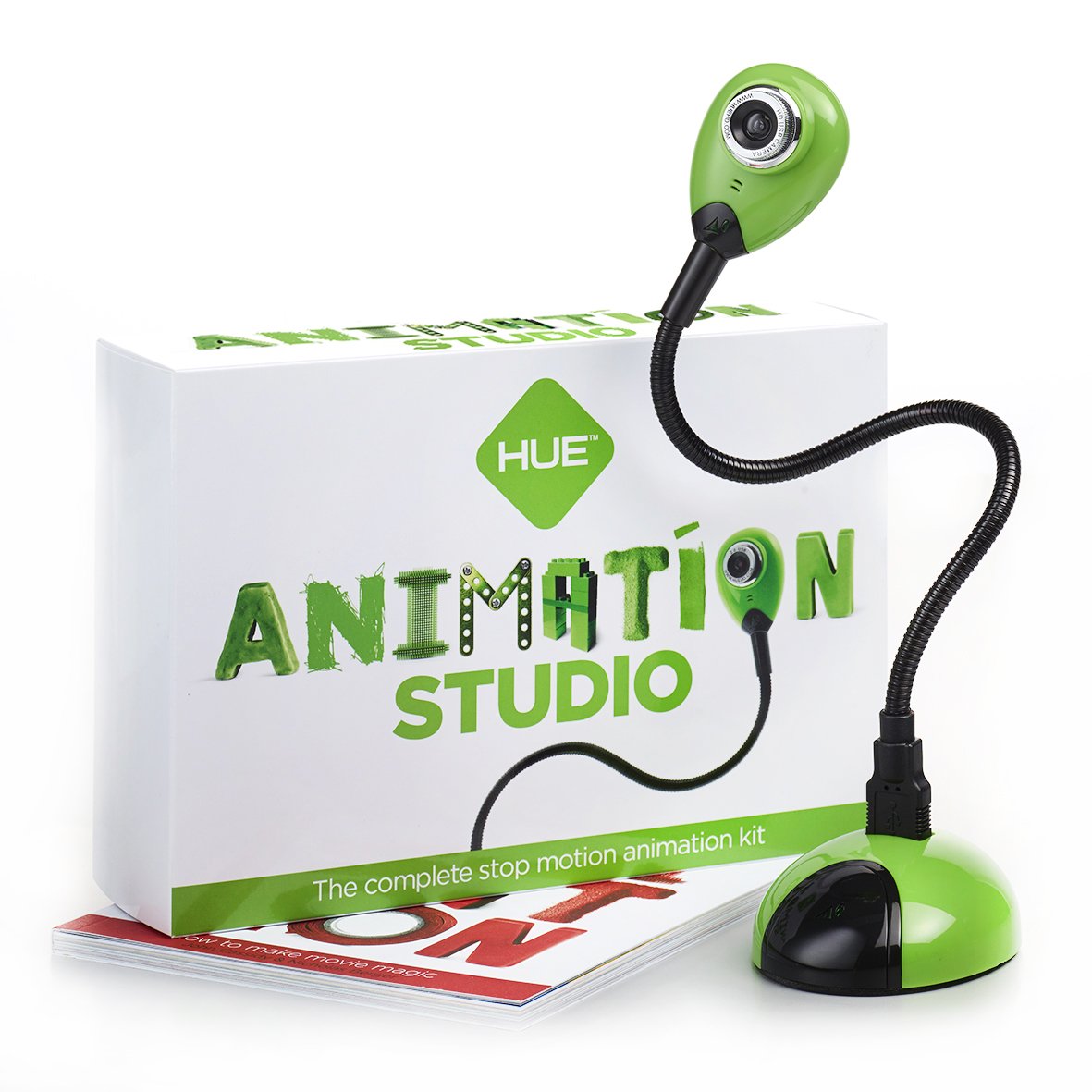 [amazon_link asins='B06W56C2MC,B0049TTKEU,B0049TTKDG,B0049TQQ1A,B01GJYTQ50′ template='ProductCarousel' store='elizskitcdiar-21′ marketplace='UK' link_id='32aefcb6-5488-4cc5-8909-0bd71ab4948b']
Giveaway
The team over at Hue HD have very kindly offered the chance for two of my UK readers to each win their own Hue Animation Studio kit worth £49.99. To enter, simply fill out the Rafflecopter entry form below. Terms & Conditions apply. By entering our giveaway you are agreeing to these terms. No purchase is necessary. Giveaway ends at midnight 16/12/2019 (that's Sunday night/Monday morning).
This is not a paid post, although it does contain Amazon Affiliate links. If you click through and make any subsequent purchase from Amazon within the following 24 hours we will earn a small commission.