In collaboration with Panasonic.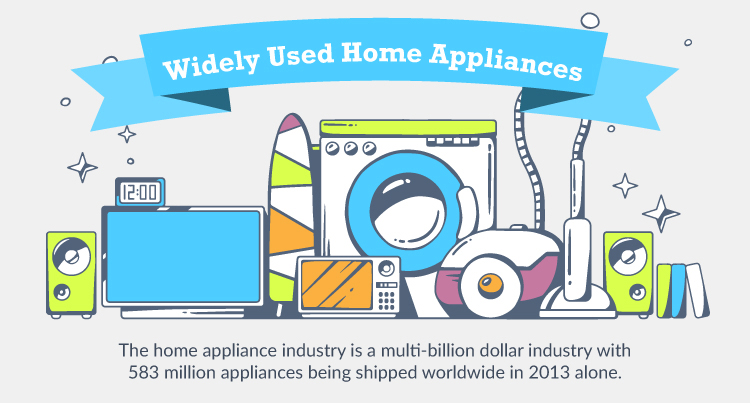 What sort of home appliances do you use?
My kitchen is full of them! There's the dishwasher, washing machine, tumble drier, cooker, fridge, freezer, not to mention all the time saving (space hoarding!) kitchen appliances on my counter top – a Tefal Optigrill, a Crock Pot, an Optimum 9400 blender, an Optimum 600 juicer… a Panasonic bread machine (I'm rather fond of this one)! There's a second juicer in the back cupboard (my old centrifugal one), a Redmond multi-cooker and a knackered old food processor, and then there are the gadgets – even my salt and pepper grinders are battery operated!
Compared to the rural country kitchen I grew up in with nothing but a gas stove and a refrigerator my current kitchen is a futuristic, electronic showroom!
I've got too many appliances, to be honest, appliances acquired over several years of food blogging. So, earlier this year when, in the January sales, we treated ourselves to a brand new energy efficient fridge and freezer set to replace our energy draining ones, we made a little bit of space by getting rid of the microwave.
Our microwave was something we rarely used, but I think our family might be unusual in that respect. According to the Microwave Technologies Association over 30 million microwaves are sold, each year, thoughout the world!
What's your favourite home appliance? Which ones could you do without?
Have a look at this infographic Panasonic have created featuring some of the more widely used home appliances with some handy tips on how to get the best out of them.
If you want to be kept up to date on my recipes, occasional craft tutorials, adventure stories and giveaways then please subscribe to my weekly newsletter; it gets sent out every Monday morning if there is new content. Your email address won't be passed on to anyone, you will never be spammed and you are free to unsubscribe at any time, no questions asked. Make sure you confirm your subscription or you won't receive the newsletter – if it hasn't arrived check your junk mail folder.
[wysija_form id="1″]
Disclaimer: This is a sponsored post which I received payment for.