In collaboration with Spam.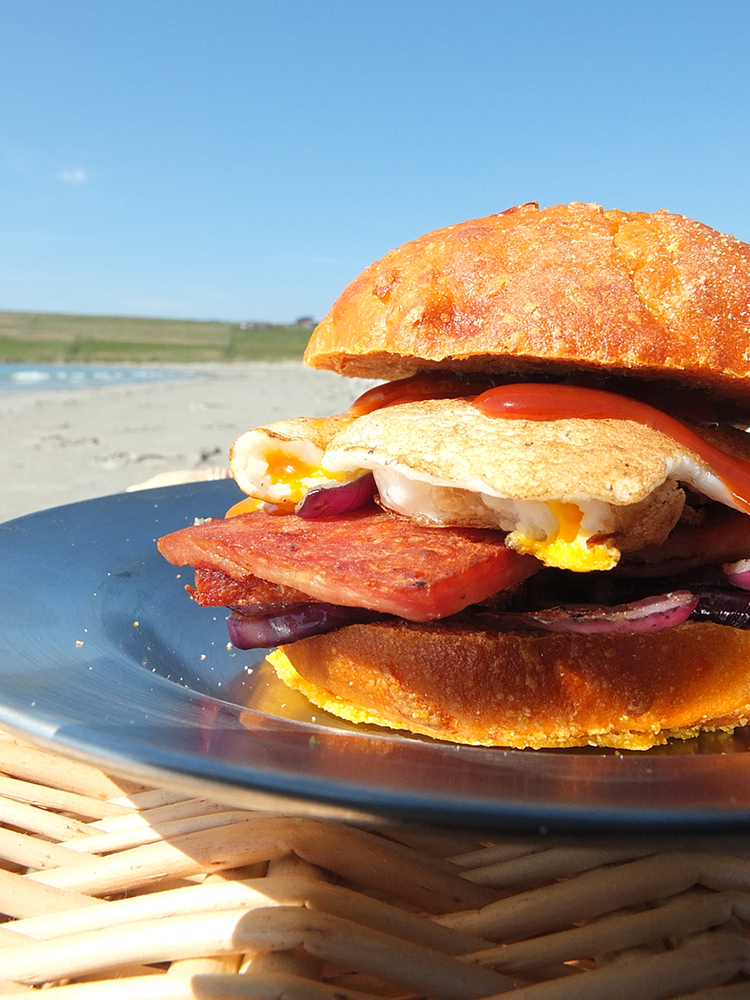 Good weather was predicted for yesterday. 16 degrees C, the BBC weather app was saying, with full sun the entire day. In reality, the car temperature thermometer read 22 C. It rarely gets that hot here in Shetland even in the middle of the summer, let alone the beginning of May.
Some outdoor adventuring was needing to be had.
My eldest son has finished all his exams for this year, meaning he's got a few weeks off before he starts high school at a different school. Our rural high school only goes up to Secondary 4. S5 and S6 are done in the town school, a half hour drive from here. It's going to be a big change for him.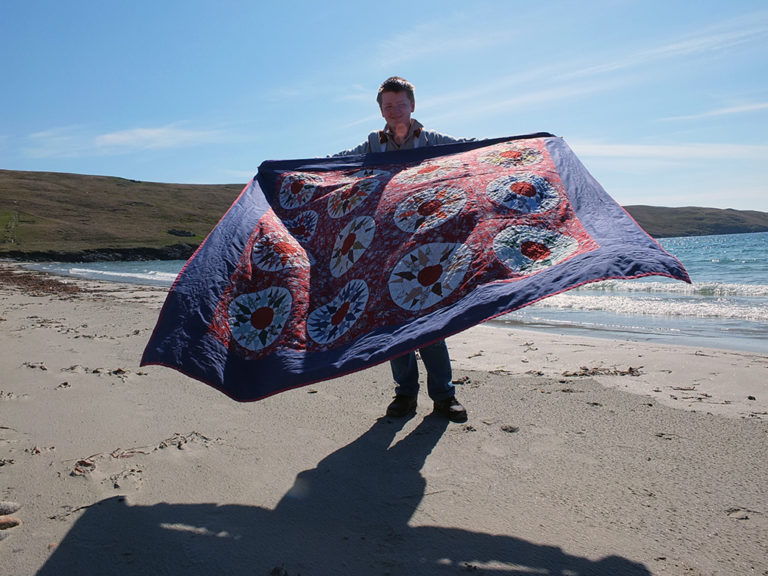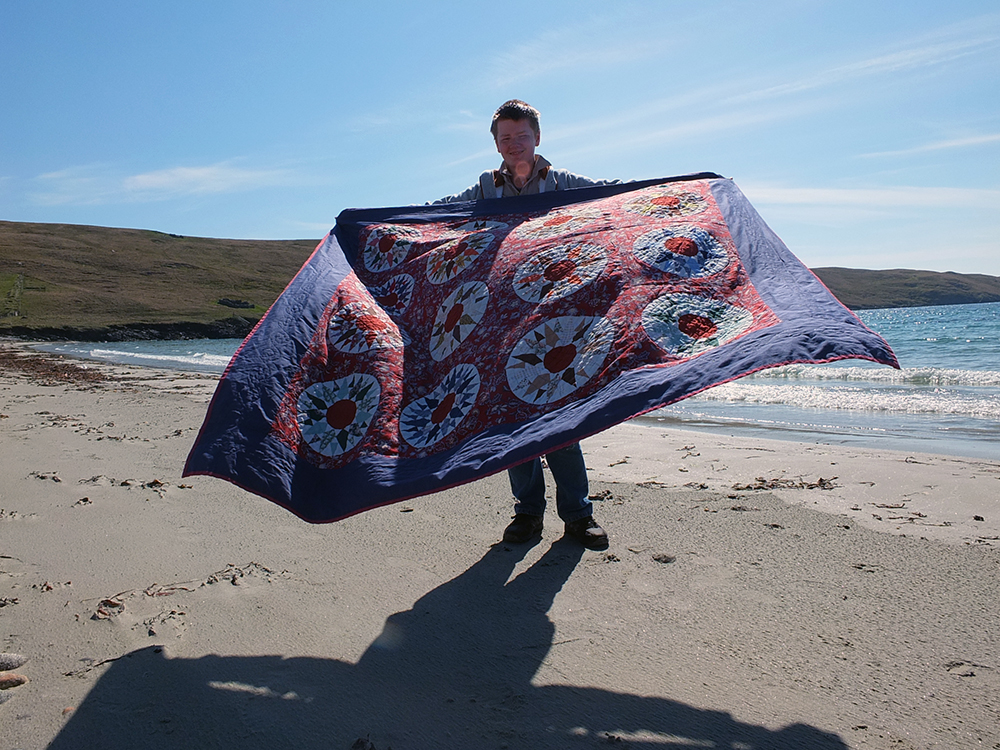 So, on this gorgeous beautiful Monday when he would normally have been at school, I convinced him to get out of bed (how can teenage boys sleep for so long?!) and come along with me for a beach picnic. Packing some simple provisions – my Mariner's Compass handmade quilt (our family picnic blanket and the first quilt I ever sewed together) a gas camping stove, a cast iron pan, an onion, a tin of spam, some sauce, fizzy juice, chocolate and some sun-dried tomato and Parmesan bread rolls I'd made the day before, we hit the sand and the sun.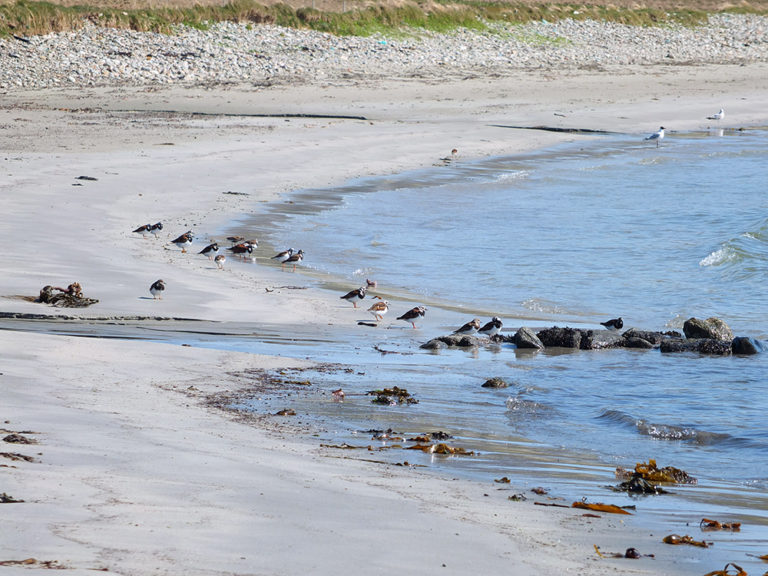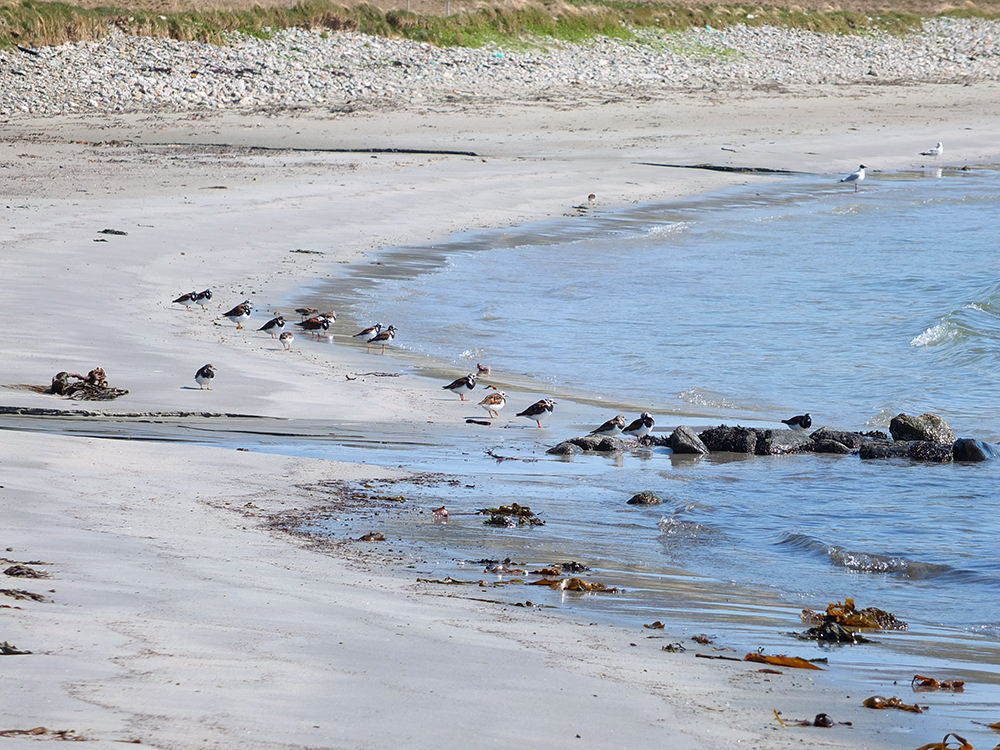 The only occupants on this large stretch of sand when we arrived was a handful of turnstones. I love watching these birds flit along the water edge searching for food underneath rocks and seaweed. Their darting ways are quite amusing, like they fear getting their feet wet.
We also saw a few great skuas (bonxies), arctic terns (tirricks) and one single lonely seal poked its head out of the sea to have a look at what we were up to.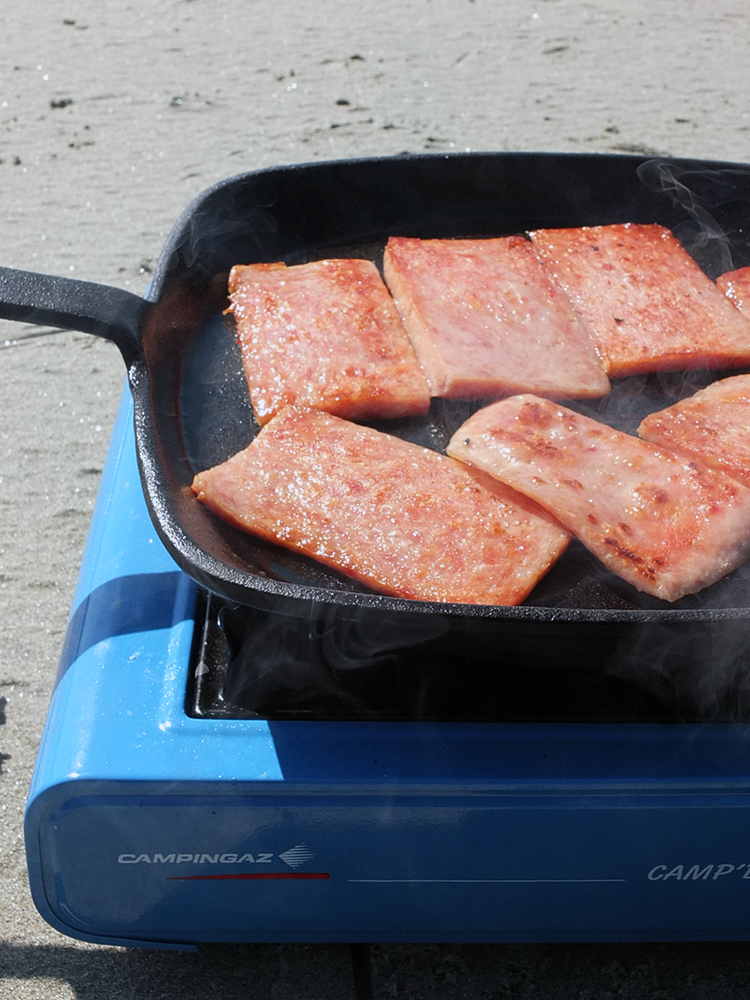 So, my eldest set the blanket out and assumed the position of basking in the sun while I prepared our lunch.
May 8th – 14th 2016 is National Sandwich Week in Britain – "a week-long celebration of the greatest food to go and quite possibly the most iconic British culinary invention, the Sandwich." To find out more about this celebration visit www.britishsandwichweek.co.uk.
Our contribution to this national celebration? A fried egg picnic spamwich.
Spam, you ask? Why Spam of all things?! Ok, I'm not going to lie. Spam is not something that regularly appears on our plates. In fact, I can honestly say I have only ever cooked it the once, as an experiment, and I did something awful with mashed potatoes with Spam mashed up in it, like a Spam corned beef and hash. I'm sure my family still haven't forgiven me.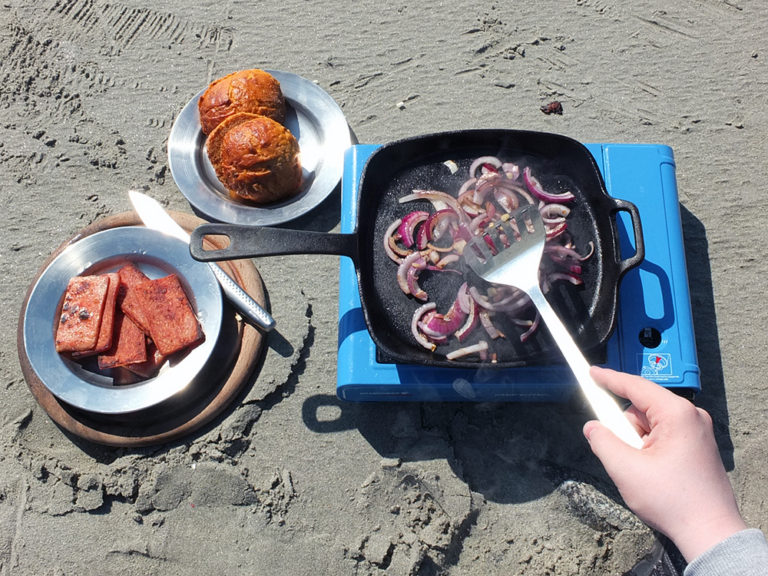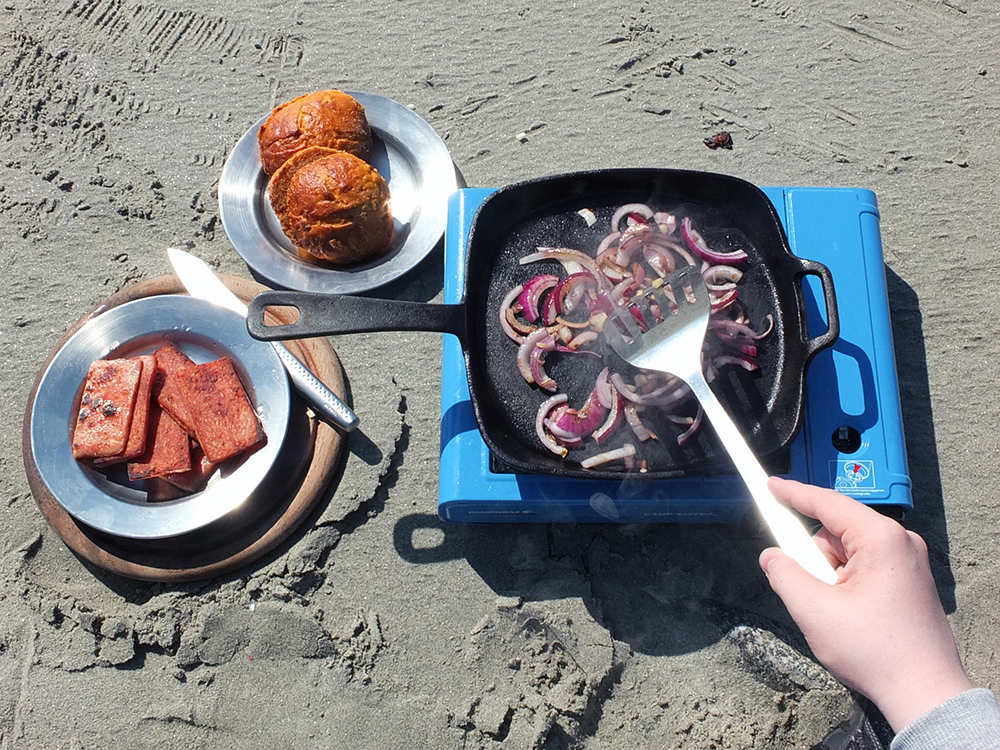 I spoke with a chef friend of mine, a chef who cooks for hundreds of gas plant workers here in Shetland every single day. He said mashed potatoes and Spam? "No, you just don't do that. What you need to do is to thinly slice the spam, fry it, and put it in a sandwich with fried onions on the bottom, a runny fried egg on the top and a generous slosh of your favourite bbq sauce, maybe on a brioche bun or some nice bread."
You know what?
He was so totally right.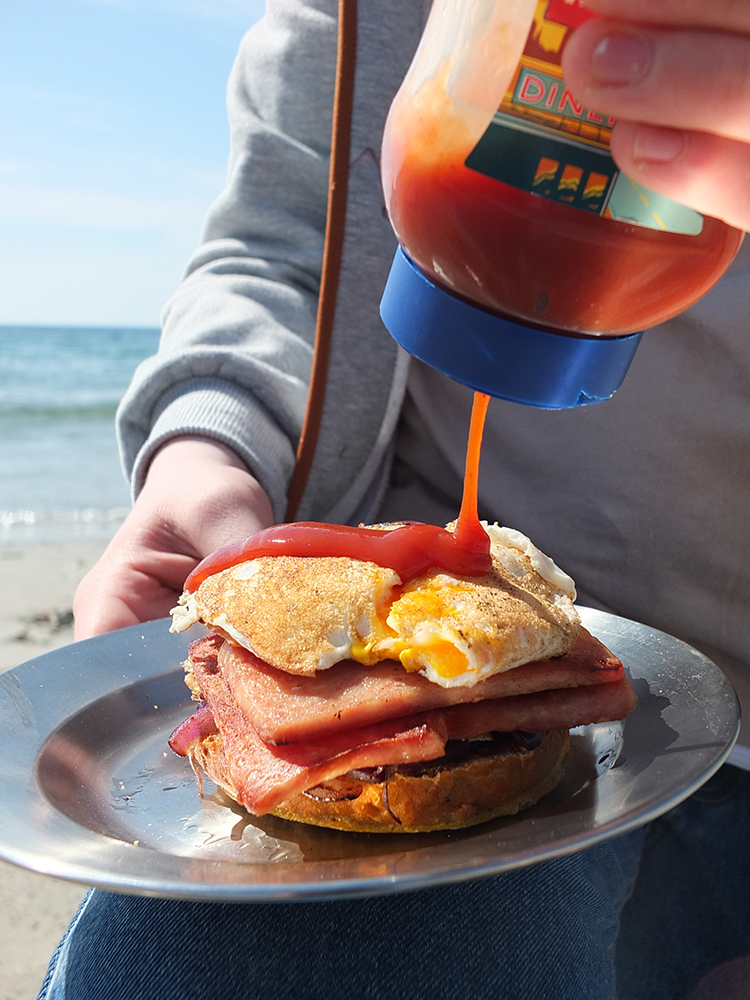 Cooking on cast iron in the outdoors also helps improve the flavour of absolutely everything too, right? Plus the seasoning of that little bit of beach sand that invariably ends up in the food.
I'm a Spam convert now.
I tucked into this fried egg spamwich with some trepidation, not sure what sort of flavours I was going to expect, and in all honesty, so did my son. Both of us were really impressed. Frying the Spam until it's nice and crispy gives it a fantastic texture and it's unique salty flavour goes really well with the fried onions and eggs (both cooked in the Spam fat released as the Spam fried). A squoosh of Encona American Chilli Ketchup (pictured above) for my son, and Encona Smokey Jalapeno Sauce for me, and bam – one super awesome fried runny egg picnic spamwich.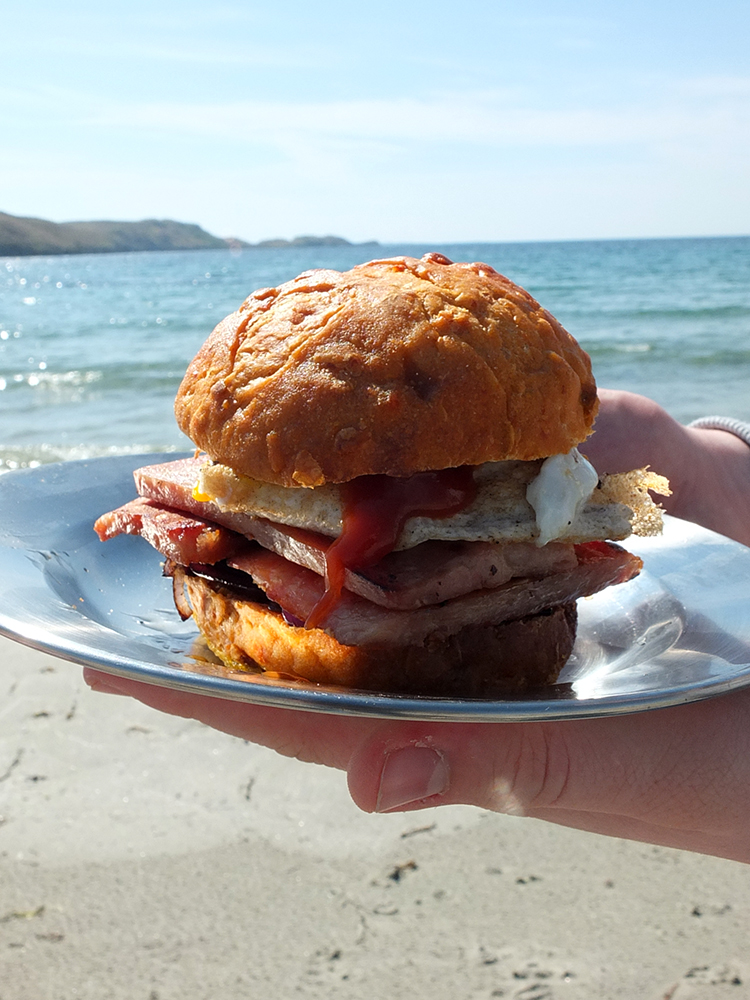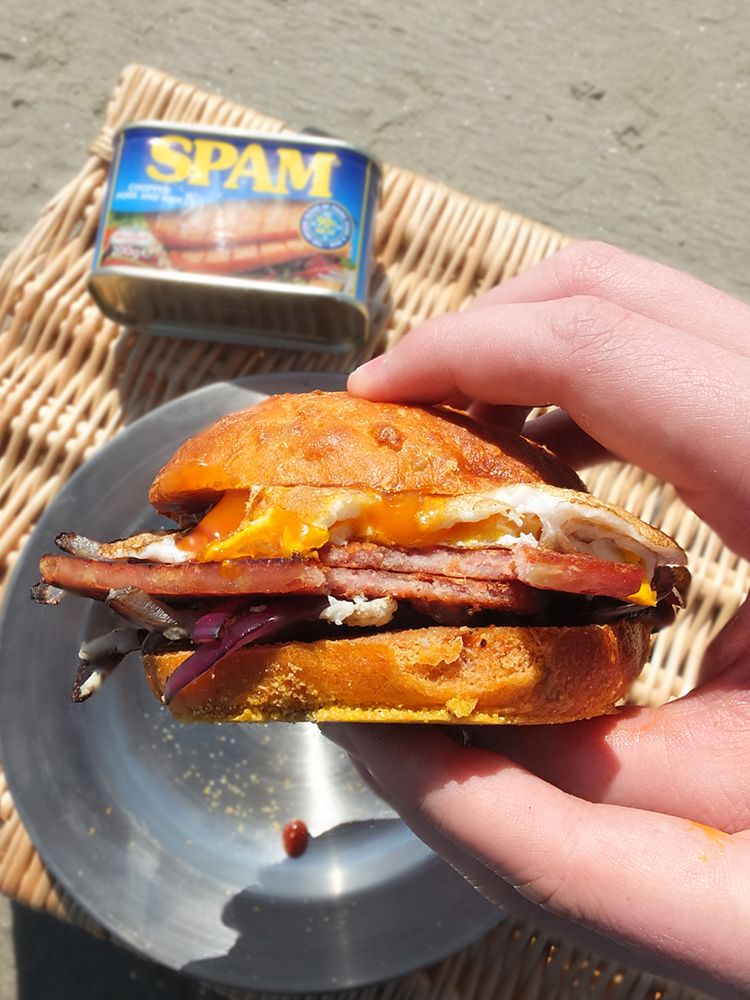 Eating your fried egg spamwich on the beach means you can go wash the dripping egg yolk and excess sauce off your hands in the sea. Win-win. My son wouldn't recommend dipping your toes in the North Sea just yet though – it's still a bit nippy.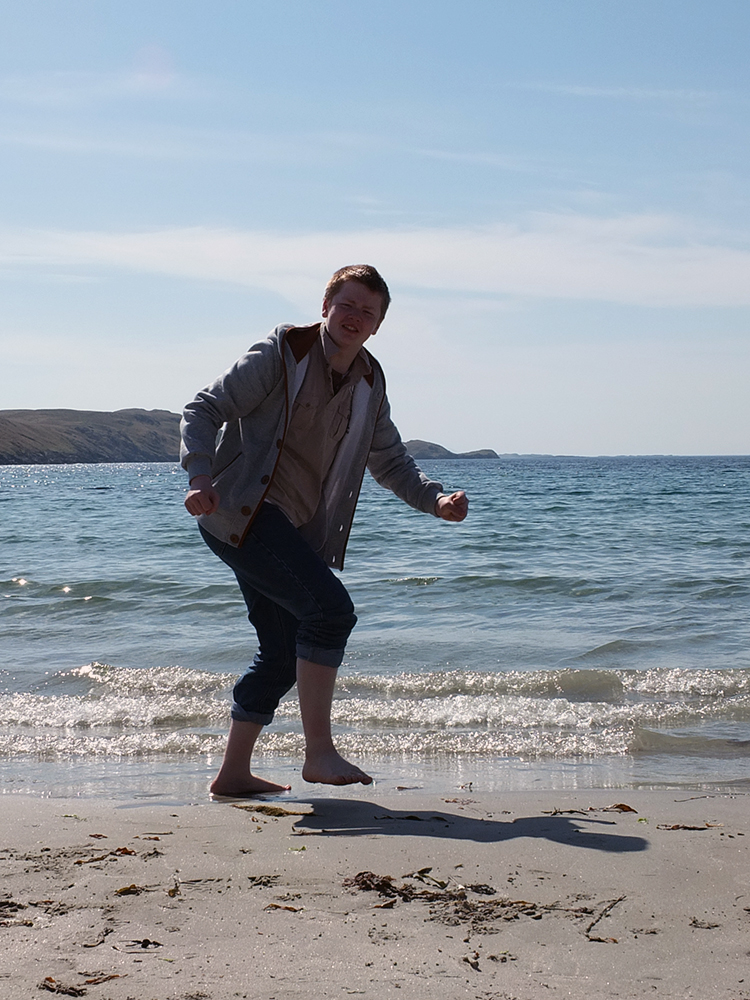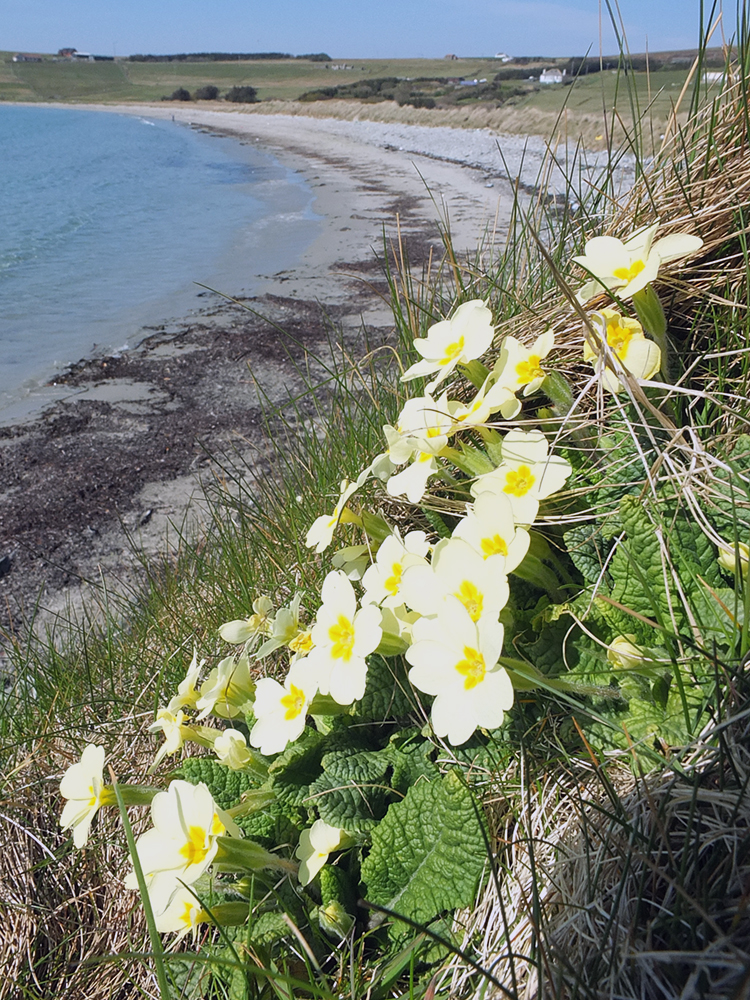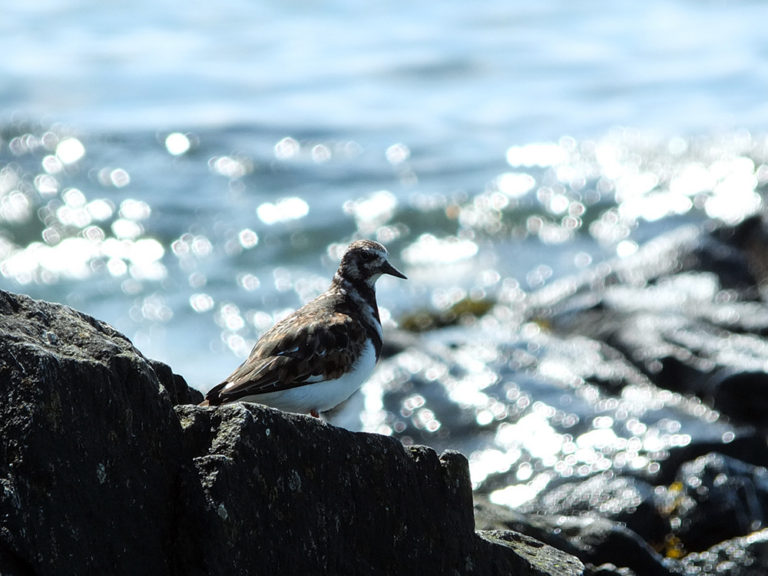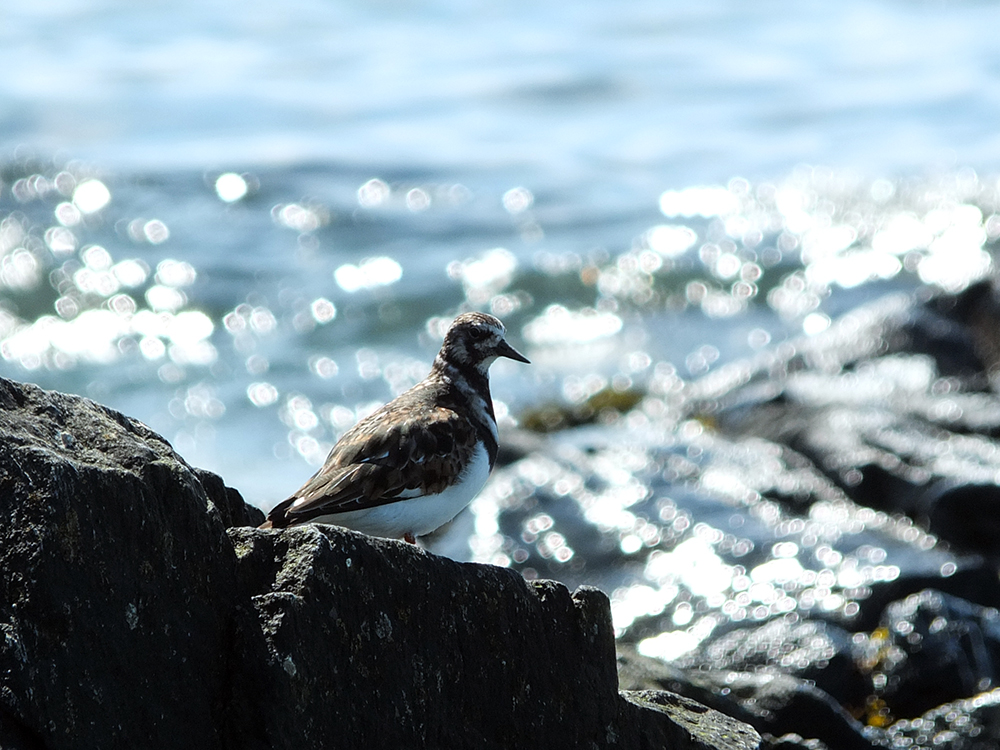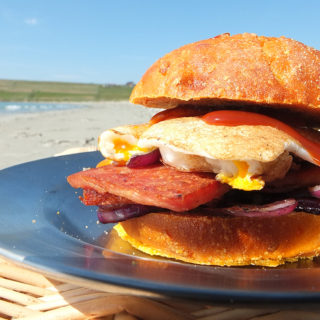 Fried Egg Picnic Spamwich on Sundried Tomato & Parmesan Bread
A fried egg picnic spamwich on home made sundried tomato & Parmesan bread.
Print
Rate
Ingredients
for the sundried tomato & Parmesan bread
for the fried egg picnic spamwich
Affiliate Links
This recipe card may contain affiliate ingredient and equipment links. As an Amazon Associate I earn from qualifying purchases.
Instructions
Cover the sundried tomatoes in boiling water and leave to soak for 30 minutes before draining and chopping up fine.

Place all the the ingredients, except for the beaten egg and polenta, in your bread machine in the manufacturers recommended order and select the dough cycle.

Alternatively, combine the dry ingredients together, make a well, pour in the wet ingredients and knead in the sundried tomatoes. Knead for 10 minutes, cover and leave to rise until doubled in size.

When the dough cycle has finished, transfer the dough to a floured surface and knock back. Either divide into eight bread rolls and place on a baking tray sprinkled with coarse polenta, or form into a single loaf. Leave to rise, covered, until doubled in size, about half an hour.

Using a sharp knife score the top of each bread roll in an X, or slash across a single loaf, glaze with the beaten egg and bake at 230 C/ 210 C (fan) for 15-20 minutes, until the bread sounds hollow when tapped. Transfer to a wire rack to cool completely, covered with a tea towel.
Environmental Information
Elizabeth's Kitchen Diary was compensated for her time writing this post. This is a paid post, but all thoughts and opinions expressed are our own.