Food poverty: "the inability to afford, or to have access to, food to make up a healthy diet."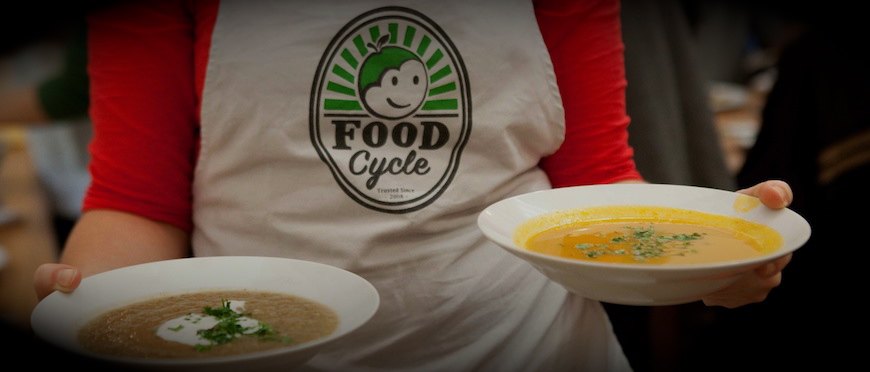 In 2013 The Welfare Reform Act introduced a series of radical changes to the UK welfare system. Its aims were to ensure that 'works pays' and to save on public spending but the reality of the situation is much different. The Real Life Reform group set out to measure the effects of this welfare reform act, and the results are astonishing.
"A system that was originally designed to support the poorest in society is now trapping them in the very condition it was supposed to alleviate." Iain Duncan Smith, May 2010
Following 70-100 social housing households across the north of England for six months after the introduction of these changes, Real Life Reform noticed the following trends:
the average food spend, per person, per day, has dropped by 36% to only £2-10
only 13% use local shops due to the higher costs involved
average fuel spend has increased by 16%
Morale is low as families struggle to heat their homes and feed themselves. People are eating less fresh fruit, vegetables, meat and fish and relying on filling, but nutritionally poor, processed foods. More people are using supermarkets because they can't afford the prices in their local shops, affecting the local economy and small businesses. The ripple effect of poor nutrition and colder homes means an increased likeliness of developing illness.
You can read the full Real Life Reform report here.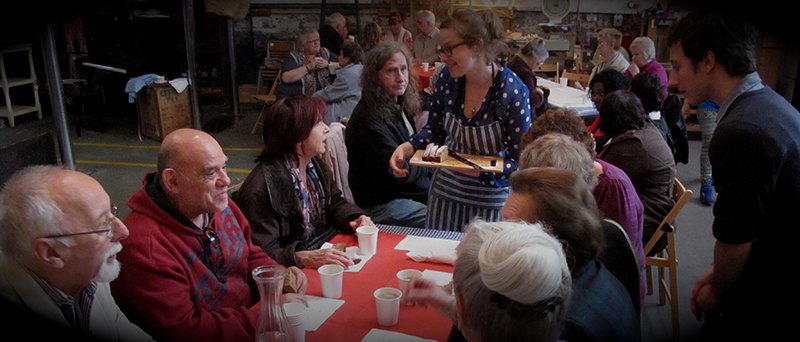 FOODCYCLE #BREADLINECHALLENGE

FoodCycle is a national charity working in 20 locations (hubs) throughout England to tackle food poverty, social isolation and food waste. Their 1200 volunteers use surplus food donated by supermarkets to create nutritious three-course meals, served in a warm and welcoming environment for people at risk of food poverty and social isolation. 72% of their guests have skipped a meal in the week before coming to eat with them, and since they started cooking they have served over 107,000 meals for vulnerable people.
Benefits of the FoodCycle hubs:
nutritious meals for those who need them – over 107,000 meals have been served already
an estimated 400,000 tonnes of usable produce can be salvaged from supermarkets each year and turned into healthy meals
CO2 emission savings by reducing food waste – since 2009 FoodCycle have saved 567,000 kg in emissions
reduction of social isolation in vulnerable groups – community dining experiences bring people together
valuable training experience for volunteer kitchen staff
Over 4 million people in the UK are affected by food poverty and over 900,000 people have had to access food banks in the last year.
From the 24th-30th November FoodCycle is asking people to live off £2.10 a day for food and drink. This #BreadlineChallenge is to raise awareness of UK food poverty and help to raise vital funds for their food hubs. £50 is enough for the FoodCycle volunteers to serve around 100 meals for people who are struggling to get by. FoodCycle plan to open another 8 projects in 2015 and there are talks of opening some further north in Scotland.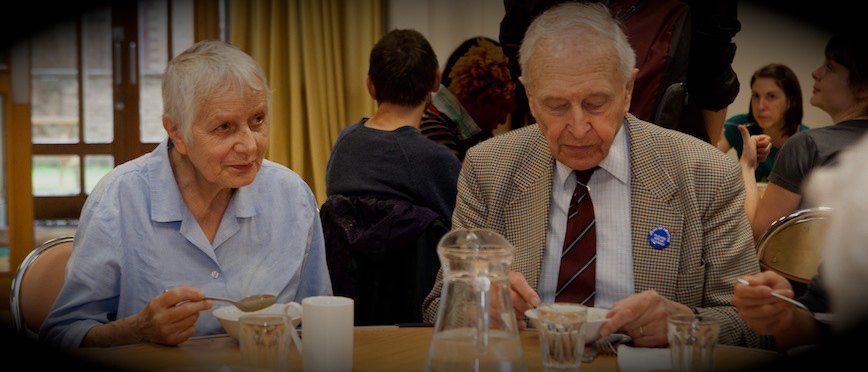 Food poverty is not something limited to the mainland of the UK. Here in Shetland, my island archipelago home in the North Sea (200 miles north of Aberdeen), there is an astonishing number of families relying on the Shetland Food Bank run by the Lerwick branch of the Salvation Army. There was an eye-opening article written about it recently in our local online newspaper – the Shetland News.
I have signed up for the FoodCycle #BreadlineChallenge.
I am going to attempt to create healthy, nutritious and filling meals for one with a weekly food budget of only £14-70. I will be blogging my story each day, with recipes, money saving tips, thoughts and opinions (and perhaps a bit of whinging!), tweeting and instagramming my week.
You can follow my story on Twitter and Instagram and sponsor me over on my Virgin Money Giving Page. Follow the FoodCycle goings-on on Twitter with the hashtag #BreadlineChallenge
SHETLAND FOOD BANK
Now, how does this help the people in Shetland who are relying on the Shetland Food Bank this Christmas? I spoke recently with a Salvation Army volunteer and he said this year they expect around 60 families will be supported by them this festive season.
Elizabeth's Kitchen Diary will match each £1 raised through my Money Giving Page for FoodCycle and donate this money, up to £200, to the Shetland Food Bank for their Christmas food parcels.
The Salvation Army volunteer I spoke with said a £200 donation would really, really help what they do. It would make a big difference to a lot of Shetland families.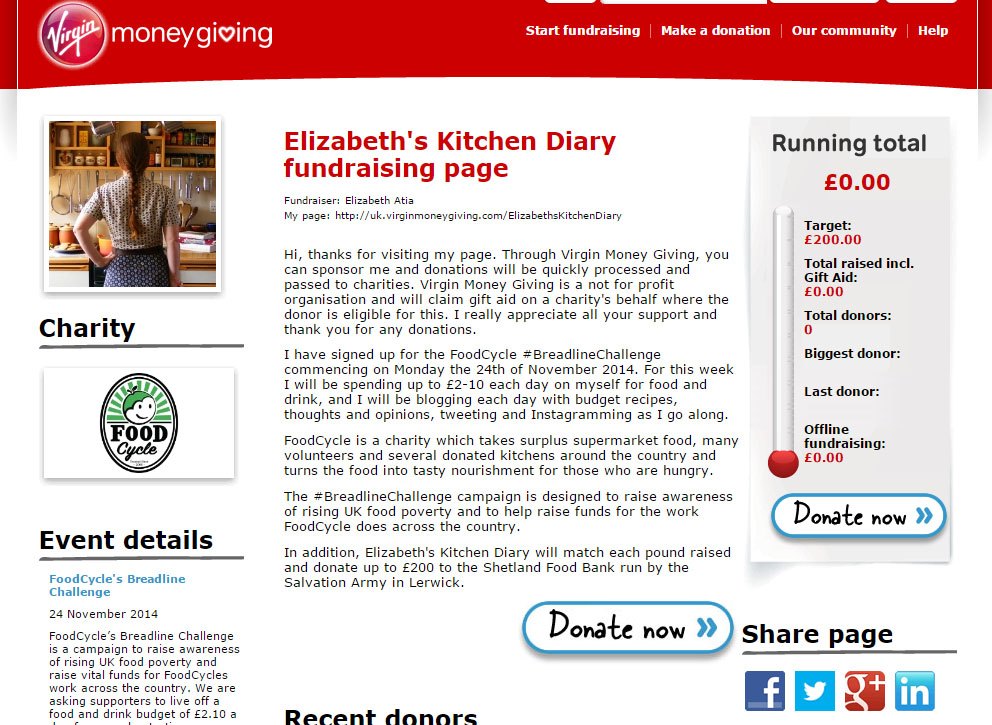 Next up… the menu plan and shopping experience!
If you want to be kept up to date on my recipes, occasional craft tutorials, adventure stories and giveaways then please subscribe to my weekly newsletter; it gets sent out every Monday morning if there is new content. Your email address won't be passed on to anyone, you will never be spammed and you are free to unsubscribe at any time, no questions asked. Make sure you confirm your subscription or you won't receive the newsletter – if it hasn't arrived check your junk mail folder.
[wysija_form id="1″]
With thanks to FoodCycle for permission to use their Food Hub photographs.