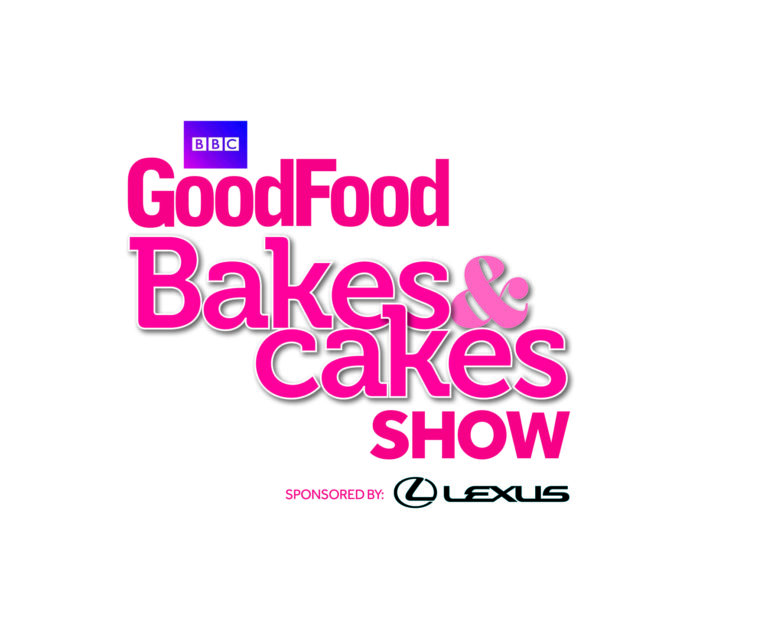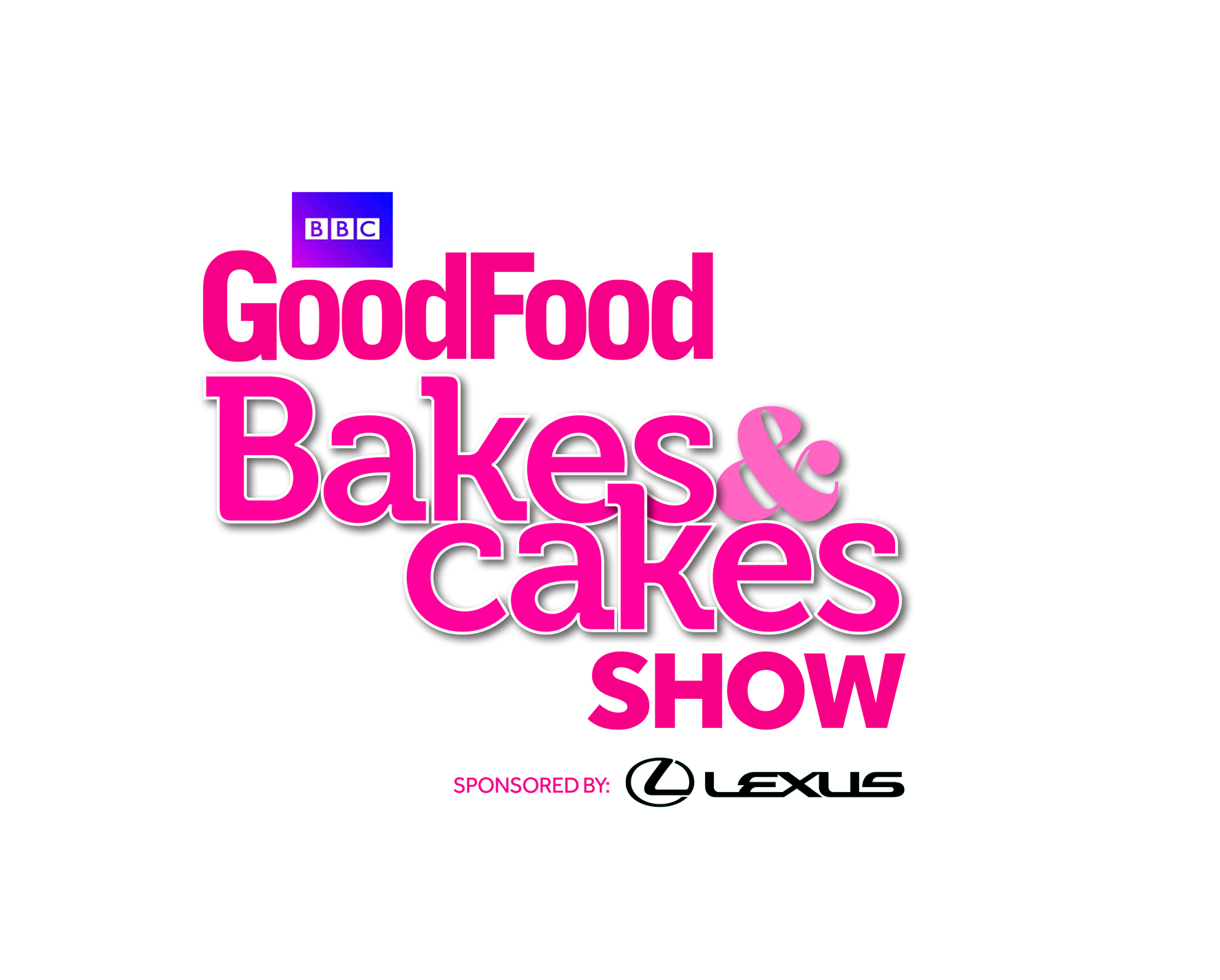 The BBC Good Food Bakes & Cakes Show, sponsored by Lexus, launches at the beautiful Business Design Centre in Islington, London from 25-27 October 2014.   Bringing the popular BBC Good Food Bakes & Cakes title to life, the show will be packed with baking, bread-making and cake-crafting demonstrations, free master classes, and hundreds of products to get you baking like a pro.
PLUS!  Don't miss out on seeing your favourite baking stars, LIVE at the show!  Every full day adult ticket includes a seat for the Bakes & Cakes Theatre, where you can watch Mary Berry, Mich Turner, John Whaite, Paul Hollywood, and other expert bakers in LIVE 30 minute baking and technique demos.
Whether you're new to baking or a seasoned baking veteran, the BBC Good Food Bakes & Cakes Show is the perfect place to meet bakers, cake-crafters and confectioners, learn new skills, and pick up all the essentials you need to develop your home baking hobby.

Tickets are now on sale! The BBC Cakes & Bakes Show have offered Elizabeth's Kitchen Diary readers a 25% discount on ticket prices.
Just quote EBPAR1 when purchasing to receive at 25% discount!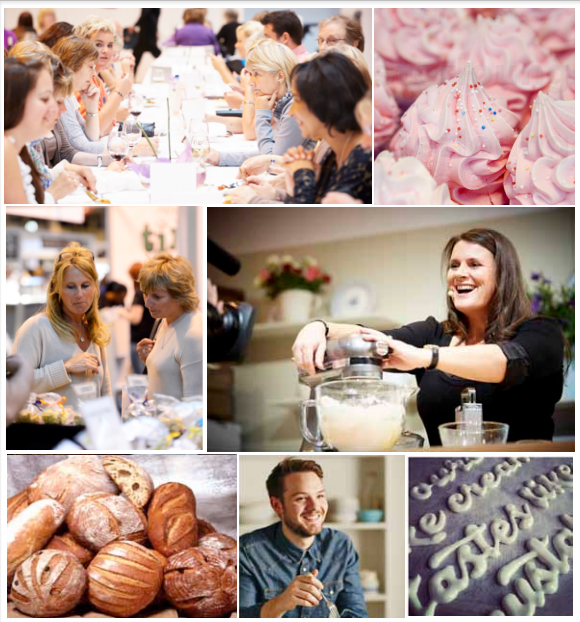 Disclosure: All text and images were provided by BBC Good Food. Elizabeth's Kitchen Diary was compensated for this post with the offer of a press pass and ticket for the BBC Good Food Bakes & Cakes Show. This is not a paid post.