The Great Oven Ban Challenge (Day 4) in collaboration with Home Spares.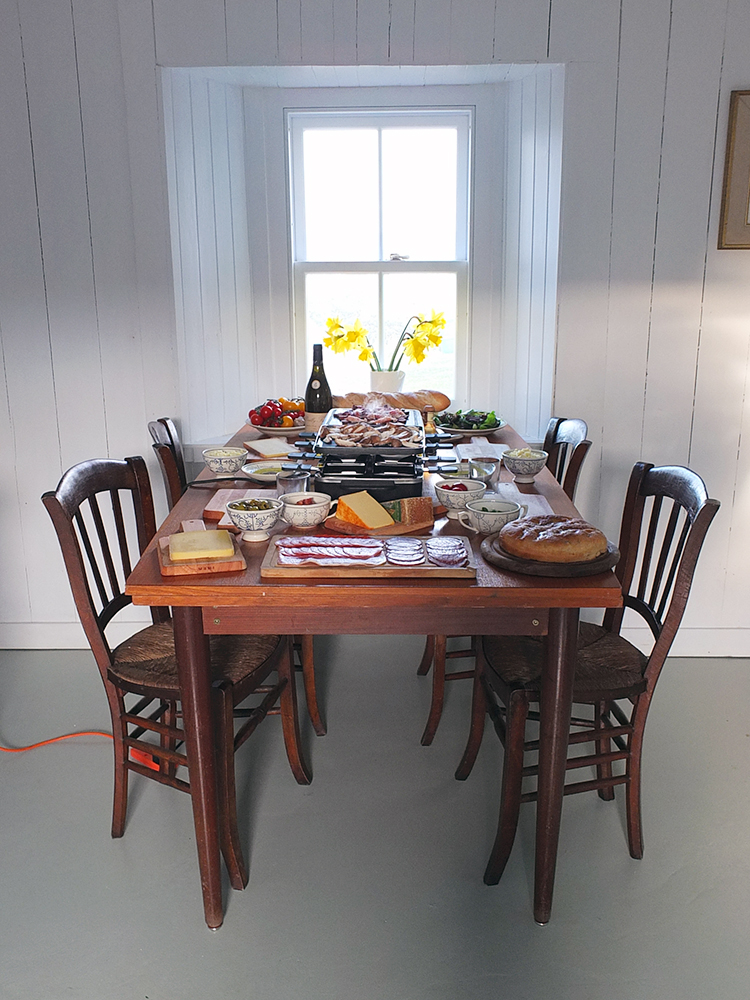 Fridays are veg box delivery days, so last summer, when our veg boxes were bursting with delicious vibrant produce and a loaf of freshly baked artisan bread, I started a new family tradition. I set out a nibbly spread on our large coffee table in the living room – a selection of cheese, meats, olives and whatever raw vegetables we can eat from the veg box: fresh peas, tomatoes, salad, etc. There's always some good quality olive oil and balsamic vinegar to dip bread into too. Friday wouldn't be Friday without it.
We spent last weekend at a local self-catering holiday accommodation: Burrastow Cottage. I was doing a bit of work for a client and I needed to stay at the cottage in order to take photographs at different times of the day, making the best of the light. My family came along too, just for the fun of it.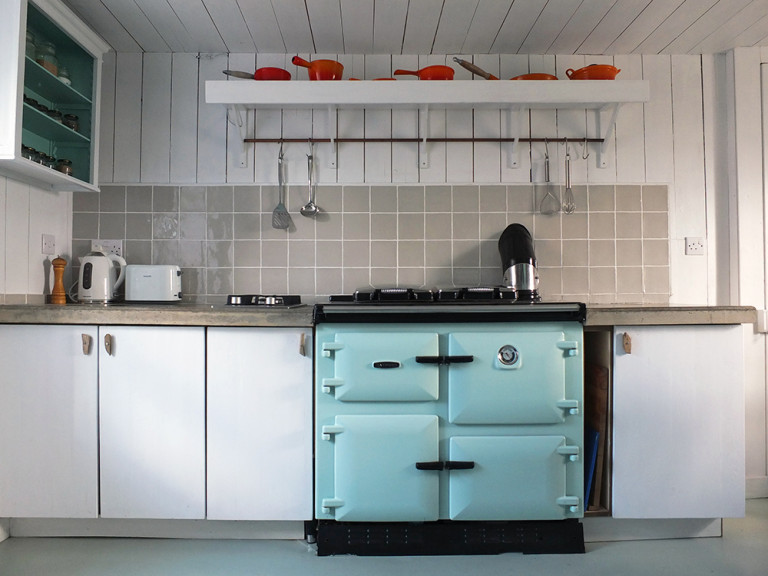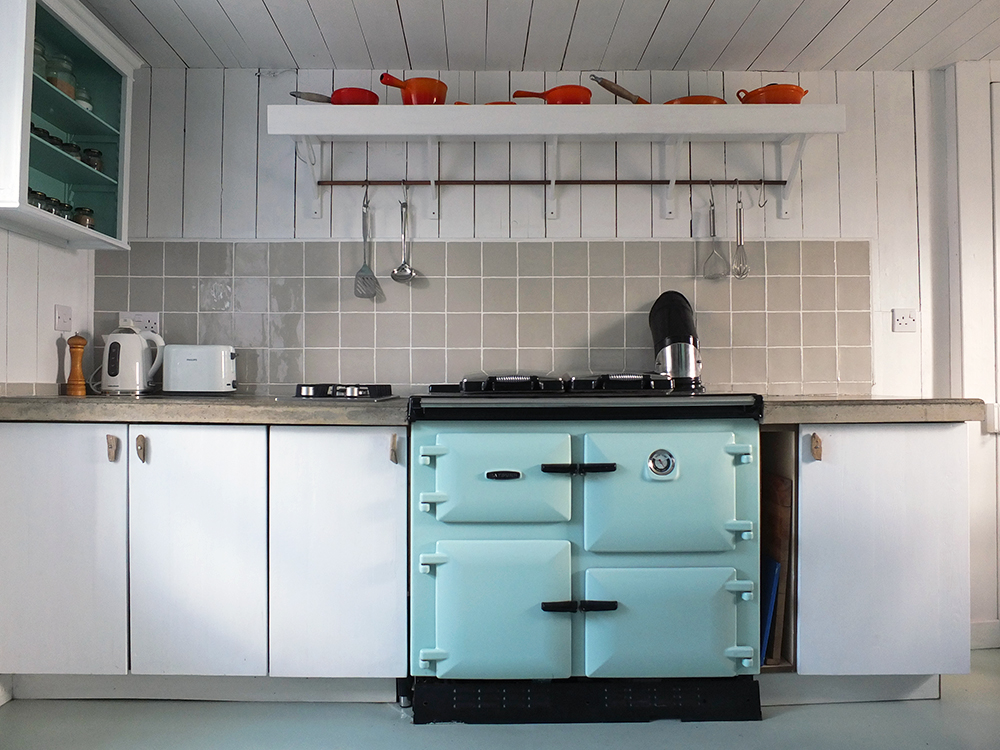 The kitchen was the kitchen of my dreams. I honestly thought I'd died and gone to heaven. We didn't arrive until tea time on the Friday evening and, as I'd never used a Rayburn before and I thought they were solid fuel stoves, I brought along my Severin raclette grill to try out (instead of faffing about with peat), in keeping with our family tradition of having a nibbly spread on a Friday night.
It turns out that the Rayburn was gas fired and I spent a very relaxing remainder of the weekend cooking with it – reheating croissants for breakfast, making some bolognese sauce with some organic Shetland beef from Uradale Farm, generally playing domestic goddess in between photography and writing. A perfect weekend.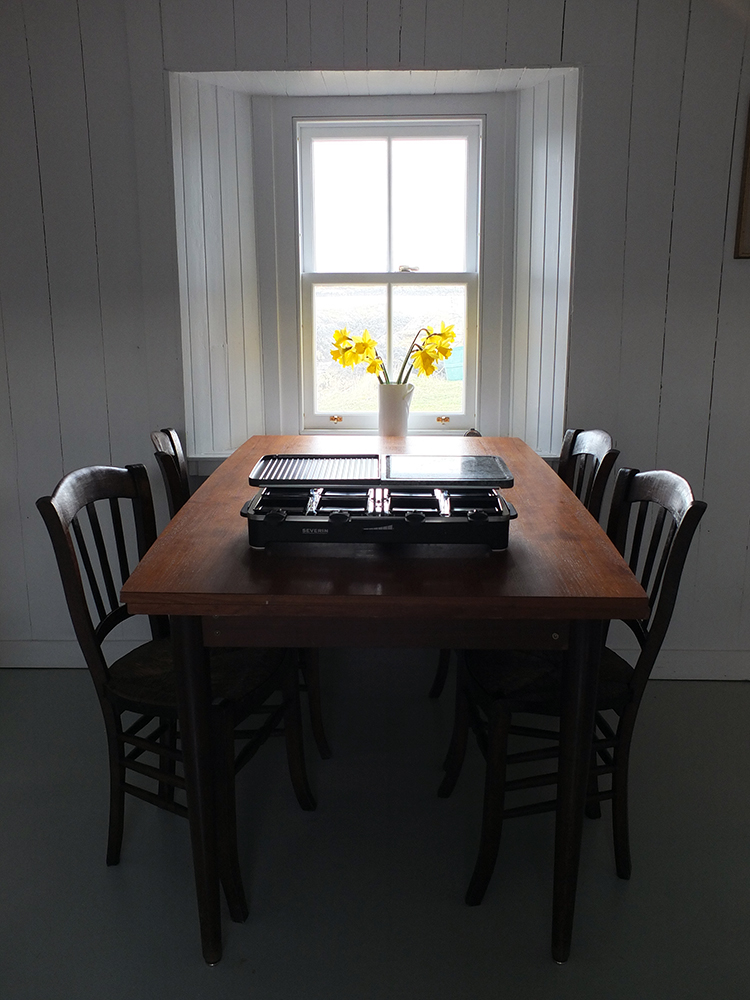 In all honesty, I'd never heard of a raclette grill until  I was sent one by Home Spares as part of the The Great Oven Ban Challenge.
A raclette is a Swiss creation – a table top grill where diners cook their own food which has been laid out in dishes. On this particular raclette party grill there is a natural grill stone on one side and a reversible non-stick grill surface on the other. One side has a grill plate and the other has a non-stick surface perfect for four crepes. Underneath there are eight grill pans where cheese, usually raclette cheese – a particular type of Swiss cheese I couldn't source in Shetland – is melted, and then scraped over food. Traditionally boiled potatoes are included in a raclette meal as well as pickled mushrooms and cured meats.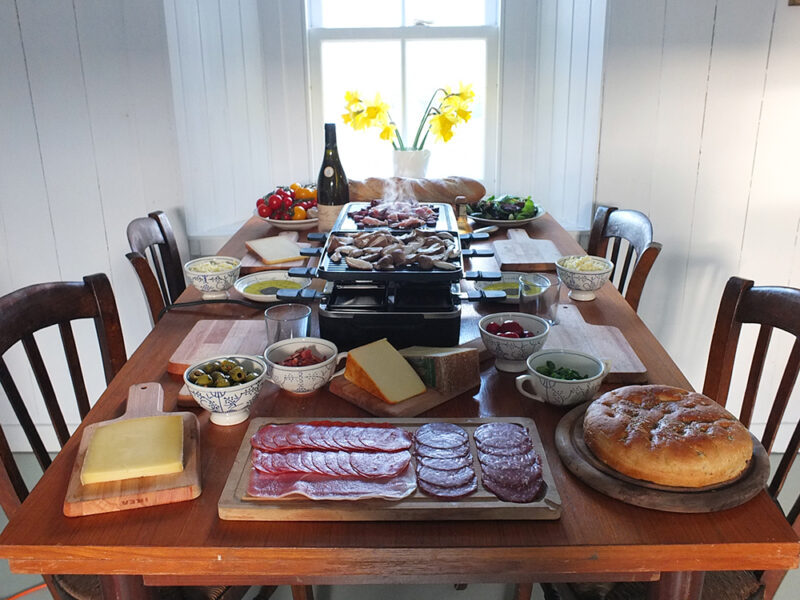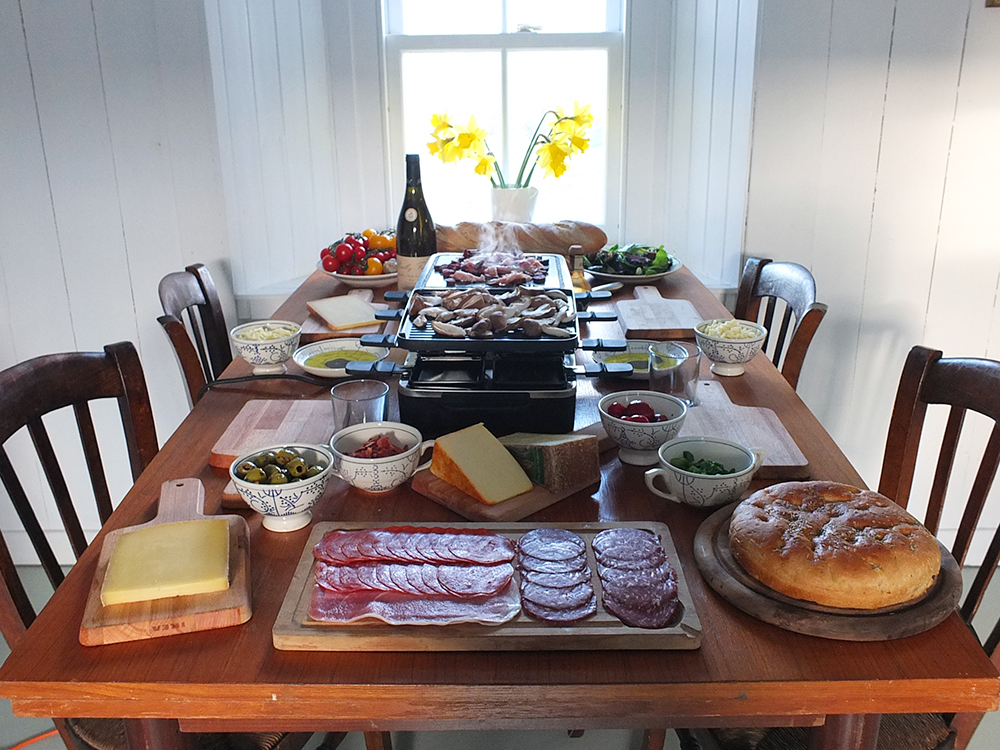 For our first raclette party I opted for a sort of deconstructed pizza theme: various breads (I couldn't decide which ones to get so I bought five different loaves – a rosemary and sea salt focaccia, a beremeal loaf and a wholemeal west side cob from the local bakery The Quernstone, as well as a sourdough loaf and French baguette from the supermarket.
I couldn't resist taking a photo of the bread in the kitchen window – that light! Swoon!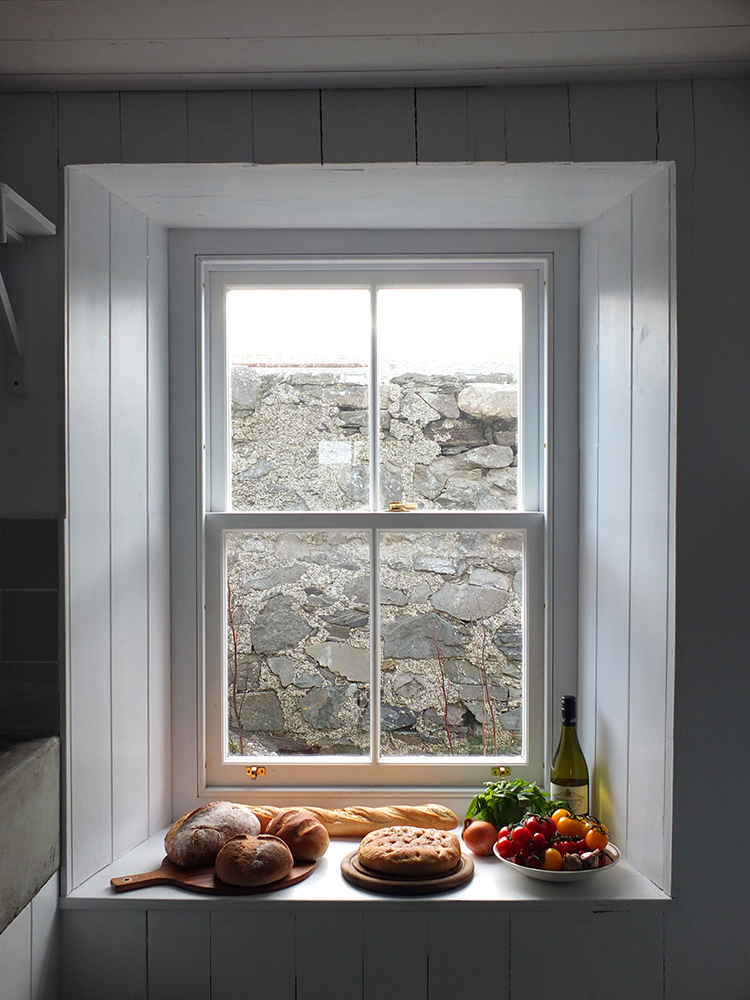 For cheese I bought gruyere, mozzarella (for the kids), some smoked Applewood cheddar, French comte and some Swiss Jura Montagne, the only Swiss cheese I could find at our local supermarket cheese counter. Vegetables included some feta stuffed peppers (I love these!), assorted olives, salad, tomatoes and chopped spring onions. Sliced shiitake mushrooms were cooked on the second top grill.
On the grill stone I cooked some chopped smoked pancetta and some chilli wild Scottish venison chorizo from the Great Glen Charcuterie. Their pork and venison salami was also on the table along with a continental selection of cured meats: Italian prosciutto crudo dry cured ham, Salami Milano pork salami with garlic and some spicy Spanish chorizo.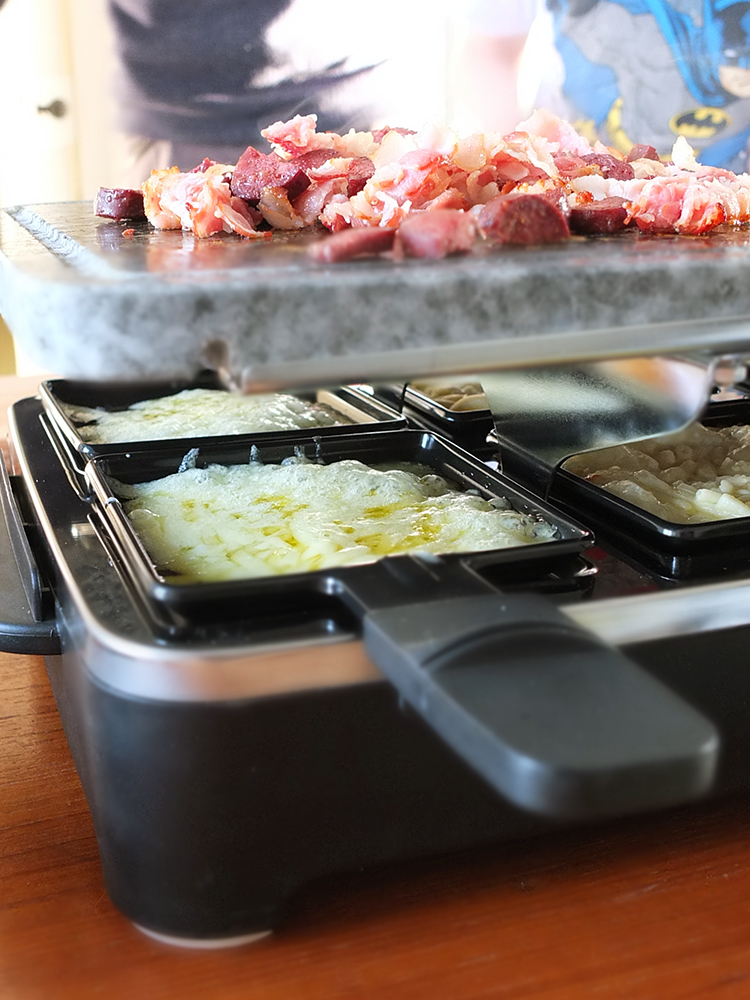 The grill was heated and the cheese melted beautifully on the grill pans. I was quite surprised that even at full heat, the melting process was quite gentle. There was time enough to manage cooking the meat and the mushrooms and supervise the children with their grill pans. It was all very relaxing and not stressful at all, despite having small children operating their own grill pans. The thing is with a raclette is that diners can pick and choose the foods that they want to eat, so that makes a raclette the perfect meal for fussy children.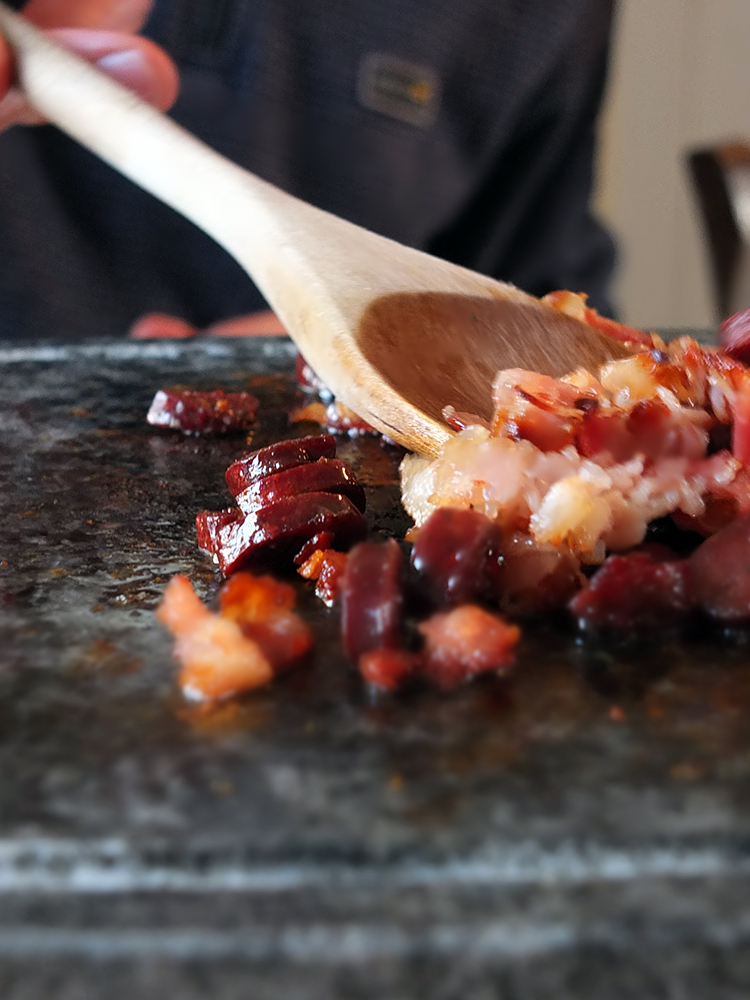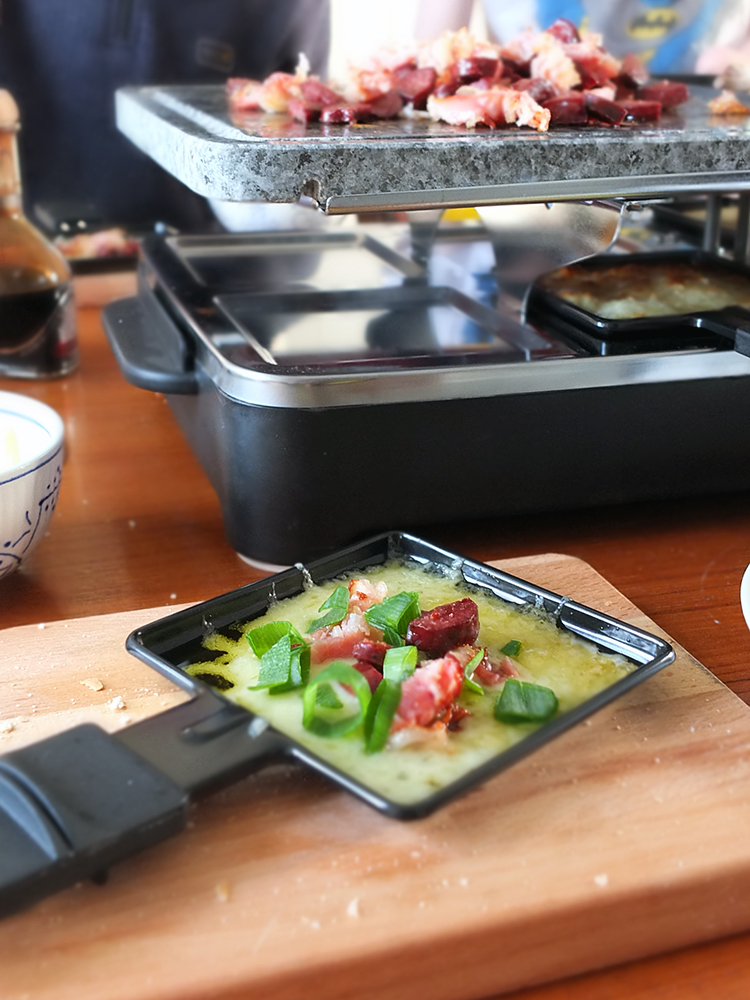 Melted cheese, cooked meats, plenty of bread and olives and things – it was a perfect dinner. The only thing that was missing to make it a proper deconstructed pizza raclette party was some pizza sauce to dip. Next time!
I'm completely sold on the whole raclette idea. This appliance will definitely be part of our regular Friday evening nibbly table and I would highly recommend owning one of these machines. So much fun!
The Severin raclette grill can be purchased from HomeSpares.co.uk and at the time of writing it was priced at only £41.99.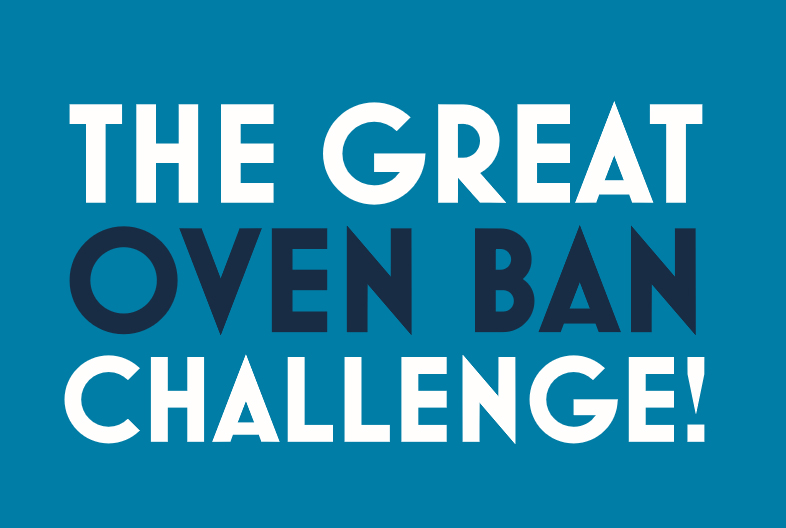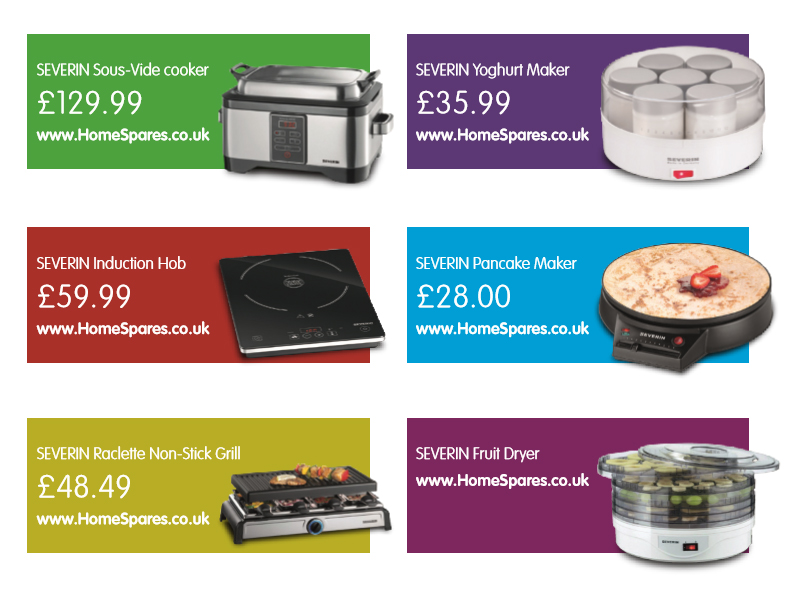 Elizabeth's Kitchen Diary was sent a selection of Severin kitchen appliances, pictured above, from Home Spares for the purposes of The Great Oven Ban Challenge to show how a few small appliances can transform your kitchen into something worthy of Masterchef. This is not a paid post and all thoughts and opinions expressed are our own.
[wysija_form id="1″]