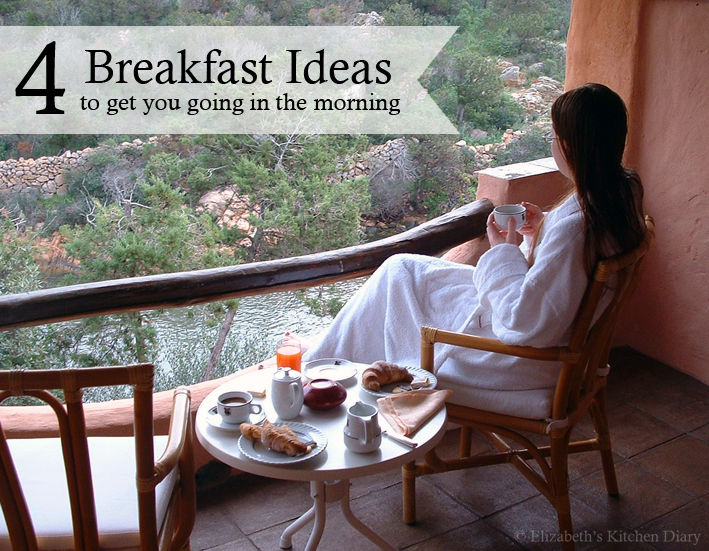 We all know breakfast can sometimes feel a little bit uninspiring. With the mainstream focus remaining on toast and cereal, it can get a bit boring. But breakfast doesn't have to be boring, it can be great! Eating gets us focused and ready for the day, that's why it is often called the most important meal of the day.
When we crawl out of bed in the morning we have to get ourselves energised and motivated, which, as we know at the best of times, can be pretty difficult. So opting for boring brekkie choices isn't going to help you. You are going to feel more zombie-like than zesty. So you need to pick things that are colourful, make you feel good and most importantly energised.
So why not begin a kitchen revolution and get rid of the cereal and toast (in fact, anything that is beige & boring) and bring some more excitement in.
Here are our top 4 ideas:
1. AVOCADOS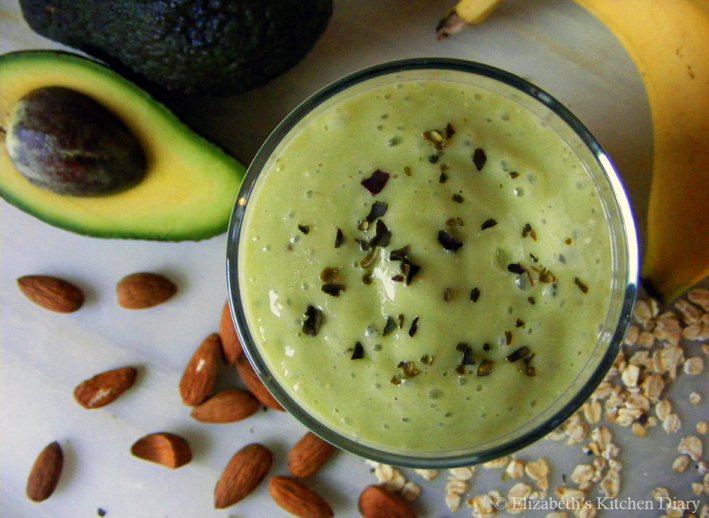 Avocados are amazing. They're not just good for guacamole, they are actually a perfect breakfast ingredient. This is because they are so versatile, take a look these examples from The Kitchn. Because of the nature of their consistency they are ideal for spreading on bread, wraps and crackers (so lose the butter!) or whipping up into a delicious creamy smoothie. Or if you want to eat it whole, put a filling inside. They may look a bit too green and healthy but they are really tasty and can be sweetened up too.
2. COFFEE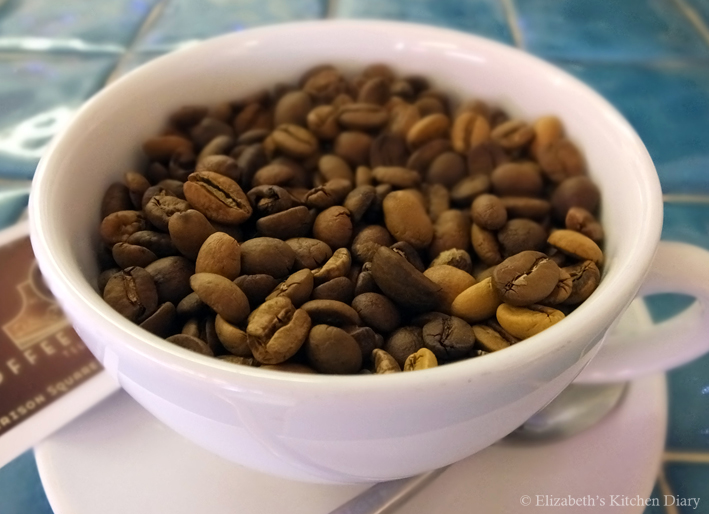 Coffee seems like an obvious choice, but many of us can't function without it (like me!). Instead of reaching for the freeze-dried stuff, you can start the day with something a bit more fun and flavoursome. Spice up your workday by trying new flavours for your coffee maker and invest in some colourful coffee ware to brighten up your day. As well as having some great coffee makers Tassimo have a range of colourful accessories and encourage their customers to create 'coffee art' with their Koziol stencils.
3. EGGS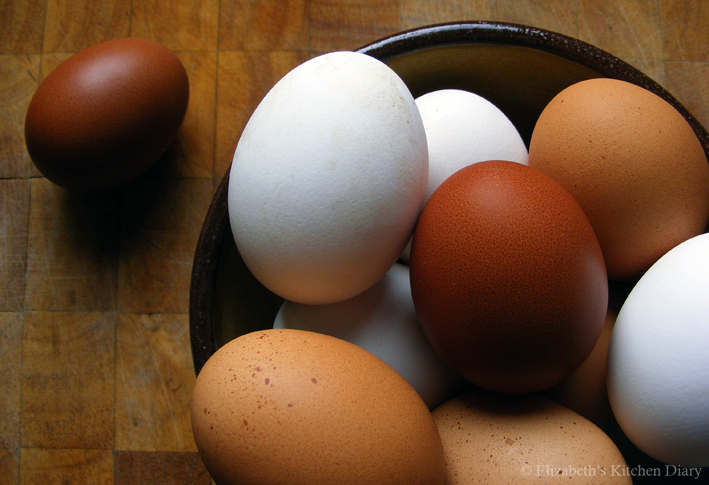 As eggs are such a popular breakfast ingredient, they can get a bit tiresome. So why not do something different with them, creating crust less mini quiche bites mixed with fruit or veg for instance. You could eat them at home or on the go. Or go for cinnamon eggy bread (French toast) but add tropical fruit to it to add some colour.
4. SMOOTHIES

Put on some music and start the day with some moving and shaking. Get chopping your favourite fruit and veg and then get blending. If you're struggling to wake up, the noise of the blender is definitely going to rouse you, and probably the rest of the house too. Think of it as your second morning alarm. And maybe while it's mixing and mushing together, you can get moving too with some starjumps (just an idea).
Mornings aren't fun, we know that, but sometimes making it just a little bit more colourful and creative can really do the trick for getting your day moving in the right direction. Why don't you give it a go?
You might be interested in Elizabeth's Kitchen Diary breakfast recipes.
If you want to be kept up to date on my recipes, occasional craft tutorials, adventure stories and giveaways then please subscribe to my weekly newsletter; it gets sent out every Monday morning if there is new content. Your email address won't be passed on to anyone, you will never be spammed and you are free to unsubscribe at any time, no questions asked.
[wysija_form id="1″]
Disclosure: Elizabeth's Kitchen Diary received payment for this sponsored post.