Host a fundraising supper to support the RNLI crew 9-11 October 2015

This weekend you will find families and friends up and down the country hosting Fish Suppers to help fund raise for the RNLI.
The RNLI is a UK charity dedicated to saving lives at sea. It is completely funded by donations, donations made by people like you. These donations help pay for volunteer crew training, equipment and lifeboats.
The RNLI is mainly operated by volunteers, volunteers who leave their families in all weather to assist when the pager goes off.
I am an RNLI volunteer.
Some of you might know that I had been training as crew at Britain's most northerly lifeboat station until an injury forced me to stand down. I still volunteer with them as their Press Officer, writing up press releases and dealing with the media after a shout. There are many ways to volunteer. To find out more visit their website.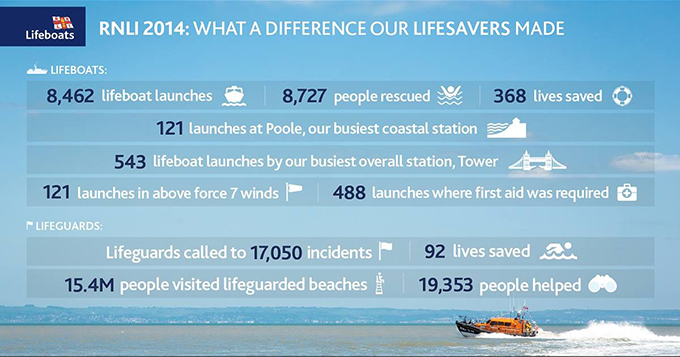 This weekend the RNLI are asking people to host a Fish Supper to help raise vital funds, and if you are looking for inspiration – look no further! Here are 20 of the best fish supper recipes as created by UK food bloggers! Links are clockwise starting from the large image and working down the column and to the left.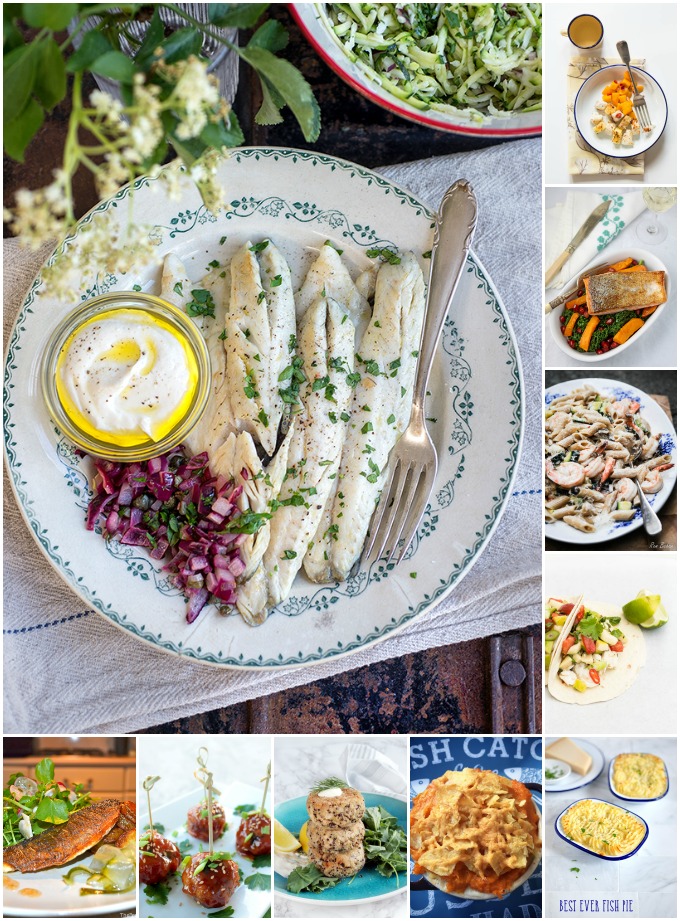 1. Pan-fried Sea Bass with Yogurt Tahini 'Mayo' and Courgette Apple Slaw by Supergolden Bakes
2. Coconut Encrusted Pineapple Fish Kebabs with Mango Salsa by Recipes from a Pantry
3. Pan-fried Salmon on Kale, Sweet Potato and Pomegranate by Cook Sister
4. Whole Wheat Penne with Prawns by Ren Behan
5. Grilled Fish Tacos with Guava Salsa by Recipes from a Pantry
6. Best Ever Fish Pie by Supergolden Bakes
7. Sweet Potato Crispy Topped Fish Pie by Foodie Quine
8. Salmon Quinoa Fish Cakes by The Petite Cook
9. Asian Fish Balls with Quick Sweet and Sour Sauce by The Petite Cook
10. Sea Bass Fillet with a Watercress, Fennel & Radish Salad and Pickled Cucumber by The Foodie Couple Blog

11. Salmon Tartare with Sweet and Sour Cucumber by The Foodie Couple Blog
12. Salmon with Mango & Pomegranate Salsa by Nadia's Healthy Kitchen
13. Healthy Tuna Patties by Nadia's Healthy Kitchen
14. Cod with a Garlic Herb Parmesan Crust by Family, Friends, Food
15. Tuna Puttanesca with Tagliatelle by Family, Friends, Food

16. Paprika Squid with Tartare Sauce by Natural Kitchen Adventures
17. Fish Curry by Travels for Taste.
18. Casado and all the Sides by Travels for Taste
19. Teriyaki Glazed Salmon Parcels by Fab Food 4 All
20. Salmon Dill & Caper Linguine by Fab Food 4 All
Fish Supper Facts
Fish Supper takes place between 9-11 October and aims to encourage people across the UK and Ireland to host Fish Supper get-togethers with friends, family, and in the local community to raise money for the RNLI crews.
The RNLI Fish Supper hopes to be a tasty way for people to help save more lives by connecting with those who hold close the values of family, togetherness and friendship that are all values at the heart of the RNLI.
The funds that are raised from the event will go towards crew training, new kit and equipment.
Those taking part will also be encouraged to swap pictures, tips and ideas on social media, using the hashtag #RNLIFishSupper.
To find out more about getting involved with the RNLI fish supper fundraising campaign see here.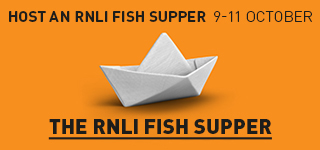 If you want to be kept up to date on my recipes, occasional craft tutorials, adventure stories and giveaways then please subscribe to my weekly newsletter; it gets sent out every Monday morning if there is new content. Your email address won't be passed on to anyone, you will never be spammed and you are free to unsubscribe at any time, no questions asked. Make sure you confirm your subscription or you won't receive the newsletter – if it hasn't arrived check your junk mail folder.
[wysija_form id="1″]
Disclaimer: This is not a paid post.