Highlighting local food producers.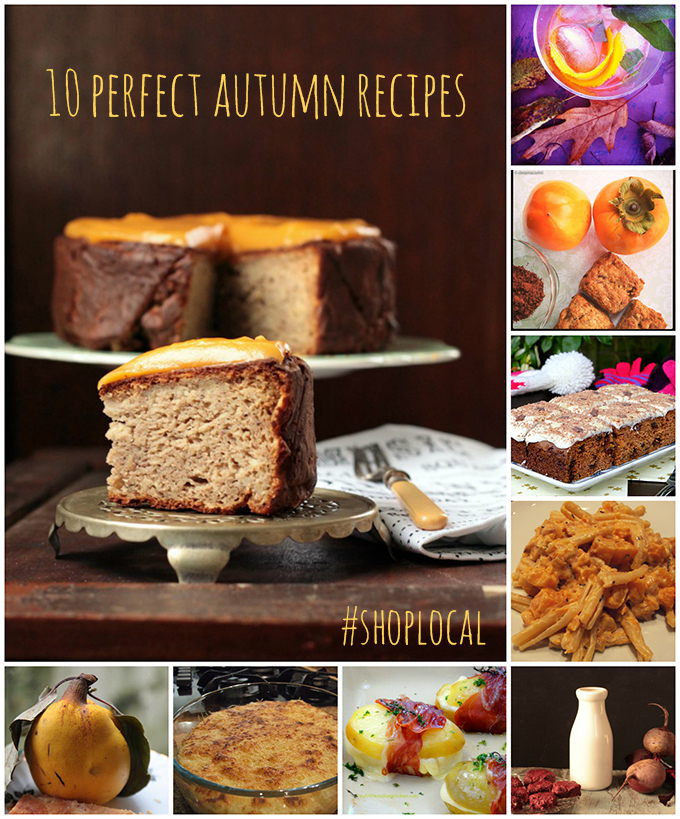 Shop Local is a food blogging challenge developed for food bloggers to show case the wonderful wealth of local food producers where ever they may live in the world. I love that all ten entries this month match each other in theme and colour – from all over the world, California to France, we're eating warming and comforting earthy oranges and deep reds. So, grab a cuppa and enjoy the November round up of Shop Local!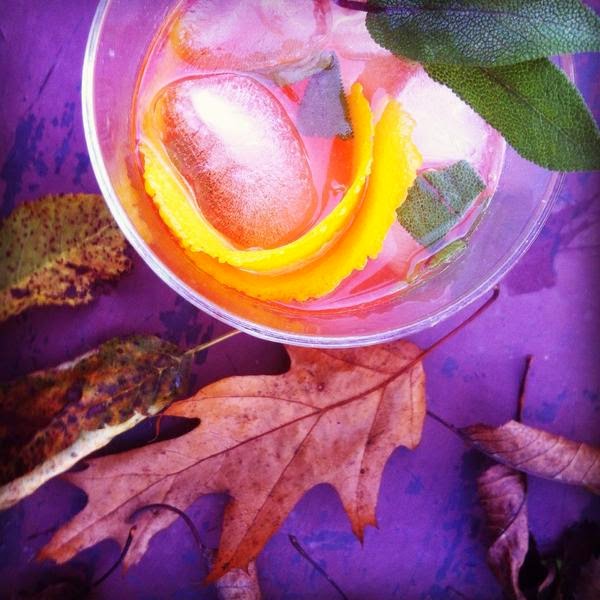 First up we have a a quick and easy Autumnal cocktail recipe by Le Tout Coeur Limosin in France – perfect for a little aperitif (apero) before dinner.  It would be an interesting addition to your Christmas and seasonal holiday celebrations too. The use of homegrown sage and seasonal local plums make this a delicious toast to the change of seasons, the creator says. It is also a very tasty way of using up and preserving your plum harvest.  So sante, bottoms up and cheers!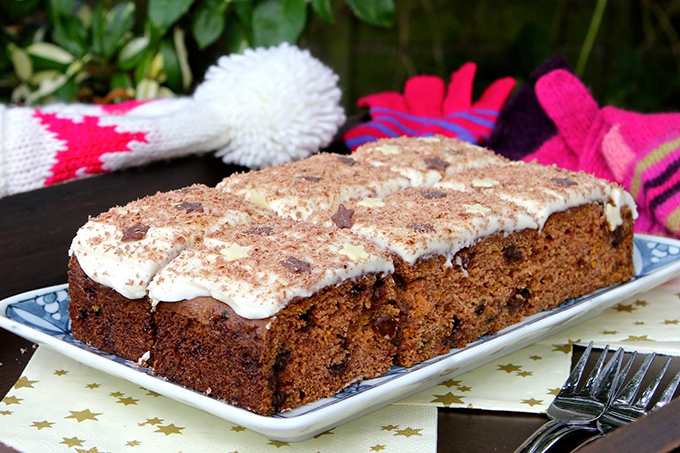 After spending a few hours out doors in the snow with the children, would could be more warming and comforting than a great big slice of home made Pumpkin, Sultana & Chocolate Chip Cake with Vanilla Cream Cheese Frosting, especially if it is gluten free? Kate the Gluten Free Alchemist dishes up generous slices of this beautiful cake this month for Shop Local, made using a pumpkin grown on a nearby farm.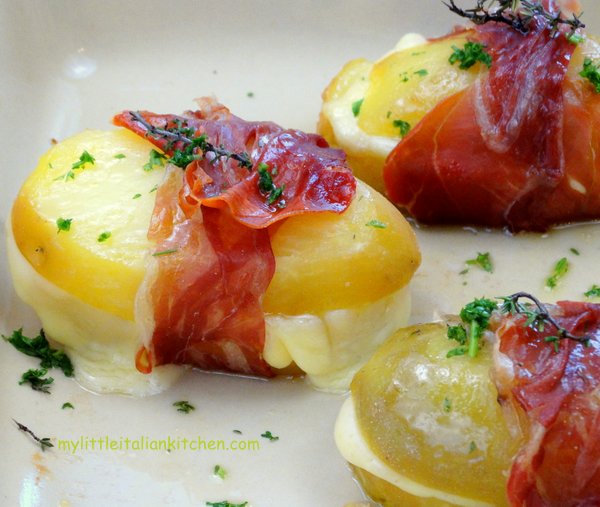 Alida over at My Little Italian Kitchen impresses with these scrumptious cheese and ham potato sandwiches – perfect for a side dish or, I reckon, even a canape starter! Italian Alida keeps her potato loving UK husband happy by cooking him potatoes every now and then, and I'm sure he's impressed by these – I would be!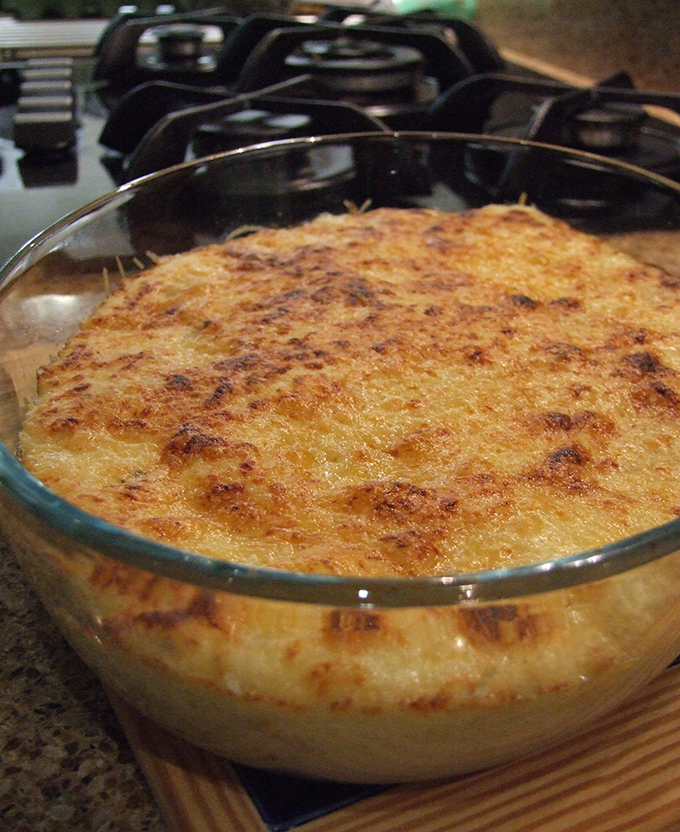 Helen over at Family, Friends, Food sneaks plenty of veg box parsnips into this comfort food cheesy parsnip pasta bake. What a great way to include extra veggies into a meal!
Get the recipe.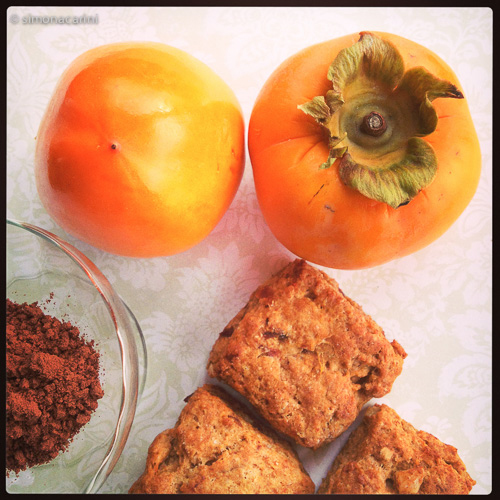 Deliciously ripe persimmons make Simona over at Briciole very happy. How could you not be happy after turning persimmons into the most lovely scones, perfect for both sweet and savoury toppings? Check out these beauties made with locally grown persimmons.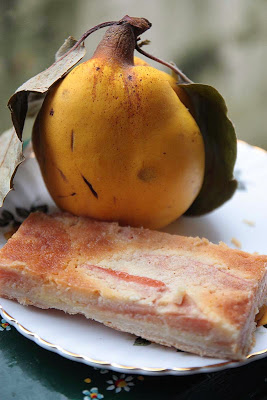 Shaheen over at Allotment 2 Kitchen picked up a few deliciously golden quinces at her local farmer's market and made them into this beautiful Golden Quince Almond Tart. A quince tastes halfway between a pear and a peach, she says, and it lends itself very well to being made into a sweet tart.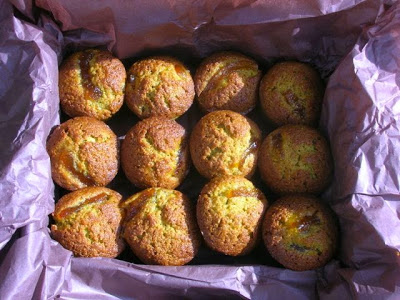 Cornish flour, Cornish eggs and her Mum's homemade marmalade make these matcha marmalade cakes by Choclette over at Chocolate Log Blog something extra special.  They are light in texture, greenish in colour, have a mild matcha flavour and a delicious marmalade hit.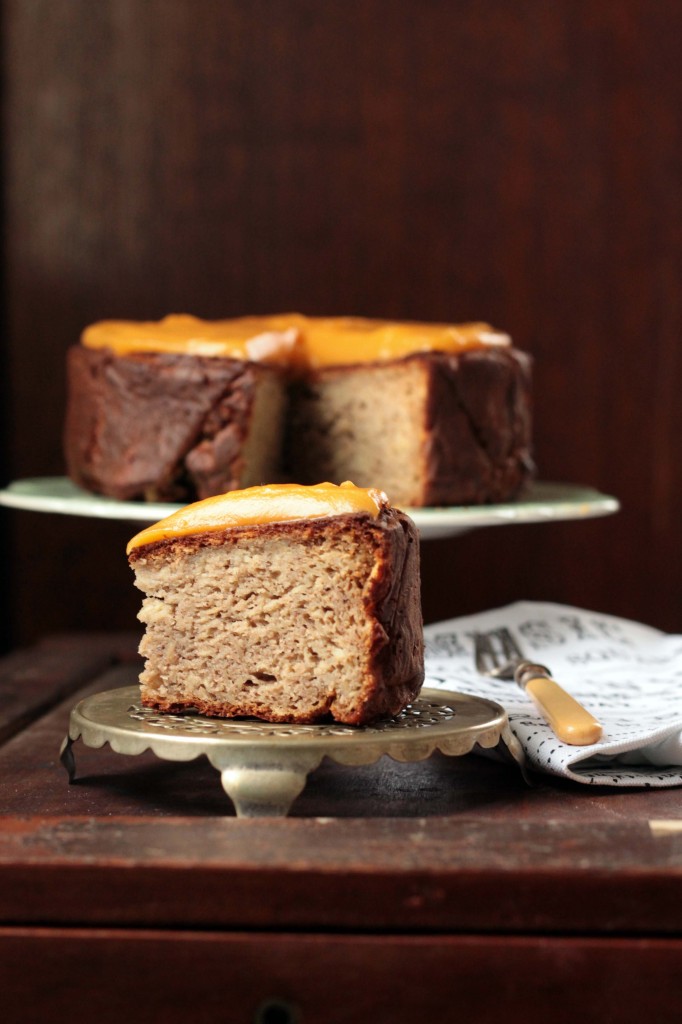 Kate over at Veggie Desserts never fails to impress me. Ever. This month she's shared her gorgeous
Parsnip, Maple and Nutmeg Cake with Sweet Potato and Ginger Frosting cake recipe. Kate crams loads of veg into her recipe creations and each and every one of them make you want to jump into the photo and start eating!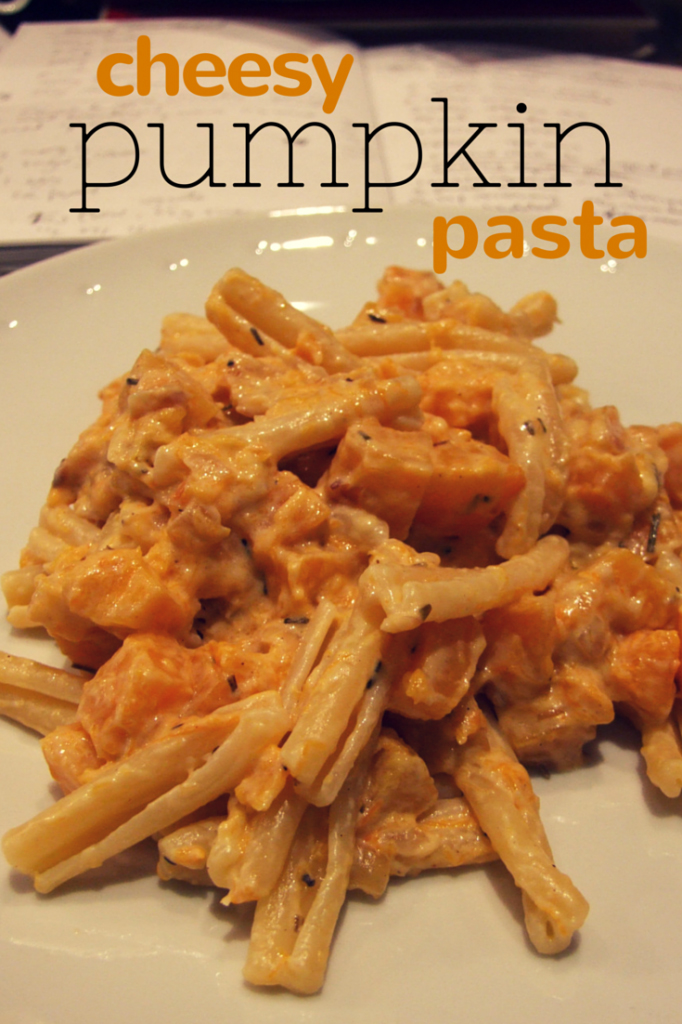 Helen over at Family, Friends, Food serves up another delicious comfort food recipe packed full of vegetables: cheesy pumpkin pasta! I could go a great big helping of this any day!
Get the recipe.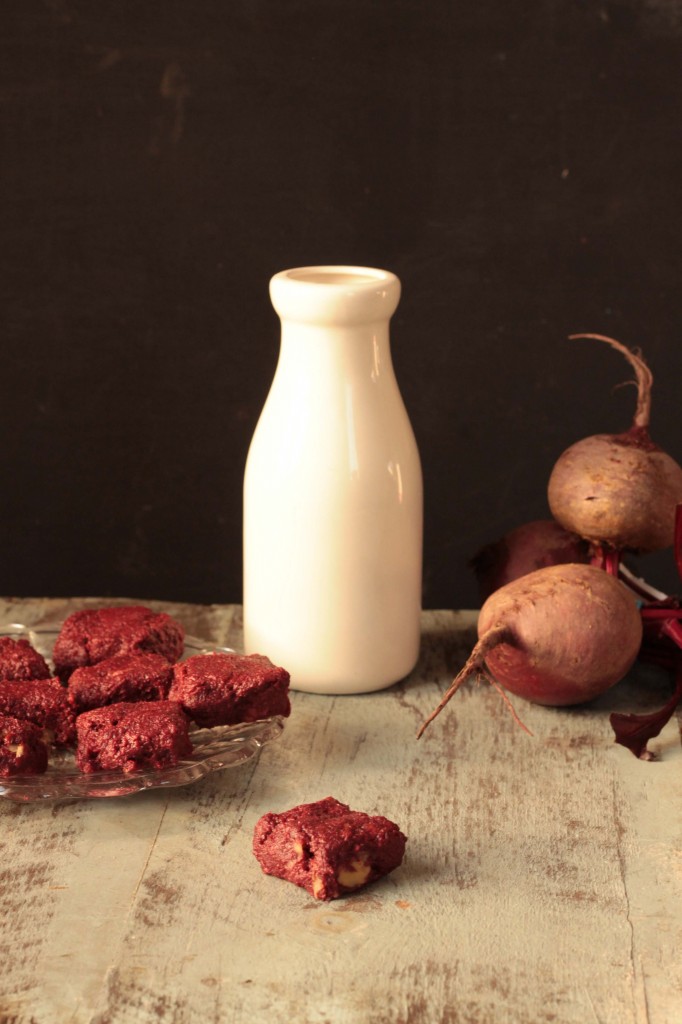 Kate over at Veggie Desserts wows again with this raw red velvet beetroot cacao brownie recipe (with walnuts!) – just look of those luscious bites of protein packed plant power made with beetroot from her local Farmer's Market in Somerset.

A great big thank you to everyone who joined in this month, I always love to see your creations. It's inspiring what you can all come up with using local produce!
If you would like to join in yourself, just link up! The rules (there's only a few) are on the Shop Local challenge page.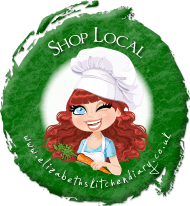 Follow Elizabeth's Kitchen Diary's board Shop Local on Pinterest.
If you want to be kept up to date on my recipes, occasional craft tutorials, adventure stories and giveaways then please subscribe to my weekly newsletter; it gets sent out every Monday morning if there is new content. Your email address won't be passed on to anyone, you will never be spammed and you are free to unsubscribe at any time, no questions asked. Make sure you confirm your subscription or you won't receive the newsletter – if it hasn't arrived check your junk mail folder.
[wysija_form id="1″]